Patient centricity makes ethical and commercial sense
Views & Analysis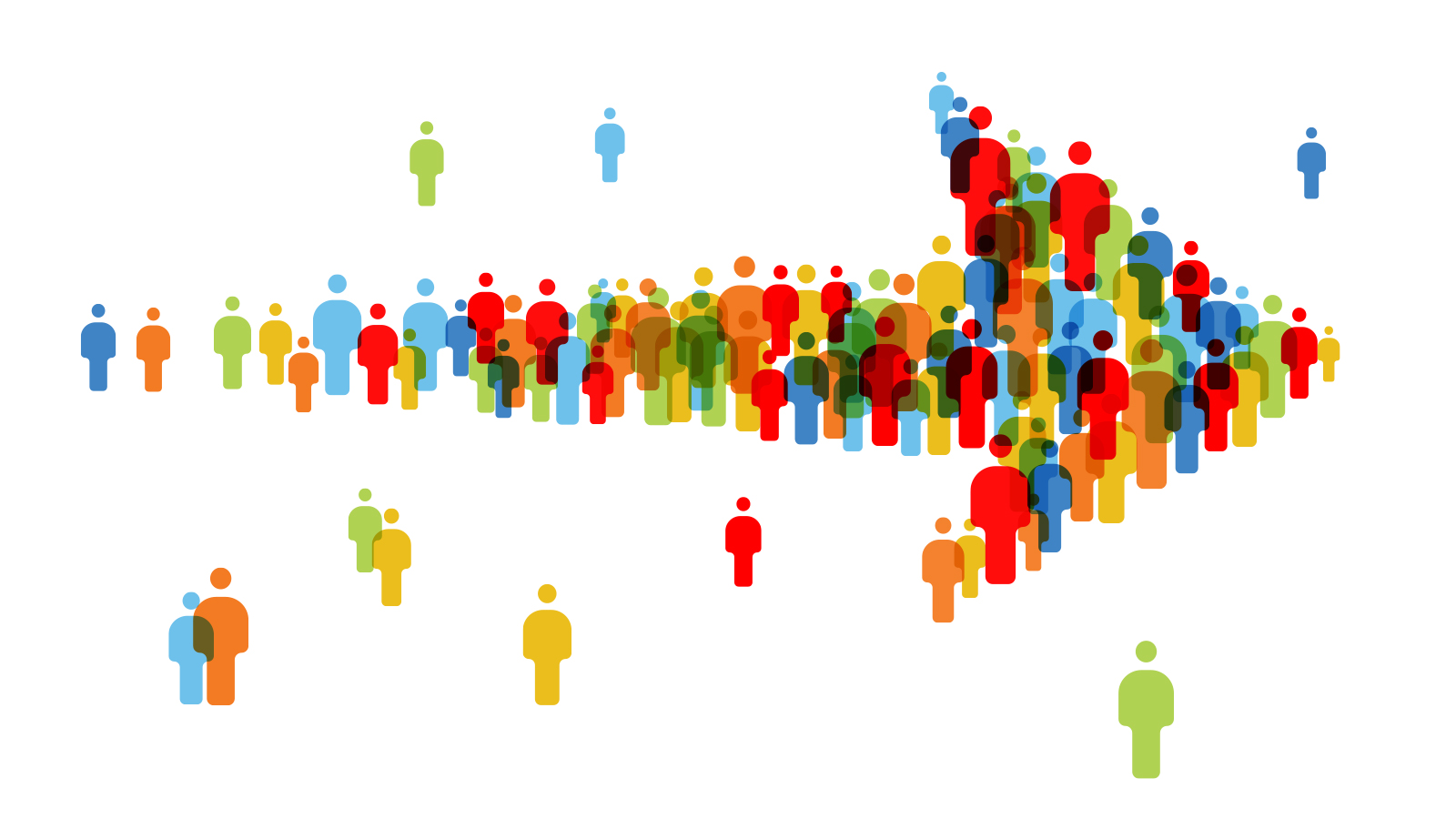 Patient centricity is no longer a buzzword, it's an essential way of conducting business that makes both ethical and commercial sense.
That's according to Jodi Wolff, head of patient advocacy in the US for Santhera – a company that attributes its success in developing drugs for rare diseases with high unmet needs to its pioneering engagement programmes.
Jodi talked to pharmaphorum about the value of really listening to the patient voice during drug development, and how engagement is about meeting needs, not making money.
Expanding access
When Santhera achieved European marketing approval for Raxone (idebenone) in 2015, it was a major milestone for the community of patients with Leber hereditary optic neuropathy (LHON).
It's the first, and so far only, treatment available to people living with the rare eye condition, which typically leaves people with serious central vision impairment just months after onset.
Santhera now has its sights set on extending the benefits of its landmark drug to the respiratory function in those with Duchenne muscular dystrophy (DMD).
Jodi said the company prides itself on its commitment to understanding unmet need, which it does by becoming part of the communities it seeks to serve.
She said: "Patient centricity isn't just a buzzword any more, it's really an essential way of conducting business".
"For Santhera, that means being led by the needs of the patients and always trying to incorporate their voice and needs into every aspect of the company."
To this end, the company employs two patient advocacy heads, one in Europe and the other in the US. The pair have been tasked with placing the patient voice at the heart of the company, so that unmet needs can be understood and tackled.
This approach led the company to conduct the first clinical trial in congenital muscular dystrophy as well as one of the first studies to enrol non-ambulatory boys with DMD — both overlooked populations within an already very rare disease community.
"We work in rare diseases with patient populations who have very high unmet needs within their disease communities".
"We're one of the few companies working with adults with Duchenne. The same is true in respiratory outcomes, which is one of the leading causes of death in this rare disease," said Jodi.
"As a company we've led pioneering work in developing the outcome measures that are necessary to include young people with muscular dystrophy in trials, as well as understanding the natural history of these children and young adults. We're really proud of that work."
Virtuous circle of success
Jodi attributes much of Santhera's recent success to its focus on listening to the end user of its medications.
"Five years ago, we were a drastically different company. We were much smaller, and we didn't have a drug on the market in Europe," she said.
"The patients are always the force that pushes us through challenging times and continue to motivate us."
She added: "In the last half a decade, the company has grown and become much more actively involved with families in the rare diseases community."
Patient centricity and profitability may be seen by some as mutually exclusive, but Jodi explained that this was simply not true.
"They're intertwined. To be successful as a company you have to make a drug that addresses a realised need of patients in a way that they want to take it and at a price that can be justified," she said, adding that commercial success has put the company in a position to help more people affected by rare conditions.
"You have to conduct trials that patients want to participate in. We're in the business of treating devastating rare diseases, and you can't do that without the patient community, without understanding their needs and involving them in the process."
Planning and conducting clinical trials with the input of patients makes commercial and, more importantly, ethical sense, and it is a privilege to be part of that, added Jodi.
"It's a really special thing. Families in the rare disease community are not just engaged in trials for their own benefit but also as a way to give back to others with the same disease".
"It's great to be able to work with families that have so generously sacrificed their time to be part of a clinical trial."
Make it meaningful
Part of Jodi's role is to listen to the patient voice, and then make sure it is heard by the right people within the company.
For this to work well, patient centricity needs to be embedded in the company culture — from top to bottom and across departments.
"When you're building relationships with patients, families and advocacy groups, they need to know you have no agenda but to sit and listen to them, then take that information back and disseminate it as needed," she said.
It's not just about drug development, though. Identifying and addressing educational needs in therapy areas in which it operates is also pharma's responsibility.
"There's an education component when you're working with disease groups who haven't previously had access to therapies and trials," explained Jodi.
This is especially the case in rare diseases like DMD and congenital muscular dystrophy (CMD), where there is an incredible lack of awareness, even among paediatricians.
To help combat this problem, Santhera has worked with the patient community to launch the Take a Breath DMD campaign.
The website www.takeabreathdmd.com provides a US-based information hub for respiratory care equipment and decision making in DMD. Recently we launched a corresponding educational website in Europe (breatheduchenne).
"We worked as a team to help create these sites that address the highest educational needs of families and carers, and to make sure the content is family friendly and addresses the areas of greatest concerns," said Jodi.
Improving lives  
Patient centricity is about building relationships that allow companies to develop the products that will make a very real difference to people's lives. The key to achieving this virtuous circle is effective and transparent communication between all parties.
In all other industries this is called market research and widely accepted as the best route to profitability. Pharma is now waking up to the fact it's the right thing to do – both from a commercial and an ethical standpoint – and Santhera is one of those looking to lead the way.
About the interviewee: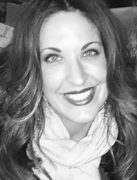 Dr Jodi Wolff is the head of patient advocacy for Santhera Pharmaceuticals in the US and has been working in the field of neuromuscular and rare disease for the past 20 years. She has passionately advocated for programmes, education, and support to increase the quality of life of youths with neuromuscular diseases.
As head of patient advocacy in the US, Dr Wolff has worked to decrease the burden of clinical trial participation on participants, facilitate and participate in pre-competitive collaborations, identify ways to incorporate the patient voice into drug development, create educational tools with and for the patient community, and is constantly striving to bring a deeper understanding of the needs of patients to her colleagues.
Dr Wolff is a member of the Board of Directors of Cure CMD, on the industry advisory council and registry advisory board for the United Mitochondrial Disease Foundation, and is on the registry steering committee for the Friedreich's Ataxia Research Alliance.
She has a master's in social work from the University of Wisconsin and a PhD in rehabilitation from the University of Arizona. Her research focused on the transition to adulthood for youths with neuromuscular disease who have full-time caregiving and support needs.
Read other thought leader articles in this series:
Santhera: building a patient-centric vision
Accelerating access for rare disease patients - the need to harmonise Europe's regulation