Deep Dive: Market Access - Breaking Barriers
Views & Analysis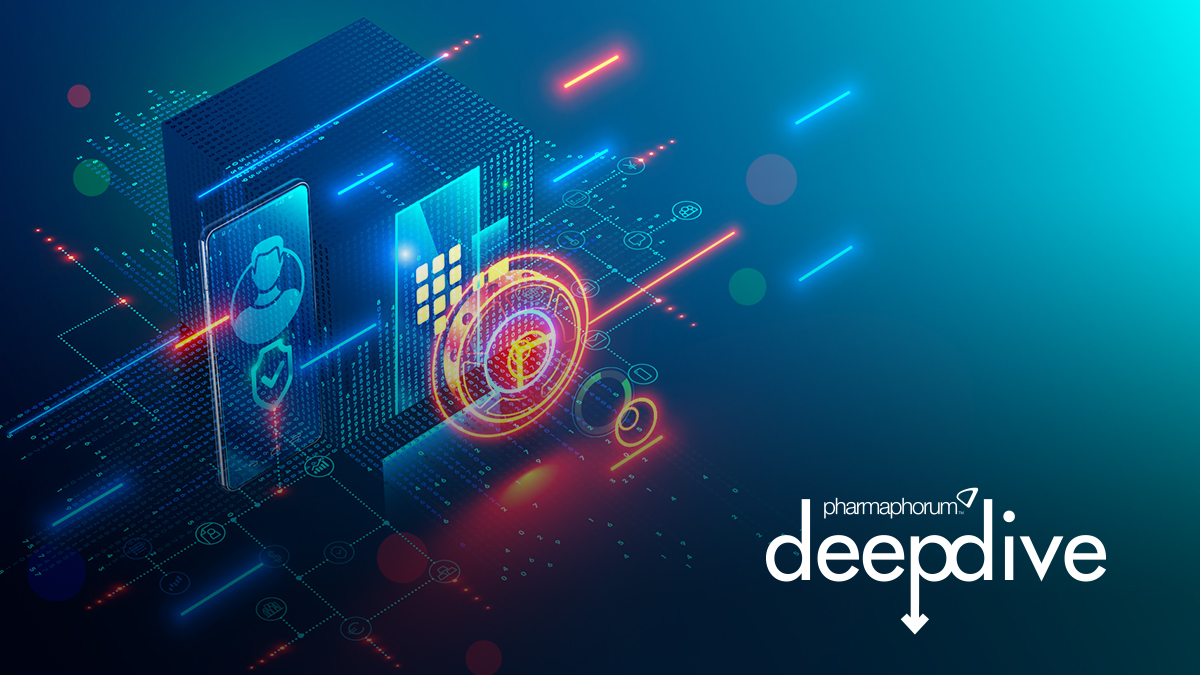 In this issue of Deep Dive we look at the changing landscape for pharma market access and start to assess the impact of the COVID-19 pandemic.
Deep Dive: Market Access - Breaking Barriers also explores the market access challenges that will remain during and after the coronavirus crisis – including biosimilar market access, how R&D processes affect pricing and reimbursement, and how pharma can work with payers to make sure as many patients as possible get access to drugs.
The issue also give some practical tips on how companies can accelerate the digital transformation necessitated by lockdowns and surveys the post-COVID future for digital health.
Janssen: 'Open dialogue' needed with HTAs to improve access
The traditional ways of assessing drugs may no longer be fit for purpose. Janssen's Martin Price says that the only way forward is better collaboration between pharma and HTAs
Market access in the time of COVID-19
COVID-19 has left no part of life untouched, including HTA and other payer agencies activities, and it will likely have a lasting impact on market access
Breaking policy and perceptual barriers: Biosimilars
Experts from Research Partnership analyse data to identify how policy has impacted the adoption of biosimilars and aask what strategies manufacturers should consider to optimise success
A novel approach to detecting Alzheimer's, early
The grey matter in the brain may hold vital clues for early, accurate detection in Alzheimer's disease
6 ways to digitise your business at pace
For decades, healthcare and pharma companies have prioritised face to face contact over digital channels – but now is the time to realise the multi-channel opportunity
Improving access and reimbursement for specialty therapies
Several executives from ICON share their thoughts on how clinical development can better satisfy the evidence needs of HTAs and payers
eyeforpharma 2020: Redefining value for COVID-19 and beyond
The coronavirus pandemic was front and centre of everyone's minds at this year's spring eyeforpharma conferences. We look at some of the key insights from the virtual meetings
How pharma can adapt to online engagement in a post-COVID-19 world
The COVID-19 epidemic is forcing an unexpected shift in how companies interact with stakeholders, with virtual engagement now a necessity rather than a nice-to-have – and it seems likely these changes will be here to stay
Breaking barriers to patient access in rare oncology
Some cancers are now being redefined as rare diseases. OPEN VIE explores the challenges in ensuring innovation reaches everyone that needs it
Digital health and pharma – adapting to the post-coronavirus paradigm
The need for digital transformation and a response model for COVID-19
• Read the latest issue Deep Dive: Market Access in full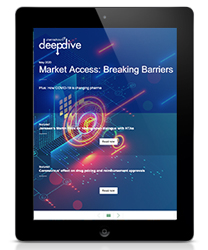 pharmaphorum's digital magazine Deep Dive provides objective, issue-driven views, analysis, high-level interviews and unique research for pharmaceutical companies, biotech firms and the wider healthcare sector.
In 2020 Deep Dive will have special focuses on disruptive technologies in pharma, R&D innovation, market access and commercialisation, oncology, sales & marketing innovation, digital health and patient engagement. Subscribe to future issues of Deep Dive.