Real world evidence, digital partnerships and the future of pharma
Ahead of the eyeforpharma Awards we spoke to judge Jennifer Wong – AstraZeneca's senior director, RWE strategy & alliances, global medical affairs – about why collaboration and RWE are the keys to a digital future for pharma.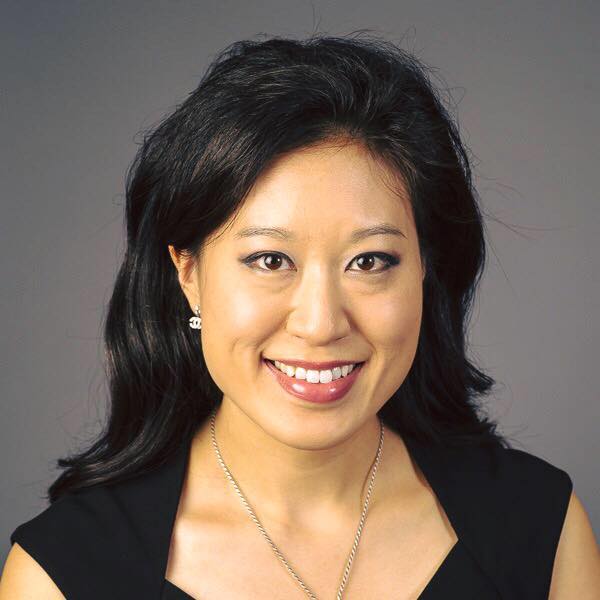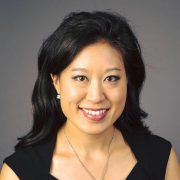 What new technologies are bringing the biggest changes to your work?
The future is digital. Everywhere we look, the promise of digital technology, artificial intelligence, omics and advanced analytics is transforming our industry. Not only do we have to transform the traditional ways in which we have conducted and operated our businesses, but most importantly we must consider how best to engage patients as partners in the process.
Data is being generated at an inconceivable, exponential rate — so how do we harness all of that information and utilise AI and deep learning to turn it into actionable insights for decision-making and impact for patients?
"The most effective alliances are multi-stakeholder and cross-sector in nature. There must be clear alignment on vision, a sense of urgency, and strong commitment at every level of the team to achieving a mission — with patients as the guiding force."
What areas of the drug lifecycle do you think are most in need of more innovation? How can this be achieved?
Collaboration is key. Healthcare is undergoing a major transformation, especially with so many external pressures, and this is the time for creative disruption and reimagination — the entire drug development continuum is in need of some agile, innovative solutions. No single organisation or sector of the industry will be able to overhaul the development lifecycle on its own.
In general, we need champions and those willing to question the status quo, take some risks, infuse non-traditional thinking into the process, and create safe spaces — an innovation sandbox of sorts — to test ideas and try new solutions with partners.
What are the biggest challenges in your work at the moment?
There is no "global patient" nor "one-size-fits-all" solution, although many of our methods and strategies traditionally have been so. As scientific discoveries have evolved our understanding of disease and new technological innovations have come to market, the personalisation of medicine is here. How do we innovate and bring about scalable solutions for an "n of 1"?
How can real world evidence (RWE) best be combined with more traditional research methods?
RWE is a necessary complement to support traditional clinical trial designs, especially because so much of what we are looking to understand and assess about patients can only be generated and evaluated in the real-world setting. As the industry embraces RWE, it is great to have the strong leadership and vocal support from FDA in openly encouraging the industry to explore how best to utilize and rely on RWE going forward.
How can RWE collection continue to evolve?
As more real world data and evidence are generated, scientific reproducibility, communication and validation will be key to encourage adoption, confidence and usability. It is all about trust and transparency.
What kinds of partnerships can best help drive innovation in pharma? What makes a good partnership?
I have seen the most effective alliances be multi-stakeholder and cross-sector in nature. There must be clear alignment on vision, a sense of urgency, and strong commitment at every level of the team to achieving a mission — with patients as the guiding force.
We all know someone who has been a patient, whether they may be a loved one, a colleague, or ourselves, and the real need for real-world solutions to improve their quality of life. Partnerships that put the patients first and foremost of whatever problem we are trying to tackle are most compelling. The rest will follow.
What are you looking for in this year's eyeforpharma Awards?
Bold, scalable and real-world ideas with an executable plan for timely implementation. Tangible and sustainable solutions that recognise the changing landscape of healthcare and are able to get their innovations into the hands of patients faster, more effectively and safely.
What advice would you give to people entering?
Be bold and creative. Remember the patient. Have fun!
The eyeforpharma Awards will take place at eyeforpharma Philadelphia on 11 December. For more info on the shortlisted companies please visit the official site.