Frontiers Health 2019 – day one
Views & Analysis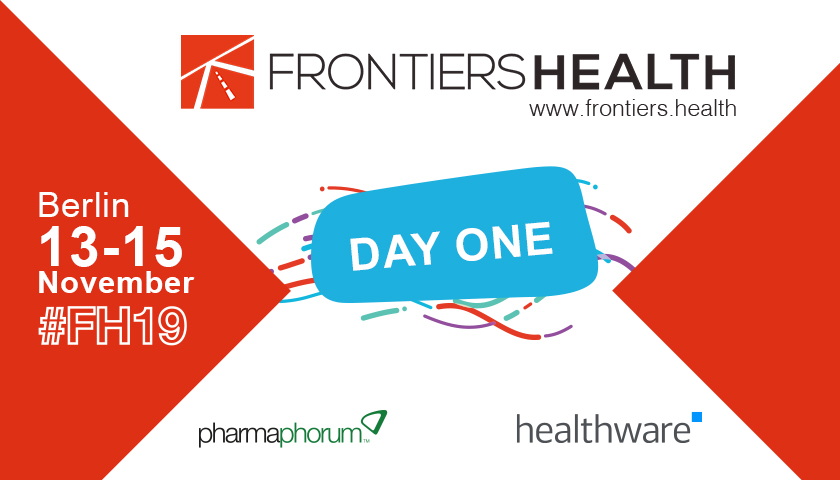 Digital health innovation conference Frontiers Health kicks off its 2019 run on Wednesday 13 November, when it returns to the Frank Gehry-designed AXICA Congress and Conference in Berlin.
pharmaphorum's exclusive live coverage of the event will bring together its key insights on digital therapies, breakthrough technologies, healthcare transformation, investments and ecosystem development.
Highlights from day one at Frontiers Health will include:
Digital health Asia and the APAC healthcare innovation landscape
Patient-centricity and digital innovation
Shaping innovation by managing digital health partnerships
Read pharmaphorum's roundup of Frontiers Health 2019 to learn more about how digital health is disrupting the future.

View the live coverage from day one at Frontiers Health 2019 from 1:30pm CET on 13 November below and we will also have live coverage from day two from 14 November and day three from 15 November. (The live blog may take a moment to load.)