Accelerating digital engagement in medtech
Views & Analysis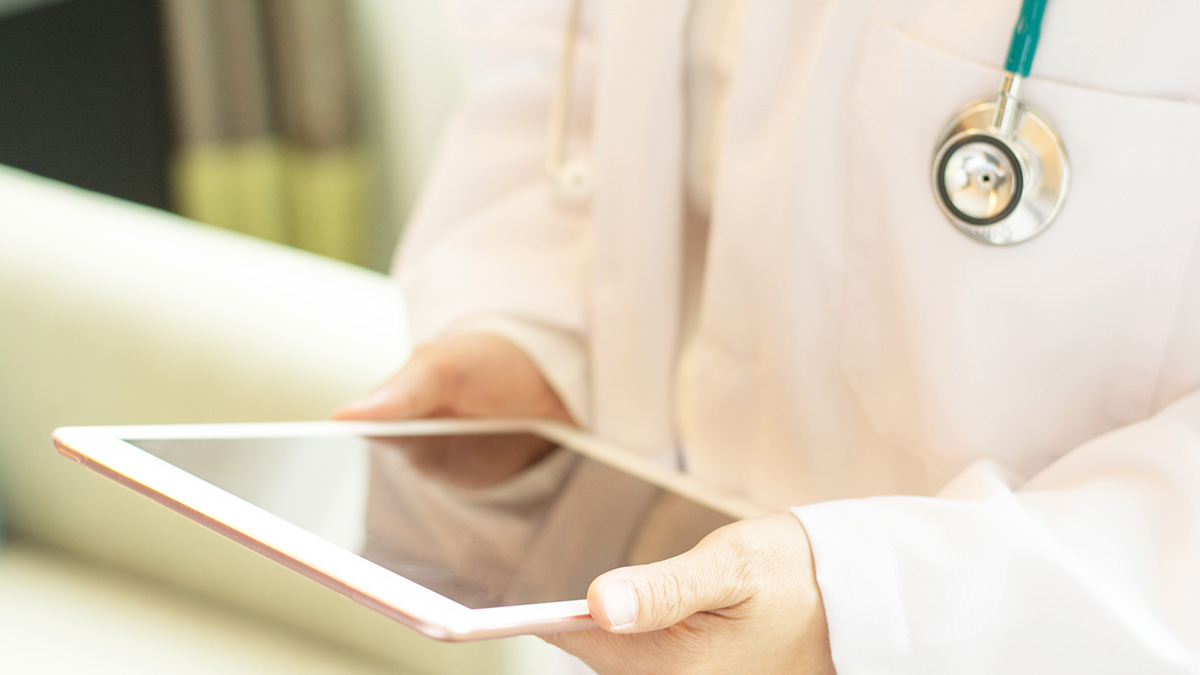 Agnitio's CEO Lars Diemer speaks with senior medtech execs every week. Here, he explains how medtech companies can best use digital technologies to provide better and more impactful customer experiences.
What do you see as the top challenges for companies when it comes to customer engagement, and how do you look to address them?
Most companies struggle with doing big, fundamental organisational changes. So it takes time to get to the point where they're discussing how to improve the engagement of the individual customer, how to make a journey for them, and how to apply that into their programmes.
We help them speed up and focus their change management efforts first and foremost on the famous five minutes that they have to influence the customer after the engagement starts. We then work backwards from there to add value to each engagement and help companies understand that each stakeholder requires an individual approach.
"In a short number of years the customer will take over and  decide for themselves how they want to be engaged"
Specifically, what kind of digital approaches can be used to enhance customer engagement?
We recognise the fact that most companies in the medtech industry have all invested heavily in CRM systems – so that's a good foundation technology for managing their accounts and contacts.
We also recognise that many of them have thought long and hard about mass communication and social media channels. On top of these 'broader' communication initiatives there's a big opportunity to enhance value and ROI by focusing on individual interactions with HCPs and the other key customers. We tend to get better interaction and a much better data outcome from there.
How have you seen digital customer engagement in medtech develop over the last few years?
Right now, medtech has the opportunity to jump a generation of technology. Where pharma companies have spent the last five, ten years e-detailing and presenting to doctors on an iPad, most medtech companies recognise that you can instead implement a multichannel strategy where each engagement isn't a single contact but rather one step on a journey with multiple steps that can each be enhanced or augmented with digital technology.
Making this journey as interactive as possible allows you to easily acquire things like patient profiling and doctor segmentation data, which determine the nature of future engagements.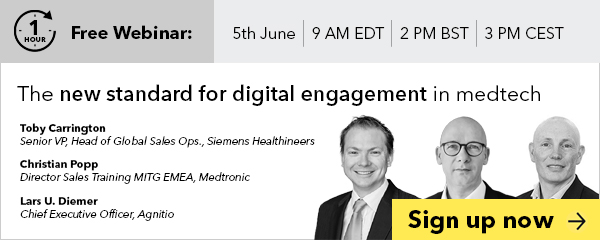 * By clicking on this banner you will be taken away from the pharmaphorum website to that of Agnitio, so any registration data you provide will be handled by Agnitio and not pharmaphorum
In what ways can this data be fed back into the engagement strategies?
There are two main routes. Companies can benefit from having some of the actual engagement data flow back into their CRM systems, perhaps married up with point of sales data.
And the other route, which I think is often neglected a little bit, is the people route – the understanding of why, for example, one salesperson is five to ten times better at selling than another one is. These are the people you should be replicating. Data makes that possible.
How do you measure that people perspective?
Traditionally, we've been measuring reps on the number of meetings he or she had per week. With digital technology you can not only track the number of meetings but also look at what goes on inside the meetings. What is the dialogue they have with the doctor? What are the responses from doctors? What are the profiling data that they are getting?
That entire dialogue ultimately drives up metrics like the number of minutes they get on average and the number of messages they get across, but more importantly it also allows you to look at this data in different levels of aggregation to learn things like what one region of the country is doing differently to another region, what different versions of a piece of content can do for the market, or how one hospital or HCP compares to another.
Your ability to make changes and adapt to the results you get on a daily basis can allow you to be much more agile.
This comes back to speed and focus in the overall change management efforts. Direct data from the market is the perfect foundation for acting in an agile way.
We tend to split up the results of these engagement efforts into two areas – leading indicators and lagging indicators. The lagging indicators are very important but those are the ones that follow after the fact – the prescription rate, the point of sales data, etc. They are difficult to correlate with the efforts you put into your marketing, your commercial excellence, and your sales.
Instead, we guide the customers to focus on leading indicators from your marketing and sales initiatives – the early signs of success that you can replicate as quickly as possible.
This is a bit like how football teams now work with 'expected goals' or XG: the passes and 'assists' that will likely produce goals. They then have measurements and can work to increase this kind of activity. Leading indicators, if you will, are XG for medtech companies. If you have these measurements in place, you increase your chances of success.
That's why we made technology that can be applied inside each engagement and help to drive better communication, therefore hopefully improving treatment outcomes for the individual consumer.
How do you see customer engagement developing over the next few years?
I imagine that one day multichannel communication will become mainstream and that the next wave will turn it around into an outside-in view. Right now, we are preaching that life sciences and medtech companies should react fast and focus on the market as opposed to internal elements, but in a short number of years the customer will take over. Customers will want to decide for themselves how they want to be engaged.
Ultimately medtech and life sciences companies will need to address that because otherwise the big data capturing and consumer data companies of the world – the Googles, the Facebooks, the Amazons – will overtake them, as they will have more data and a better understanding of the needs and the behaviours of the consumer. They will probably learn how to change the business model and the value chain that life science companies use to go to market today. These data companies see the life sciences as ripe for disruption. However, with a more agile approach and the right use of digital technologies, I strongly believe that the industry can successfully 'disrupt' itself to become consumer-focused companies.
Lars will be discussing his views on digitisation in medtech with other experts in a webinar on 5 June. Click here for more information.
About the interviewee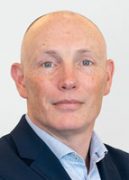 Lars U. Diemer, Chief Executive Officer, Agnitio
Lars U. Diemer is the CEO of Agnitio. He leads an ambitious global team working to connect, inform and empower healthcare stakeholders. He has served in numerous international roles in global technology companies including Cisco, DtecNet, and McAfee prior to joining Agnitio.