Samsung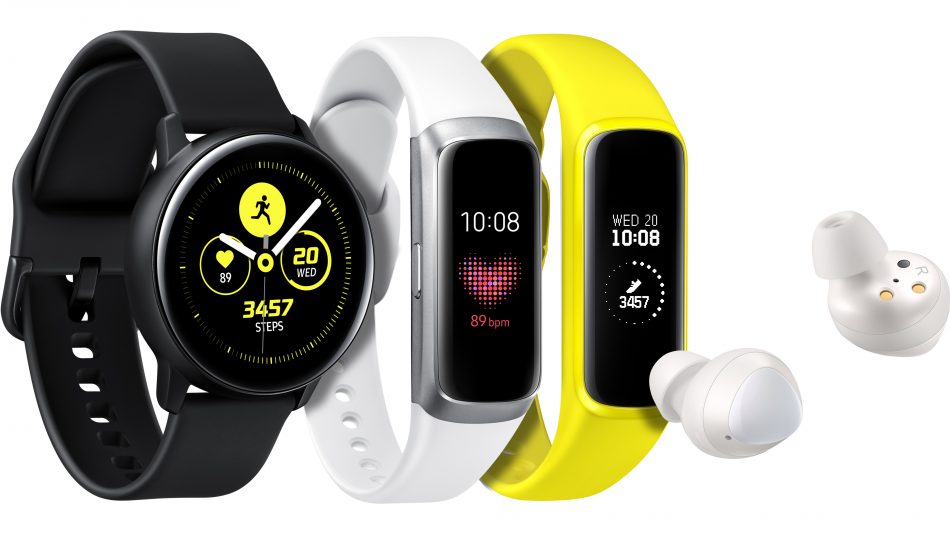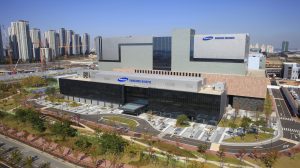 Samsung has partnered with digital healthcare company Babylon to provide access to medical services at the touch of a button for UK users of compatible Galaxy mobile devices.
Share
X
Samsung-Babylon deal offers AI doctor consultations via mobile
https://pharmaphorum.com/news/samsung-babylon-ai-doctor-consultations/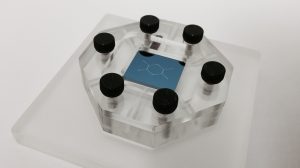 A round-up of this week's top digital healthcare news. Marco Ricci reports.
Share
X
Digital health round-up: Fitbit prepares; Nestlé & Samsung team
https://pharmaphorum.com/views-and-analysis/digital-health-round-fitbit-prepares-nestle-samsung-team/