Biogen exits biosimilar JV with Samsung, raising $2.3bn
News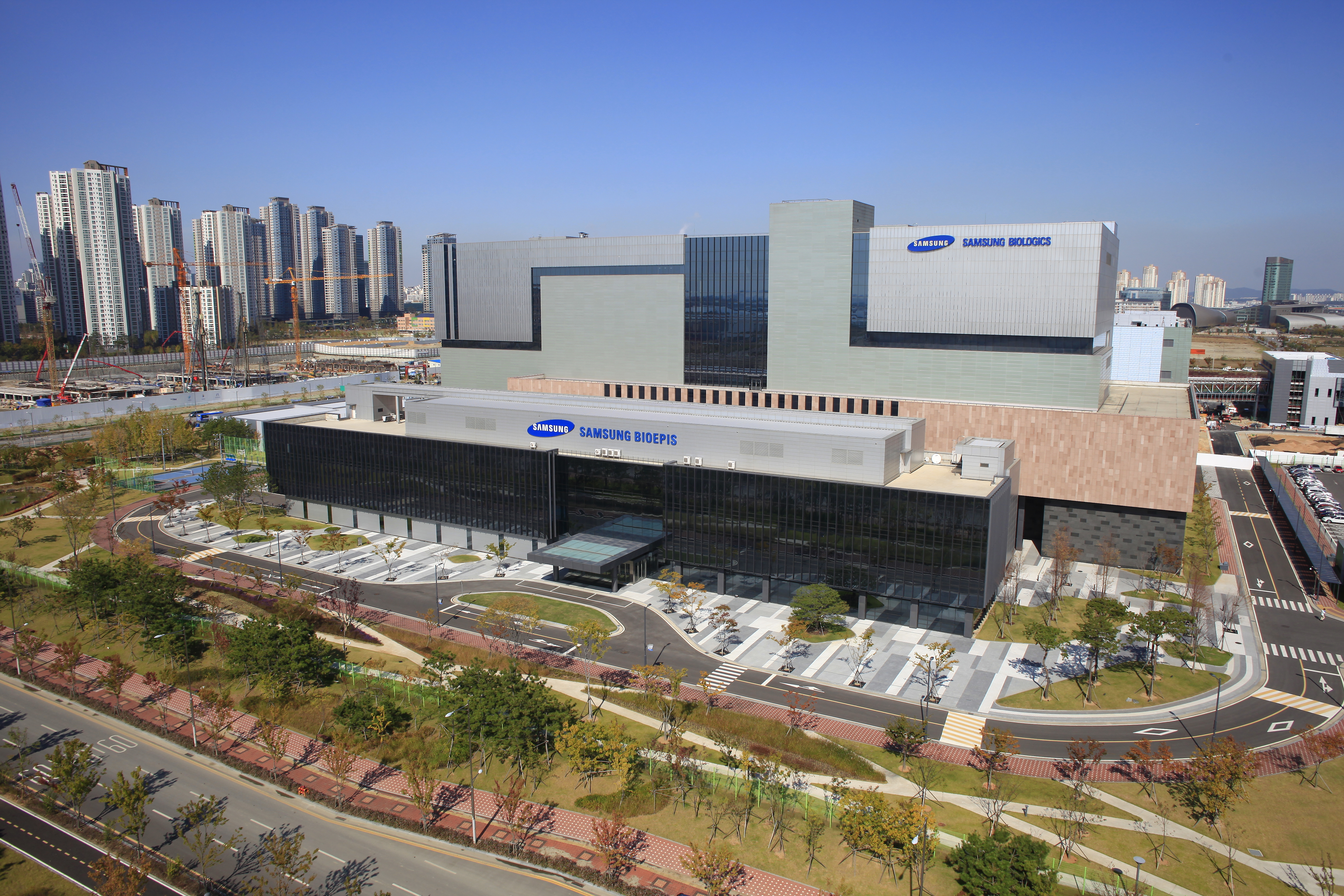 Recent rumours that Biogen was about to acquired by Samsung proved unfounded, but it turns out a deal has been in preparation. The South Korean firm just agreed to buy Biogen out of their biosimilar joint venture – Samsung Bioepis – for $2.3 billion.
The two companies have been partnered on Samsung Bioepis for the best part of a decade, successfully bringing six biosimilar copies of biologic drugs to regulatory approval, but Biogen now says it will surrender its near-50% stake in the JV.
The US biotech stands to receive $1 billion in cash at the close of the deal, with another $1.25 billion due in two instalments – $812.5 million and $437.5 million respectively – on the first and second anniversaries.
Samsung will take full control of Samsung Bioepis when the first payment is made, and said in a statement that the move will deliver "improved autonomy and agility in business operations" as well as "sales growth and operating margin improvements with streamlined operational efficiencies, budget surplus, and cash flow generation."
The cash injection comes as Biogen has been hit hard by the stalled rollout of its Alzheimer's disease drug Aduhelm (aducanumab), with Stat reporting earlier this month that the company is considering cuts to its workforce in order to trim costs.
Added to its challenges, Biogen is also seeing greater competitive pressures on its multiple sclerosis therapies Tecfidera (dimethyl fumarate) and Tysabri (natalizumab), as well as blockbuster spinal muscular atrophy therapy Spinraza (nusinersen).
Biogen will retain its commercial rights to the biosimilars already brought to market,  as well as copycat version of Bayer's age-related macular degeneration blockbuster Eylea (aflibercept) that is still in clinical development.
The marketed biosimilars are versions of big-selling brands, including Amgen's Enbrel (etanercept), AbbVie's Humira (adalimumab), Johnson & Johnson's Remicade (infliximab) – all TNF inhibitors for rheumatoid arthritis and other immunological diseases.
Samsung Bioepis also has approval for versions of Roche/Novartis' AMD therapy Lucentis (ranibizumab) and two Roche cancer antibodies, Herceptin (trastuzumab) and Avastin (bevacizumab).
The agreement gives Samsung Bioepis exclusive rights to another three products in phase 3 testing, including biosimilars of AstraZeneca/Alexion's Soliris (eculizumab), Amgen's Prolia (denosumab), and J&J's Stelara (ustekinumab).
Biosimilars are near-copies of complex biologic drugs that have been shown in trials to offer the same safety and efficacy profile as the originator drug.
Because the approval process is more complicated and the products themselves are expensive to produce, biosimilars are not sold at the rock-bottom prices of generics, but still come with a sizeable discount compared with the originators, cutting healthcare costs.