Chronic conditions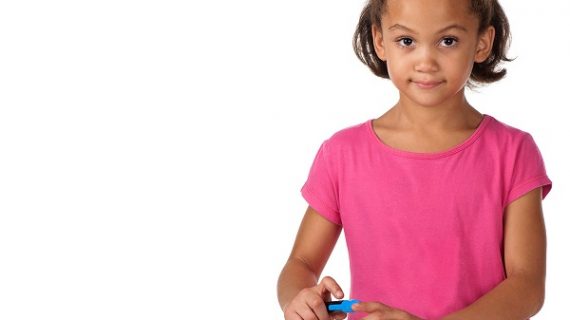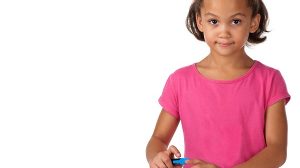 Articles/ Healthcare/ Views and analysis

Linda Banks Chronic conditions, Deep Dive, patient centricity, patients, person-centred care 0 Comment
Comprehensive guidance, education and training are vital to upskill clinicians and others in patient-centred healthcare.
Share
X
Patient-centricity and long-term conditions – where next? 
https://pharmaphorum.com/views-and-analysis/patient-centricity-long-term-conditions-next/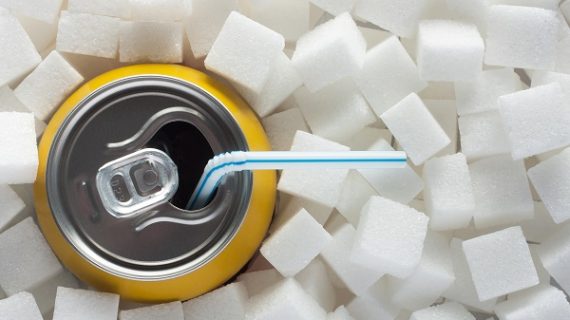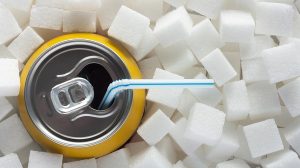 Articles/ Healthcare/ Views and analysis

Marco Ricci Chronic conditions, mHealth, mobile health, patients, technology 0 Comment
Technology will play a big part in management of people with long-term conditions.
Share
X
Addressing the challenges of chronic disease
https://pharmaphorum.com/views-and-analysis/addressing-challenges-chronic-disease/