How can the pharma industry address the gap in talent recruitment and development?
Sales & Marketing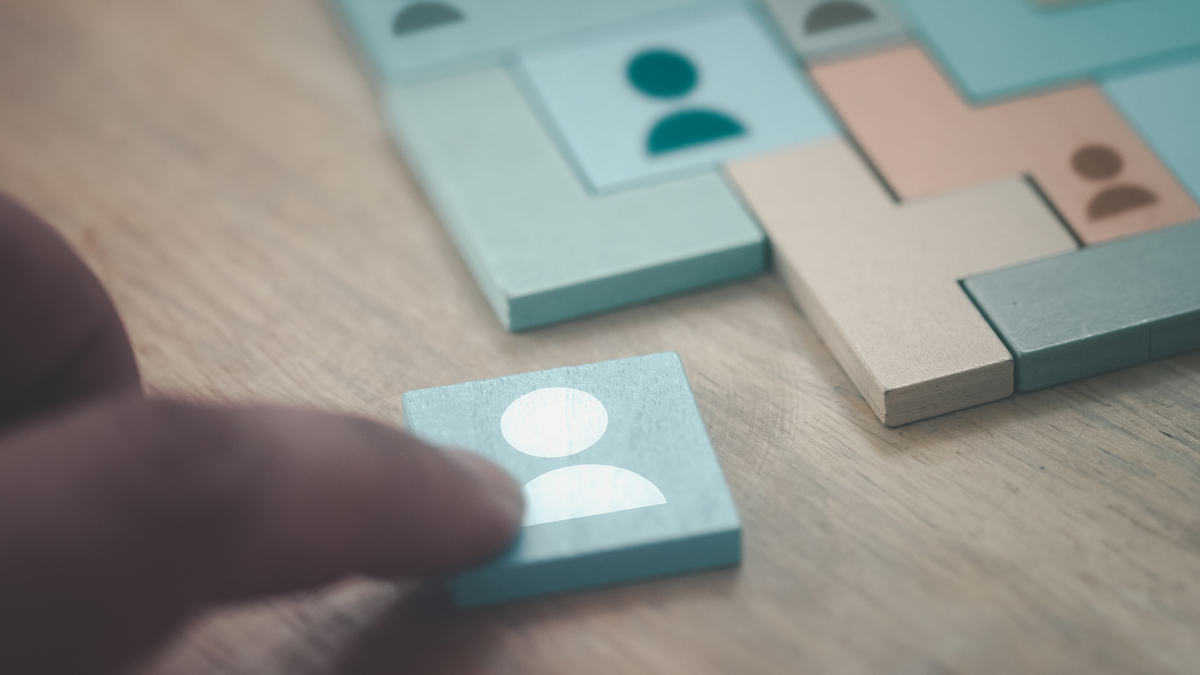 Across the economy, several industries have seen a significant increase in staff turnover due to several factors including the COVID-19 pandemic, burnout, and increasing demand for workplace flexibility. This has resulted in staff and talent shortages, meaning that industries have been forced to respond quickly to stay afloat.
In particular, for the pharmaceutical industry, these talent shortages bring about a host of difficult challenges. This is due to the specialist nature of roles and the growth and diversification of biopharma, which requires an increasingly sophisticated and skilled workforce.
Training and development
Staff development and training programmes were largely on pause during the pandemic. However, demand for training has risen significantly since the start of this year as restrictions ease around the world. Businesses need to ensure they prioritise the recruitment and development of staff to help ensure longevity and survival.
In a job market characterised by talent shortages, the onus is on businesses to provide the workforce with attractive job opportunities. With vacancies in abundance, candidates want to know what their potential new employer can offer them, rather than the other way around. Businesses must offer the chance for candidates to receive specialist training, which will simultaneously attract new candidates and upskill a generation of talent.
If not internally, such specialist training programmes can be outsourced to third-party organisations, whether that involves pharmaceuticals, in vitro diagnostics (IVDs) or QP training.
Harness technology
If the pandemic taught us anything, it is the importance of technology and its role in learning. COVID-19 forced companies to innovate and utilise technologies to adapt to the disparate nature of remote working. Much like the business world, COVID-19 rapidly accelerated the adoption of virtual instructor-led training, online learning, and immersive technology, such as virtual reality (VR) and augmented reality (AR).
The pharmaceutical industry will open up a new talent pool by using technology to carry out remote training programmes. VR and AR technologies will simulate real-life scenarios, meaning that candidates don't have to travel from various locations to sit in the same training room. Instead, immersive learning experiences can be created for staff and candidates wherever they are based, either in the UK or globally.
Furthermore, by simulating real-life scenarios, AR offers the chance for staff in the pharma industry to practice complex operations without the associated risks. For instance, in pharmaceutical manufacturing, mistakes in training can lead to contamination or waste, which can cause businesses unnecessary headaches.
AR has developed enormously over the last few years, meaning that highly visual step-by-step guidance and training procedures can be delivered to employees to ensure they follow safety protocols without being exposed to actual real-life risks in the manufacturing facility. If this level of technology can be harnessed, businesses can quickly and safely upskill staff to address the skills gap that pervades the sector.
Embrace mobile learning
Technology is one fundamental aspect of training and development; however, a company's wider strategy must also encompass accessibility for employees to get the most out of what they are being offered. Condensed, bite-sized modules and courses retain better attention from employees, especially when dispersing large amounts of crucial information across the business.
Mobile-friendly content is easily digestible and helps staff across all levels learn seamlessly throughout the day. It's also true that using mobile-friendly learning will make it easier for new information to be disseminated to staff more quickly and in real-time. This is especially important for customer-facing staff on the front line of the pharmaceutical sector as they can be updated on new procedures, security alerts, compliance changes or information on the production of a new drug almost instantly.
Such information is crucial for customer service staff as they must be well-positioned to keep up with the compliance standards of their practice and be well informed to offer patients up-to-date information about the benefits of a prescribed drug. As we've seen over the last few years, remaining agile in a fast-changing industry landscape is a priceless attribute.
Raising the profile
When it comes to recruitment, the pharmaceutical industry should be well placed to capitalise on a society that now has healthcare front of mind. The pandemic raised the sector's profile and has helped establish pharma as a desirable career path for several reasons, including job security, innovation, and societal value. The development of an effective COVID-19 vaccine has been universally recognised as our way out of the pandemic, and humanity has seen the tangible impact of vaccines saving countless lives on a massive, global scale.
The sheer pressure on the pharmaceutical industry to innovate caused a surge of job roles in IT, research and development (R&D), sales, and marketing. R&D in particular enjoyed unprecedented levels of scientific research funding within the industry, at a government level and in the private sector, which has helped increase the number of roles being created.
Unlike many other sectors, the pharmaceutical industry is one of the few industries that has benefitted from the pandemic in terms of funding and job roles. As the UK navigates a workforce characterised by high staff turnover and job vacancies, now is the time for the industry to react and raise the sector's profile, especially when people are increasingly looking to upskill or switch career paths to those with more security.
Offering unique training and development opportunities will give pharmaceutical businesses the best chance to stand out from the crowd and attract new talent while also bridging the skills gap. Developing a unique offering will ultimately hinge on harnessing emerging technologies, like VR and AR, and providing training that is accessible for everyone.
Such change will not happen overnight, but if companies start now, we will narrow the talent gap over the coming months and years.
Click here and here to check out parts 1 and 2 of this series, on GMP readiness and global supply chain issues.
About the Author

Lynne Byers, global managing director, Pharmaceuticals and Dietary Supplements Consulting, NSF. Lynne Byers has gained more than 35 years' of extensive pharmaceutical manufacturing management and QA experience working for three major international pharmaceutical manufacturers, culminating in the role of global head (VP) of external supply operations QA for Novartis in Switzerland. In addition, she worked as head of inspectorate and licensing for the MHRA from 2004-2006. She joined NSF in 2017.