ARK launches new health comms outfit
News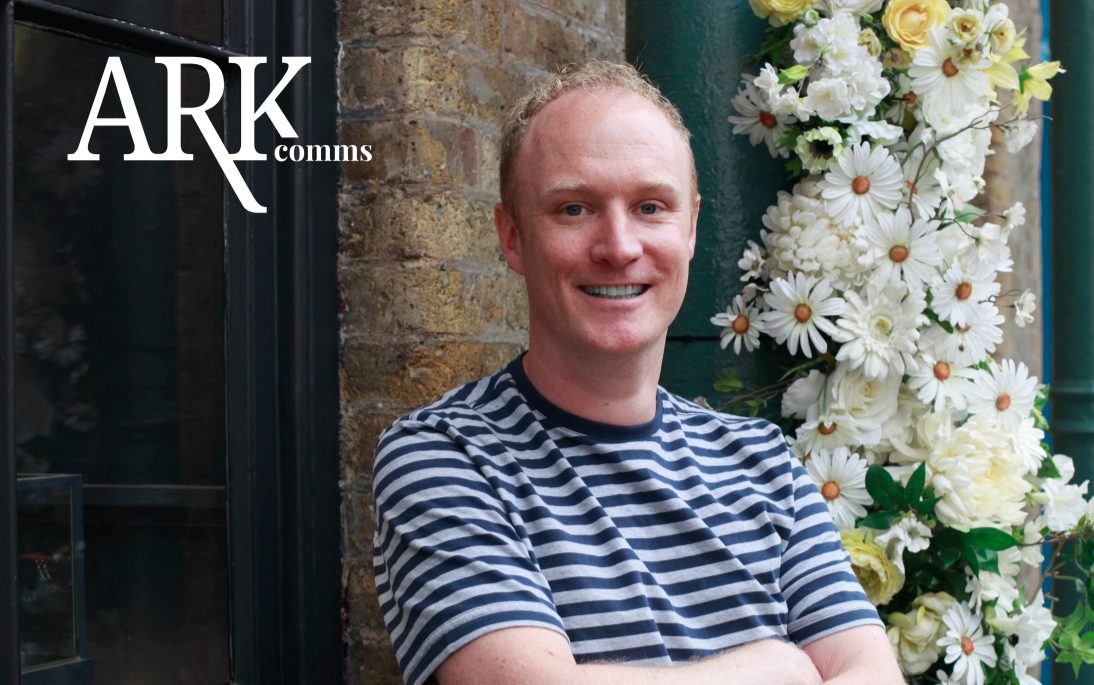 ARK and Olly Childs have launched a new agency, ARK Comms, to help support the widening needs of its healthcare clients.
ARK Comms will specialise in health and medical communications and, in line with the data driven methodology of ARK, promises to demonstrate the value and effectiveness of its work through evidence.
ARK launched in April 2018, founded by Dom Marchant following the sale of his previous agency DJM to the Unlimited Group.
Having secured 12 clients, ARK had been looking to expand its capabilities across comms while retaining their data-driven methodology.
Olly Childs, founder of health information design consultancy Anatomy Health, worked with ARK on several significant campaigns over the past year. He will act as managing director of ARK Comms.
ARK Comms will work with ARK and offers clients a new way to approach their health and medical comms projects, while existing Anatomy Health clients will continue to be served through the new agency.