ARK and Syneos Health Communications top agency charts at 2020 PM Society Digital Awards
News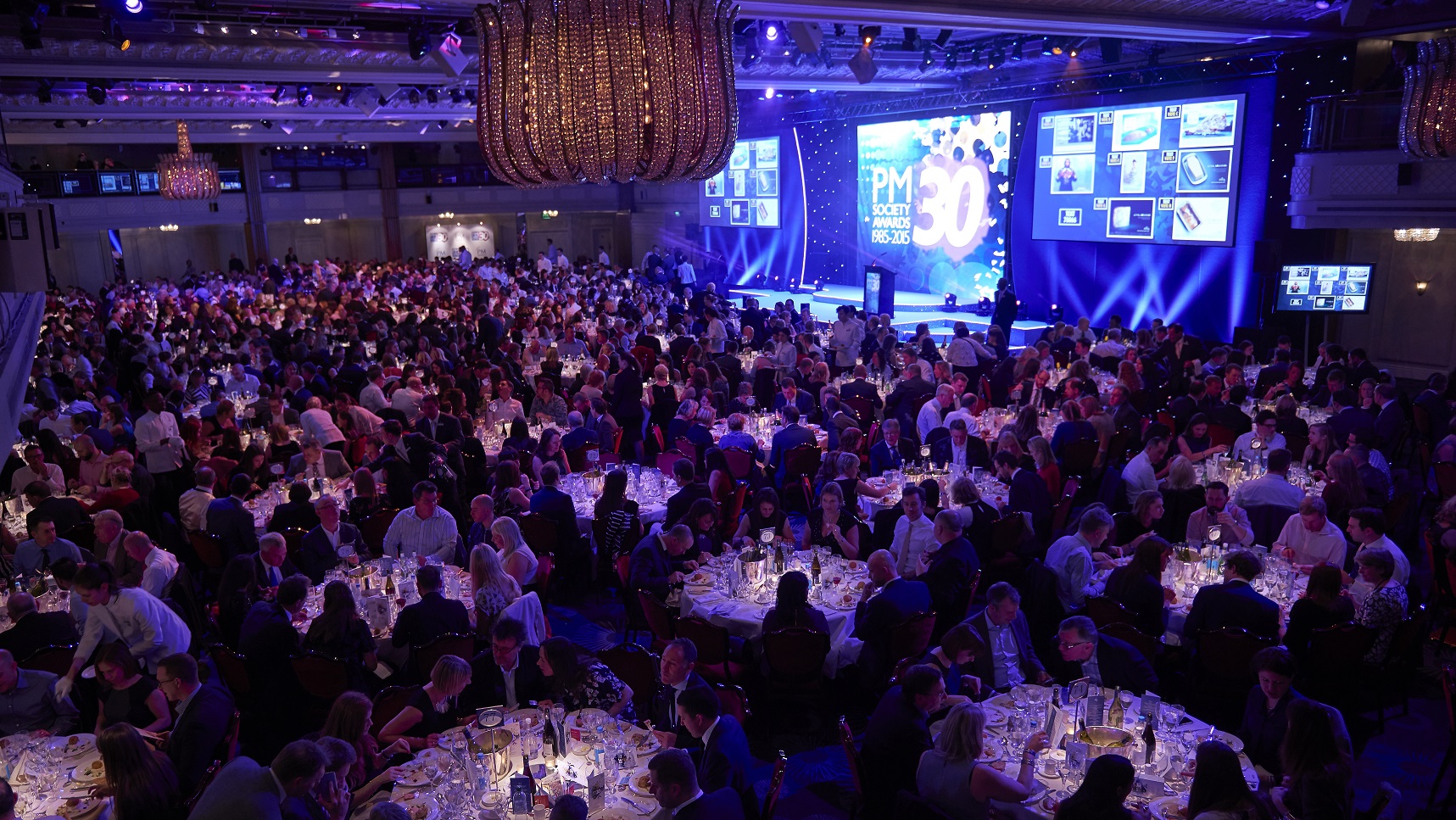 The winners of the 2020 PM Society Digital Awards have been announced, with ARK and Syneos Health topping the agency charts with two gold awards each.
The Digital Awards is in its 11th year and celebrates the best in digital communications within the pharmaceutical and healthcare sectors.
This year, the event was held online for the first time, due to the COVID-19 pandemic. 
There was an even spread of winners across the categories, echoing the trend of the last three years, with no one agency or client company taking home more than two Golds. 
There were three new categories this year – 'Lockdown engagement' for companies that had used digital innovation to keep their teams motivated during lockdown; a 'Still working!' category to highlight the best digital programmes delivering consistent results after 3 years and 'Global to local', which looked at programmes where adaptation or localisation was a key feature.
The 'Pharma Digital Partner' this year was Donna Roberts from Takeda with a Highly Commended award for Paul Dixey from Novartis. 'Digital Project or Account Manager' was won by Radical Departures' Genevieve Morgan and 'Agency Digital Team' was won by ARK for the second year running, with Mole Digital awarded Highly Commended.
This year two agencies stood out at the top of the field with two Golds each; ARK won a Gold in the 'Healthcare Charities' category as well as taking home the 'Agency Digital Team' award plus a Silver and a Bronze; Syneos Health Communications also won two Golds, one for 'Innovation – new technology', for their work with Edwards Lifesciences and another in the 'Still Working!' category for AbbVie.
Other agency Gold winners were Boxbear, Cognitant, Engage in-Health, Mole Digital, Page & Page, PharmaDoctor, Radical Departures, Salt, W20 Group and woolley pau. 
Among pharma companies and healthcare organisations, no single company took more than one Gold but there were several companies that took multiple awards. Top of the pharma leaderboard were AstraZeneca and Napp, both taking a Gold and 2 Silvers. Other Gold winners were Abbvie, Align Technology, Bayer, Chiesi, Edwards Lifesciences, Essity, Ipsen, Novartis, Takeda and UCB. 
There were also wins for two charity organisations – Monkey Sox and Niemann-Pick UK with Niemann-Pick taking a Silver as well.
Chair of the Digital Awards, Rachel Farrow, said: "Moving the Digital Awards online this year was a lot of work – probably twice as much as a live event! We had launched the awards before lockdown so things started out as in previous years with good numbers of entries and first round judging offline, but we decided to move the second round judging online due to restrictions about meeting in person. This took place over three days of Zoom calls with agencies presenting to panels of judges in exactly the same way they would have done at the Crowne Plaza. 
"I'd like to thank all the judges for being so adaptable and some people even preferred it, with a lot less travelling and time out of the office required. We decided to put together the show in two parts, to make it as watchable as possible and the sponsors all had a lot of exposure, including video adverts. 
"Of course, we all missed meeting up in person and networking with colleagues and clients, but feedback has been fantastic from both sponsors and attendees alike. Let's hope we can hold the event in person in 2021!"
Full list of Gold winners
Brand promotion

– Mole Digital for Essity Cutimed Facebook Page

HCP education & support

– Engage in-Health for Napp Napp Academy

Healthcare charities

– ARK & Monkey Sox Monkey Sox

Patient programmes –

Cognitant Group for Bayer LARC patient counselling tool

Congress/Meetings

– BoxBear for AstraZeneca Holographic journey through the heart

Integrated channels

– woolley pau for UCB Maybe Baby

Market Access

– PharmaDoctor (multiple clients) PharmaDoctor pharmacy ecosystem

Still Working!

– Syneos Health Communications for AbbVie HS Online

Global to Local

– Page & Page for Align Technology You Go Beyond

Film

– Niemann-Pick UK Go Make Memories

Animation

– W2O Group for Novartis My Story

Innovation

– New Technology Syneos Health Communications for Edwards Lifesciences HARPOON Beating Heart

Innovation

– Creativity Salt for Ipsen The Box

Lockdown Engagement

– Chiesi with Production Bureau & NYS Events

Digital Account Manager

– Genevieve Morgan (Radical Departures)

Agency Digital Team

– ARK

Pharma Digital Partner

– Donna Roberts (Takeda)