Adding value through coaching
Sales & Marketing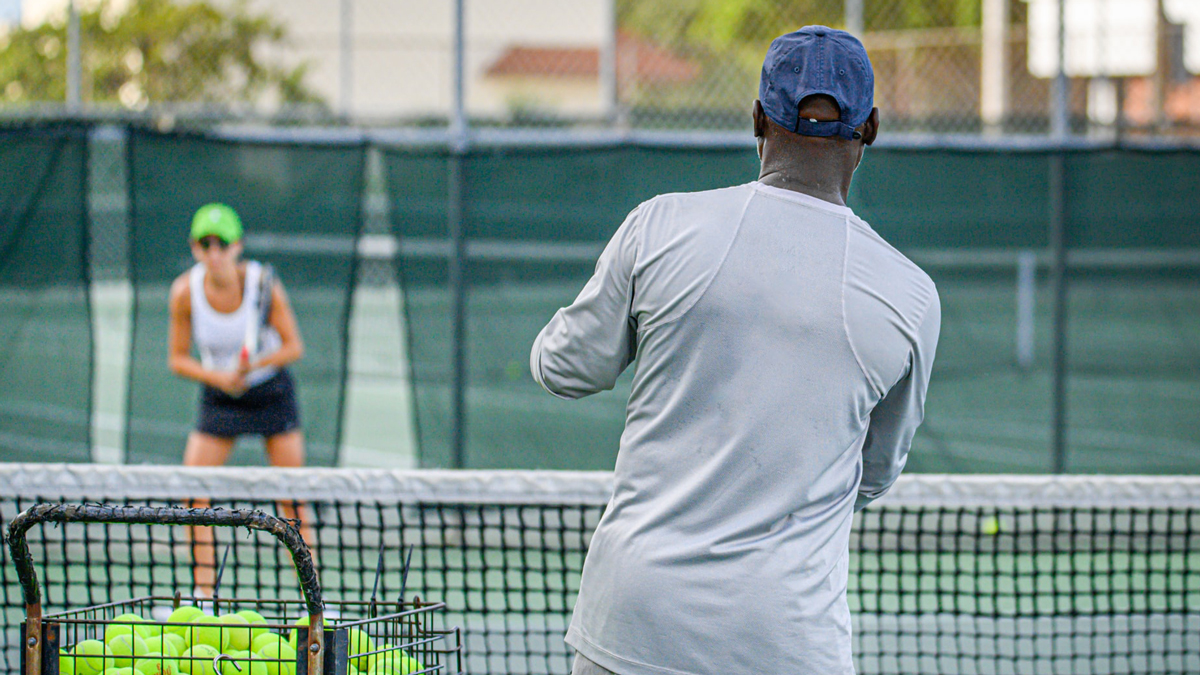 Strategic coaching is bringing rewards across pharma as the industry adjusts to post-pandemic practices and challenges.
Field forces are being realigned, business development re-focussed and digital channels maximised in a new era of sales and engagement.
Coaching is now playing a pivotal role in driving better practice and sales performance and it is having an added benefit of boosting employee satisfaction, according to experts.
Research has shown that improved well-being is a core outcome of coaching with staff feeling better equipped to handle issues and empowered to problem solve.
A new generation of  Medical Science Liaison staff with greater influence across sales and medical affairs are emerging and companies will be fighting to attract and retain talent.
Offering coaching adds value to an organisation's appeal to current and new staff as well as helping launches and campaigns run more effectively. Its importance was highlighted in The Power of Enablement: Bridging the Sales Productivity Gap report from Forbes Insights and Brainshark in 2016 which recorded that 74% of leading companies believed coaching and mentoring sales staff was the most important role front-line managers play.
Its findings hold true today and leading pharma sales and commercial excellence leader Chris Costandi states: "Coaching helps the individual by giving them an opportunity and a platform to practice to see feedback.  That drives knowledge and confidence and leads to better customer engagement.
"Company representatives are better able to deliver on their objectives, which means they can hit their targets and the organisation's bottom line will improve."
A new whitepaper – The Age of Coaching: How pharma sales teams can face the future with confidence – highlights the positive impact a coaching culture can have on sales performance, employee satisfaction and staff retention.
But Costandi, who has worked for Allergan, Novartis and GSK, feels coaching is underplayed by many organisations. "My good experiences come from coaches who took the time and gave me the space to work things out on my own and guided me to think and problem solve more. I don't see that enough these days.
"Organisations need to equip managers with the right skills and tools to create that environment so that everyone benefits; the client, the employee and the business."
It is a view echoed by Michael Cassar, regional sales manager at Galderma, who has a track record with pharmaceutical multi-nationals such as Wyeth, GSK, MSD and Liberty Medical.
"Coaching will ultimately drive overall results and the bottom line so it needs to be highly valued," he says. "Coaching is about behaviour change and performance, and it relates to all employees in a business, not just sales people.
"It is a key factor in growing a business. You're making your staff better, building camaraderie and team ethic and ultimately, it is about driving credibility, competence, and performance."
Marcus West, founder and CEO of 60 Seconds, the leading digital coaching platform, says: "Making time for coaching and relevant feedback is cost-effective. It saves people time, makes managers more effective and energises staff. The organisations that get coaching and make it happen are reaping rewards across a very competitive landscape."
About the interviewees

Chris Costandi is a sales and commercial excellence consultant at 60 Seconds. He has worked in the Healthcare industry for over 20 years across a variety of divisions including prescription, medical devices and OTC for organisations such as Allergan, Novartis and GSK in driving a range of transformational sales force effectiveness (SFE) initiatives including capability development, coaching and leadership and key account management.

Michael Cassar is regional sales manager at Galderma. Michael has an extensive background as a senior sales manager in the pharmaceutical and medical device industries across ANZ at Wyeth, GSK, MSD, Liberty Medical, Indivior and Galderma . He has worked with many teams to drive superior results in primary care, hospital, specialty, OTC, and devices. With a background in human movement and skill acquisition, Mike's core expertise is coaching and mentoring his direct reports on their ongoing development and driving a customer engagement mindset.
About 60 Seconds
60 Seconds is a remote coaching app designed to help users communicate with greater clarity through practice, coaching and measurement. It was built by a coach for coaches to deliver measurable learning momentum. For more information visit: 60seconds.com