Achieving launch excellence in oncology
Sales & Marketing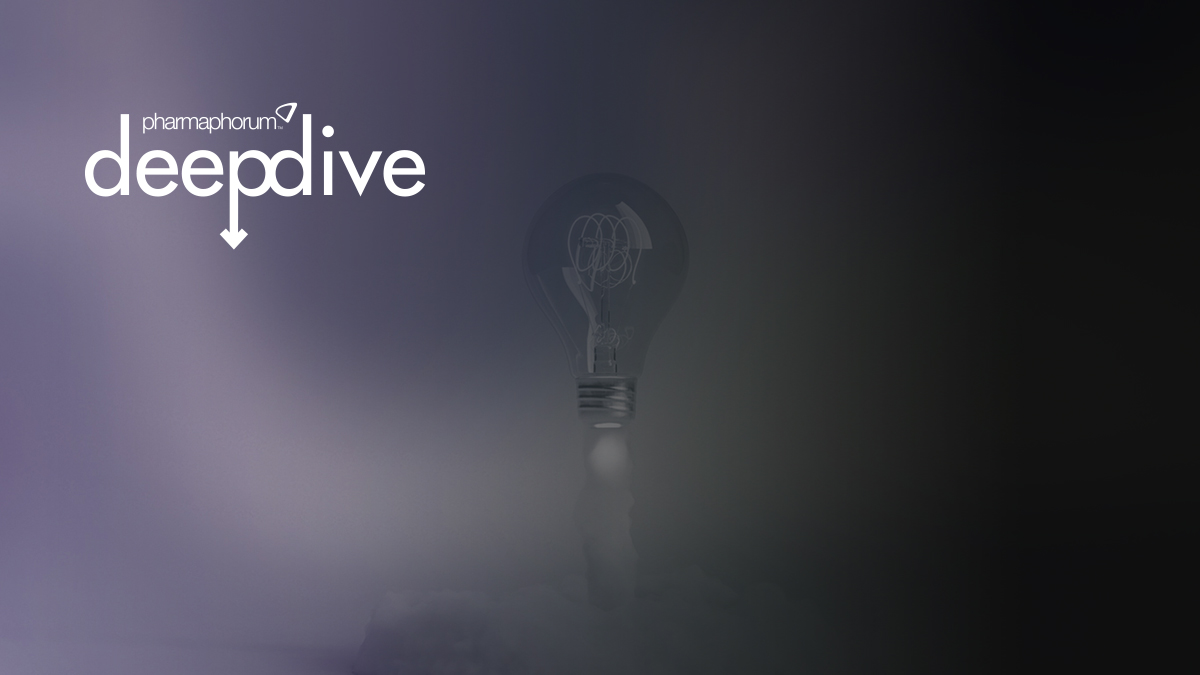 Any new drug launch must overcome numerous obstacles in the pursuit of success. Many of these challenges are exacerbated in oncology, where the treatment landscape rapidly evolves with novel mechanisms of actions (e.g., cell therapy, bi/tri-specific antibodies), where there are ever-changing regulatory requirements, the use of biomarkers, etc. Today's oncology launch landscape is highly saturated and competitive, cumulatively presenting significant challenges, particularly for small and emerging companies to gain traction with medical and scientific communications that inform key stakeholders about their oncology therapies.
Cutting through the noise is critical, as the volume and complexity of information has become a barrier. The treatment landscape changes rapidly, and healthcare providers (HCPs) have limited time to comprehend these large volumes of new information. It is even more challenging for patients. HCPs, patients, and payers need clear, concise, and consistent information to ensure that they are providing patients the best possible care.
Strategic planning and early investments in HCP and patient education are critical success factors for small and emerging companies launching oncology products. This is not limited to medical oncologists, patients and caregivers are increasingly involved in their care decisions, and we need to do a better job of learning from the experience gained through the clinical trials to effectively educate the differing stakeholders. When engaging the community, consider:
Field teams, especially MSLs, need to understand practice-specific patient populations and treatment preferences to effectively engage in oncologist-specific scientific exchange. Correspondingly, resources need to be equipped with easy-to-navigate, concise communications that can be appropriately catered to the differing physician types.
Patient advocacy and engagement are becoming more important in the oncology landscape. Understanding how patients perceive and value differing treatment options will be critical to inform communications.
• Read the full article in pharmaphorum's Deep Dive digital magazine