News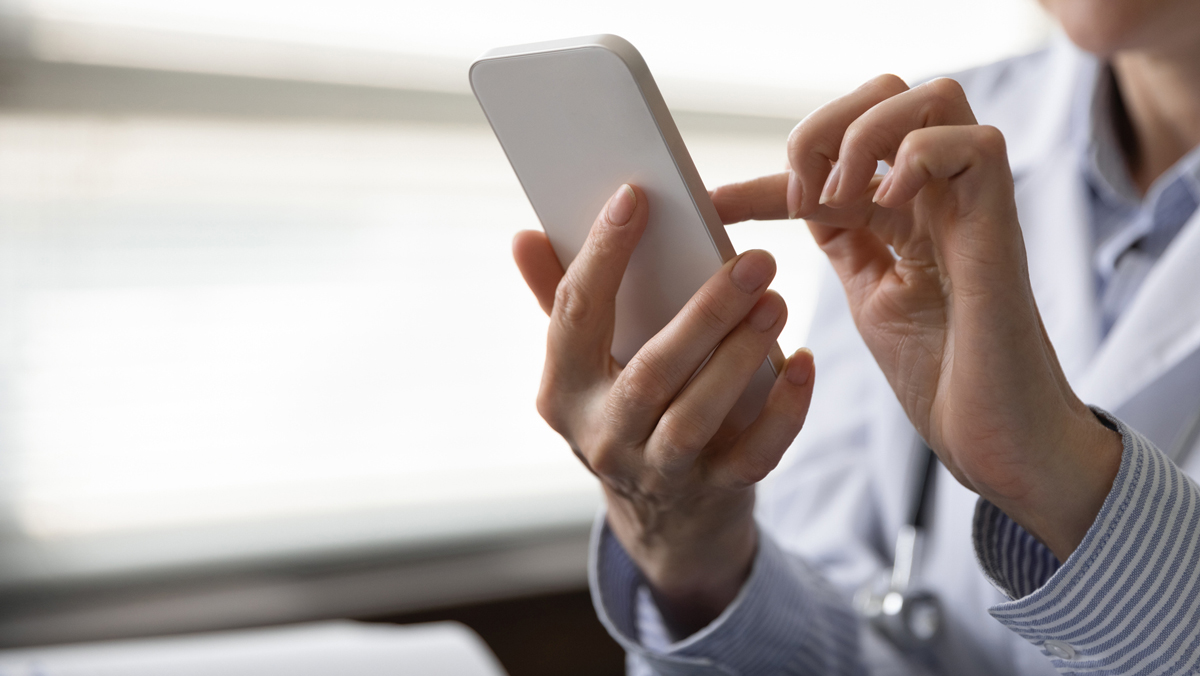 It is time to look at new, digital ways to deliver patient information, suggests UK survey.

R&D
Sponsored
What does it take to establish new treatments for rare diseases?
R&D
pharmaphorum's Deep Dive magazine is back to explore trends, challenges, & innovations in R&D.
Sales & Marketing
Sponsored
The demand for high-calibre, sharply-focussed clinical knowledge and data is increasing as HCPs streamline and recalibrate their engagements with the pharmaceutical sector. But, al
Digital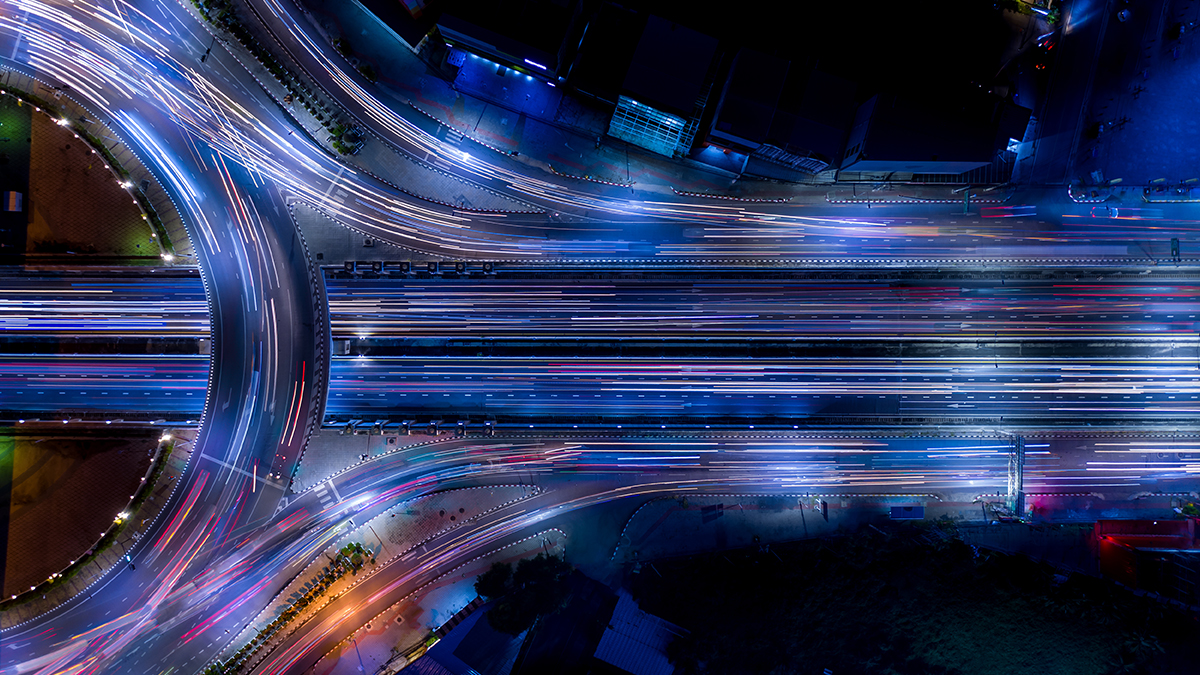 Sponsored
Thanks to constant advances in technology and science, artificial intelligence (AI) is rapidly becoming an integral part of modern healthcare.
R&D
Partner Content
Enabling market access, policy, and delivery 24th-25th April 2023, Brussels
Digital
Partner Content
In terms of gathering medical insights, congresses are unique for several reasons.