We should allow ourselves to be #pharmaproud
Views & Analysis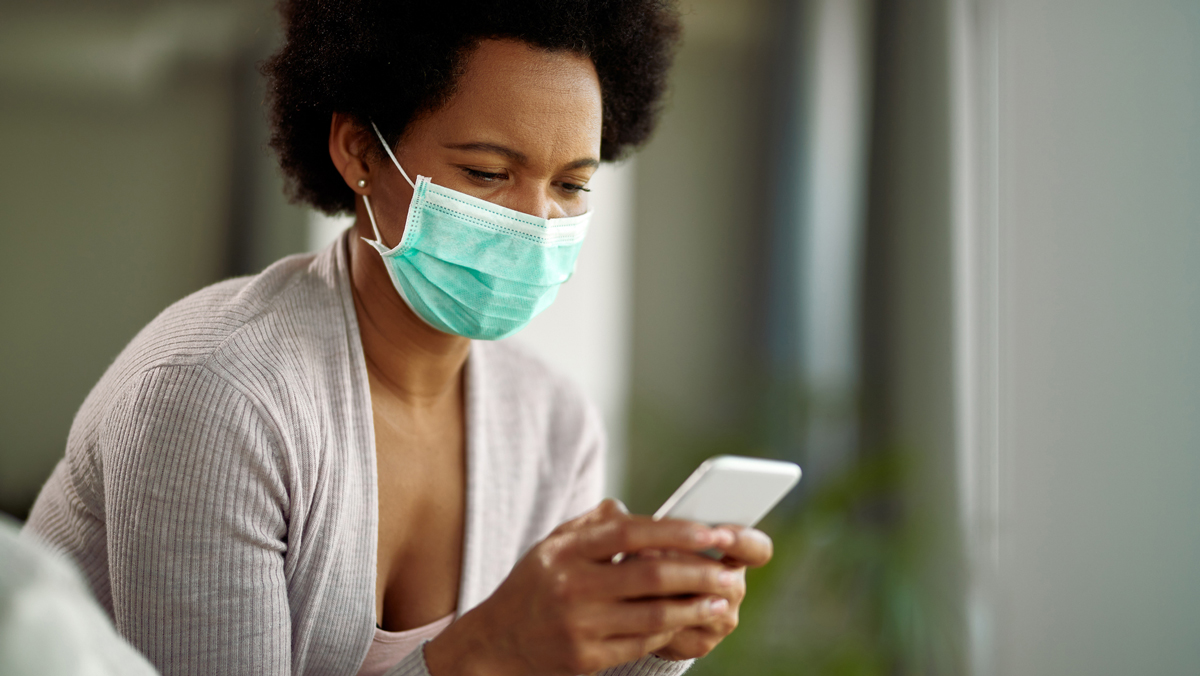 In the hours after Pfizer's momentous vaccine news emerged on Monday #pfizerproud popped up on my social media feeds again and again from the firm's employees, both past and present.
I've been an avid observer of pharma social media for some time and this is somewhat unusual. Not for the pharma employees to be proud of the work they do, but such a spontaneous and widespread demonstration of pride in our industry is not normally seen, though it is thoroughly deserved here.
Interim analysis of the COVID-19 vaccine candidate Pfizer has been working on with BioNTech found it to be more than 90% effective at countering the disease, and the company said it expected to be in a position to file BNT162b2 for FDA approval in the third week of November.
The phase 3 trial results are a huge advance in the fight against the global coronavirus pandemic. The study, which only began at the end of July, has enrolled 43,538 patients to date and has shown that protection against COVID-19 is achieved 28 days after the initiation of the two-dose vaccination.
As Pfizer's CEO Albert Bourla said: "Today is a great day for science and humanity. We are a significant step closer to providing people around the world with a much-needed breakthrough to help bring an end to this global health crisis."
The work to date certainly justifies Bourla's insistence on pushing his vaccine research and manufacturing leadership to think differently about the issue and move quicker that they would have thought possible.
"The scientists have done their job"
"Think in different terms," he told them back in March, according to Forbes, when the COVID-19 pandemic was beginning to overwhelm countries like Italy and Spain in Western Europe.
"Think you have an open chequebook, you don't need to worry about such things. Think that we will do things in parallel, not sequential. Think you need to build manufacturing of a vaccine before you know what's working. If it doesn't, let me worry about it and we will write it off and throw it out."
His approach is certainly in keeping with the transformative nature of 2020 and the innovations and adaptations that the year has so far forced on us all. It was, after all, shortly after the outbreak began in January that scientists from China published details of the SARS-CoV-2 virus.
Of course, the Pfizer/BioNTech COVID-19 vaccine is just one of many in development and study is still ongoing and collecting additional safety and efficacy data.
Its final vaccine efficacy percentage may vary from the headline grabbing results released this week, as the companies themselves have noted, and many wider questions remain for policymakers and politicians. There's the ongoing issue of public attitudes to vaccines and trust, deliberations on how to best distribute Pfizer's, or any other company's, COVID-19 vaccine, and the financial returns of any vaccines will be sure to be scrutinised.
"Having a vaccine which works is just the starting point," acknowledged David Sinclair, director of UK charity and thinktank the International Longevity Centre commented. But he added: "That we are one step closer to a vaccine against Covid-19 is brilliant news. The scientists have done their job."
It's a sentiment that can be applied to all of those across the industry who have been working, directly or indirectly, on COVID-19 and all the healthcare outcomes affected by the pandemic.
So, although I started this article focusing on #pfizerproud, the industry should also be #gileadproud, #astrazenecaproud, #lillyproud and so on.
Hope from medicines, vaccines and health tech
Pharma has always existed at close intersection to 'mainstream' society. It's an industry that touches all of our lives with its vital role in our healthcare, but this year has, unfortunately, given it even more resonance.
At a time when the public is obsessing over infection rates, the R number and COVID-19's deadly toll, like many in the industry I've been having really quite detailed conversations with non-pharma friends about clinical trials, vaccines and public health.
The upshot of those conversations, in addition to a burning desire for rapid progress, is that we need pharma now more than ever.
As ABPI chief executive Richard Torbett said earlier this week when talking about the importance of vaccines: "Millions of people all over the world are living under some form of restrictions. The organisations who research, develop and manufacture medicines, vaccines and health tech are our best hope of treating, preventing or one day even eradicating the virus."
Much as Joe Biden's win in the US presidential election provides a sense of a weight having been lifted from the minds of many, in the US and far around the world, Pfizer's COVID-19 vaccine clinical trial results brings a similar sense of relief.
In neither case are we out of the woods yet, and it's not even that things won't get worse before they get better – but the last week has provided some very welcome news indeed.
So, for now, let's celebrate a major step towards the emergence of a COVID-19 vaccine and be #pharmaproud about the huge contribution the industry had made, and is making, during this global health emergency.
About the author

Dominic Tyer is a journalist and editor specialising in the pharmaceutical and healthcare industries. He is currently pharmaphorum's interim managing editor and is also creative and editorial director at the company's specialist healthcare content consultancy pharmaphorum connect.