The landscape for UK R&D SMEs post-COVID
Views & Analysis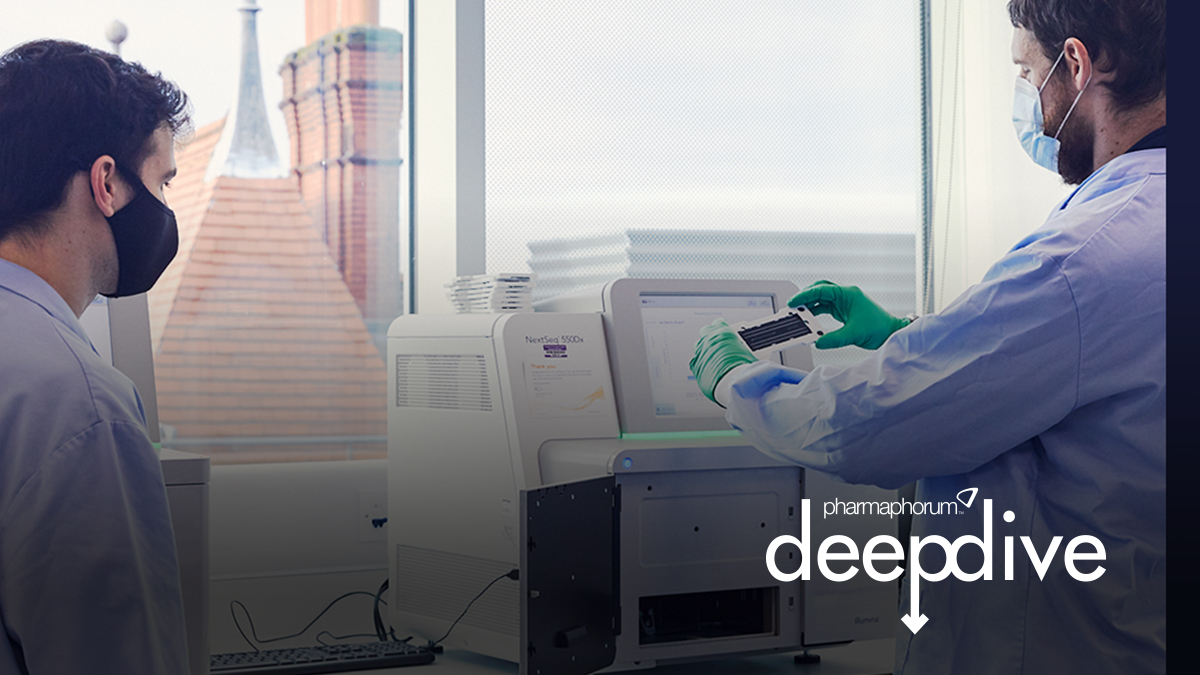 Big pharma might have dominated COVID headlines with its vaccine drive, but behind the scenes an army of SMEs has enabled the UK to respond swiftly to the pandemic. We take a look at how these companies are faring in a difficult environment, and why more recognition from the government, alongside continued investment into new infrastructure, is vital to the sector's future.
The entire UK life sciences industry has stepped up to help the country come out the other side of COVID-19 – helping with everything from diagnostics and vaccines to providing continuity in non-COVID disease areas, even while lockdowns and stretched healthcare resources make 'normal' work near impossible.
Dr Kath Mackay, managing director Bruntwood SciTech, Alderley Park, notes that most of these companies won't be household names, but that small and medium-sized enterprises (SMEs) have been just as important as big pharma to the country's pandemic response.
She highlights companies like Zenzium, which has provided AI capabilities for a clinical trial hoping to identify patients at high risk of severe COVID, and Cobra Biologics, which has been part of two consortia helping to rapidly develop vaccines.
In order to support SMEs in the post-COVID world, Bruntwood SciTech is continuing to invest in the infrastructure and development of ecosystems for science and tech businesses across the UK – but the sector's existing challenges in areas like investment and recruitment mean there's still a lot of hard work to do.
• Read the full article in pharmaphorum's Deep Dive digital magazine