Deep Dive: Research and Development
Views & Analysis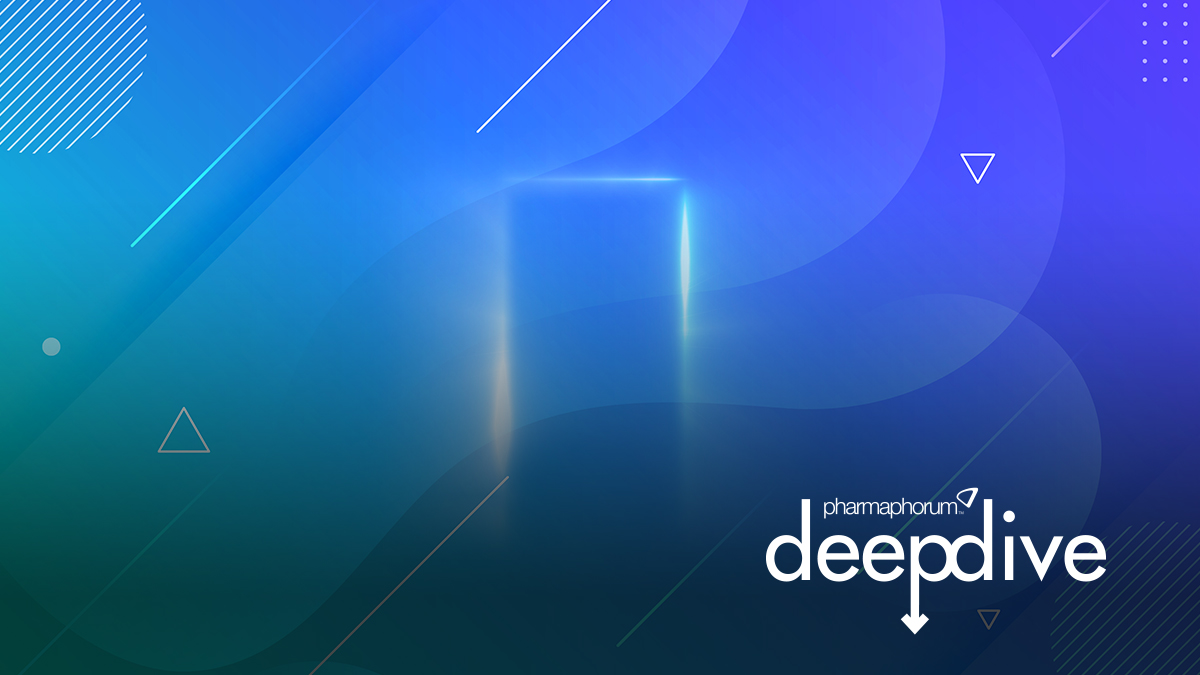 Pharma's historic R&D efforts have given us some light at the end of the COVID tunnel. Now it's time for the industry to start doing what it was unable to do at the outset of COVID-19 – planning for the future to ensure the R&D landscape can remain as strong as it is now. As we find out in this issue, achieving this will require the industry to harness agile working, digitalisation and new, collaborative infrastructures. Luckily, these are all things that pharma has already embraced during the pandemic, as we see in interviews with LEO Pharma's new R&D lead Jörg Möller and data specialist Maria Chatzou Dunford, as well as experts from NIHR, Advanced Clinical and Bruntwood SciTech, among many others. 
LEO Pharma's new R&D lead on driving agility
After 27 years at Bayer, Jörg Möller has moved to LEO Pharma as the company's EVP, global R&D. We spoke to him about the lessons he's taking from his prior jobs and what it means to be an R&D leader in the modern industry.
Solving the "information challenge" of rare disease diagnosis
We take a look at efforts from charities, the government and digital innovators to boost awareness of rare conditions among GPs and make the clinical pathway smoother for patients.
Inside the UK's leading efforts to restart clinical research
A herculean national effort has seen 69% of studies paused due to COVID restart under the NIHR's Restart Framework. Experts from the institute tell us how lessons learned from the sector-wide collaboration will change UK research forever.
Centessa's founder on the new company's unique R&D model
Putting together a quarter-billion dollar pharma company from ten mergers in four months is not for the faint-hearted – but that's what biotech investment guru Francesco de Rubertis has achieved with his latest project Centessa.
Focus on Rare: the invisible burden of rare diseases
Emma Sutcliffe from NexGen Healthcare Communications looks at how patient insights can bring the invisible challenges of living with a rare condition into plain view.
The oceans of health data out there can be overwhelming for pharma companies to manage – but if extracted correctly, the prospect to develop drugs from scratch in as little as a year is very real, says Lifebit CEO, Maria Chatzou Dunford.
The landscape for UK SMEs post-COVID
Big pharma might have dominated COVID headlines with its vaccine drive, but behind the scenes an army of SMEs has allowed the UK to respond swiftly to the pandemic. We take a look at how these companies are faring in a difficult environment, and why new infrastructures are vital to the sector's future.
The post-COVID face of pharma research and development
The acute phase of the COVID-19 pandemic not only brought delays, restrictions, and reconfigurations to pharmaceutical research & development in 2020, but also a more flexible response to some long-standing issues with the clinical trials process.
Culture changes – FUJIFILM Irvine Scientific's COO on cell therapy, COVID vaccines and 50 years of the company
From animal processing, to cell therapy and AI, Tim Mullane, president, and chief operating officer tells pharmaphorum how FUJIFILM Irvine Scientific has evolved to become one of the top manufacturers of cell culture media.
• Read the latest issue Deep Dive: Research and Development 2021 in full
pharmaphorum's digital magazine Deep Dive provides objective, issue-driven views, analysis, high-level interviews and unique research for pharmaceutical companies, biotech firms and the wider healthcare sector.
In 2020 Deep Dive will have special focuses on disruptive technologies in pharma, R&D innovation, market access and commercialisation, oncology, sales & marketing innovation, digital health and patient engagement. Subscribe to future issues of Deep Dive.