2018 in review: Alzheimer's falters while oncology shines
Views & Analysis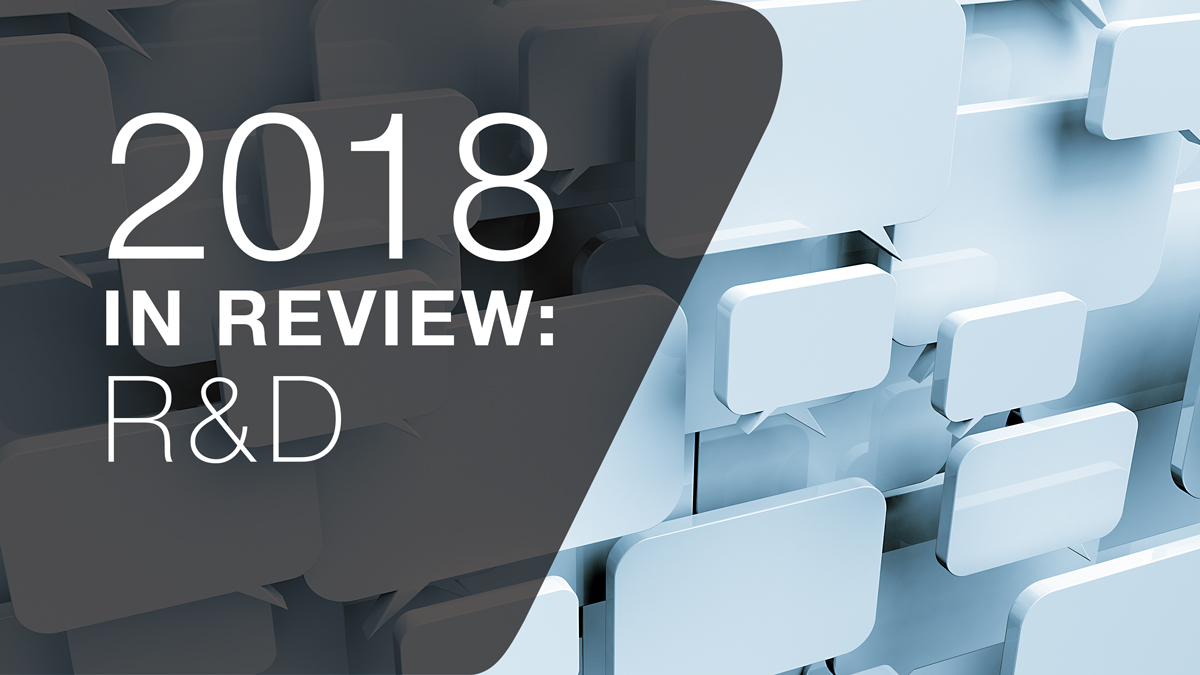 Going into 2018 you might have expected this to be the year of Alzheimer's drugs, with several promising trials underway – but unfortunately the last 12 months have been marked by failure after failure in this notoriously difficult disease area.
In January Lundbeck's idalopirdine failed to improve cognition or limit decline in mild to moderate patients, Pfizer said it would scrap its early-stage Alzheimer's and Parkinson's research programmes, and Axovant admitted it had made a major error in its trial results – having wrongly said the 'p' value in an assessment of positive symptoms showed a statistically significant improvement, when in fact the value showed only a numerical improvement that was as likely to have been caused by chance than by the drug.
Only a month later, Boehringer Ingelheim axed development of its candidate BI 409306, and in April US biotech vTv Therapeutics' azeliragon – which was taking a different approach to other candidates by attempting to inhibit a protein called Receptor for Advanced Glycation Endproducts (RAGE) – failed to hit its two main goals in a phase 3 trial. Then in June phase 3 trials of AstraZeneca and Eli Lilly's lanabecestat were halted after it was concluded that the drug was unlikely to meet its primary endpoints.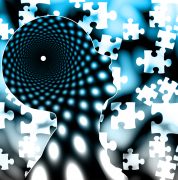 Nevertheless, Japanese firm Eisai was resolute and demonstrated its commitment to dementia research by launching a special discovery centre to boost development of next-generation medicines. In July the company's BAN2401, developed in collaboration with Biogen, became one of the first positive Alzheimer's stories of the year, when phase 3 results showed statistical significance on key predefined endpoints evaluating efficacy on slowing progression in Alzheimer's Disease Composite Score (ADCOMS) and on reduction of amyloid accumulated in the brain – which the companies said confirmed the 'amyloid hypothesis' of treating the disease.
Several issues in the study, such as a higher proportion of patients less likely to progress in the high-dose group due to regulators' requirements in the trial design, led to a lukewarm reception to the news from investors – but the results essentially leave BAN2401 as the biggest hope in Alzheimer's disease for the moment.
But there may be more on the way, thanks to a clutch of smaller companies that appear undeterred by the high attrition rate of clinical trials in the therapy area. US biotech PureTech Health announced it would be developing new therapies that are based on a new theory that Alzheimer's is linked to drainage issues in the brain, while Switzerland's AC Immune biopharma began mid-stage trials of a vaccine against the disease. AC Immune also entered an $81 million collaboration with Lilly, rebounding from its earlier failure, to develop drugs targeting aggregation of tau proteins, the competing hypothesis to amyloid build-up.
Digital and CRISPR lead the future of pharma research
There seemed to be a gloomy outlook for drug development in pharma across the board when a study released at the end of the year showed that projected returns on investment in R&D for the top 12 biopharmaceutical companies have fallen to 1.9%.
The Unlocking R&D productivity: Measuring the return from pharmaceutical innovation 2018 report from Deloitte's Centre for Health Solutions, based on revenue forecasts and industry benchmarks from GlobalData, revealed returns are down 1.8% from 3.7% in 2017, and forecast average peak sales are at $408 million, making 2018 the lowest level since Deloitte's first R&D report in 2010. In the biopharma landscape, R&D returns dropped 8.2% from 10.1% in 2010.
The study concluded that a systemic approach to productivity improvement, driven by innovative streamlining approaches such as AI and robotic process automation, is needed to lessen development costs and timeline, ultimately increasing R&D returns.
Luckily, there can be no denying that 2018 was the year digital tech's true potential for clinical research began to be realised. Alongside pharma increasingly turning an eye to the benefits of digital tools in enhancing patient-centricity in trials, AI became the buzzword of the year as companies big and small embraced machine learning to help speed up and enhance their drug discovery efforts.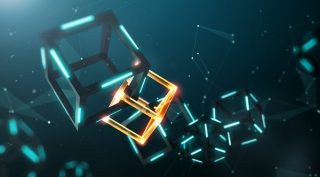 Another piece of tech that could revolutionise clinical research is blockchain – essentially a growing list of records, called 'blocks', which are linked using cryptography and are inherently resistant to modification. In the US five major health companies launched a pilot scheme assessing whether blockchain technology could improve data quality and reduce administrative costs in trials, while Nebula Genomics said it hoped to revolutionise the field with blockchain technology by paying patients to have their genome sequenced with a cryptocurrency.
Looking forward to 2019, it seems that several companies are betting on CRISPR gene editing technology as the next big breakthrough in cancer treatment, as a field to potentially match the paradigm shifts of immunotherapy and CAR-T, both of which continued their unstoppable momentum this year.
As 2018 drew to a close, AstraZeneca and Cancer Research UK announced they would be launching a centre of excellence in genetic screening, cancer modelling and big data processing that will develop CRISPR technology to better understand the biology of cancer.
Steve Rees, AZ's VP discovery biology at AZ's IMED Biotech Unit, told pharmaphorum: "In a couple of years' time I expect that every drug candidate we select to go into the clinic somewhere along the way will have been touched by CRISPR, in terms of optimising the model system that it's tested in."
And it looks like the FDA sees CRISPR's potential too – this year the regulator cleared the way for Vertex and its partner CRISPR Therapeutics to continue development of CTX001, a therapy for beta-thalassemia and sickle cell disease that could become one of the first drugs to use CRISPR/Cas9 gene editing technology to correct a genetic defect causing a disease.
Read more of pharmaphorum's 2018 in review: