Organicell on regenerative medicine: the pharmaphorum podcast
R&D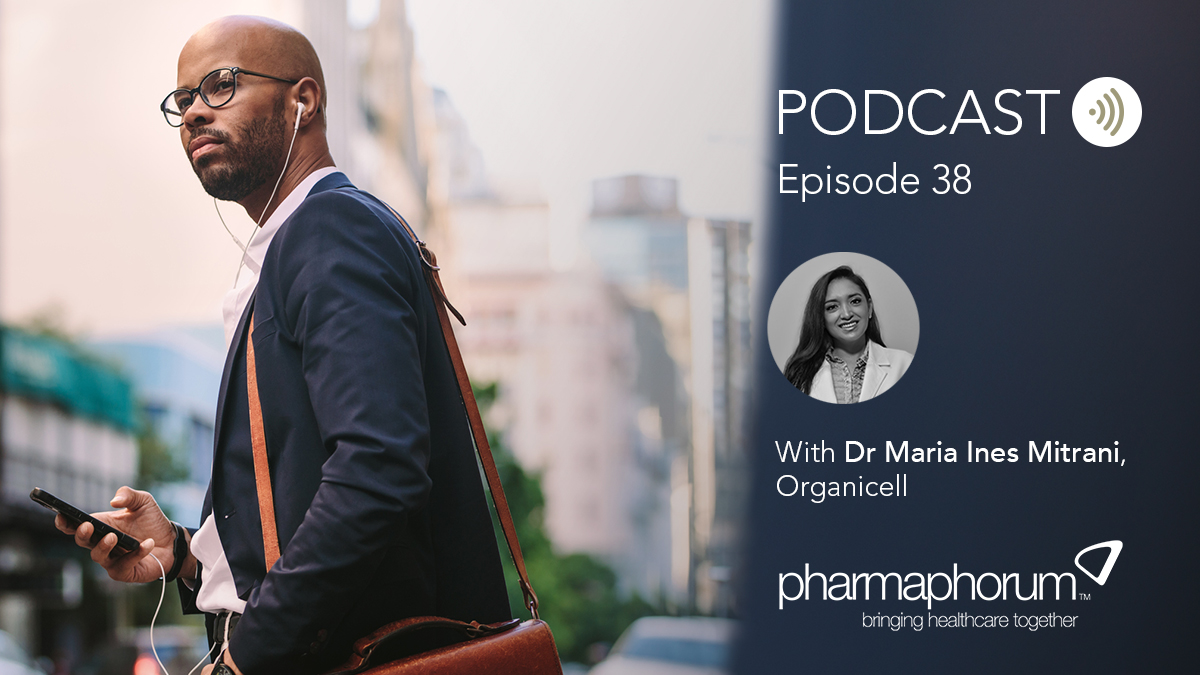 In the latest episode of the podcast Dominic Tyer speaks with Dr Maria Ines 'Mari' Mitrani, chief science officer at the clinical-stage biopharmaceutical company Organicell Regenerative Medicine.
They looked at the development of regenerative medicine and where Organicell hopes to add to that field.
Then, with the company pivoting to try and help tackle Covid, they also discussed how that change was made possible and where Organicell's focus will be.
You can listen to episode 38 of the pharmaphorum podcast in the player below, download the episode to your computer or find it – and subscribe to the rest of the series in iTunes, Spotify, acast, Stitcher and Podbean.