Novartis' Amit Nastik on COVID's supply chain impact: the pharmaphorum podcast
R&D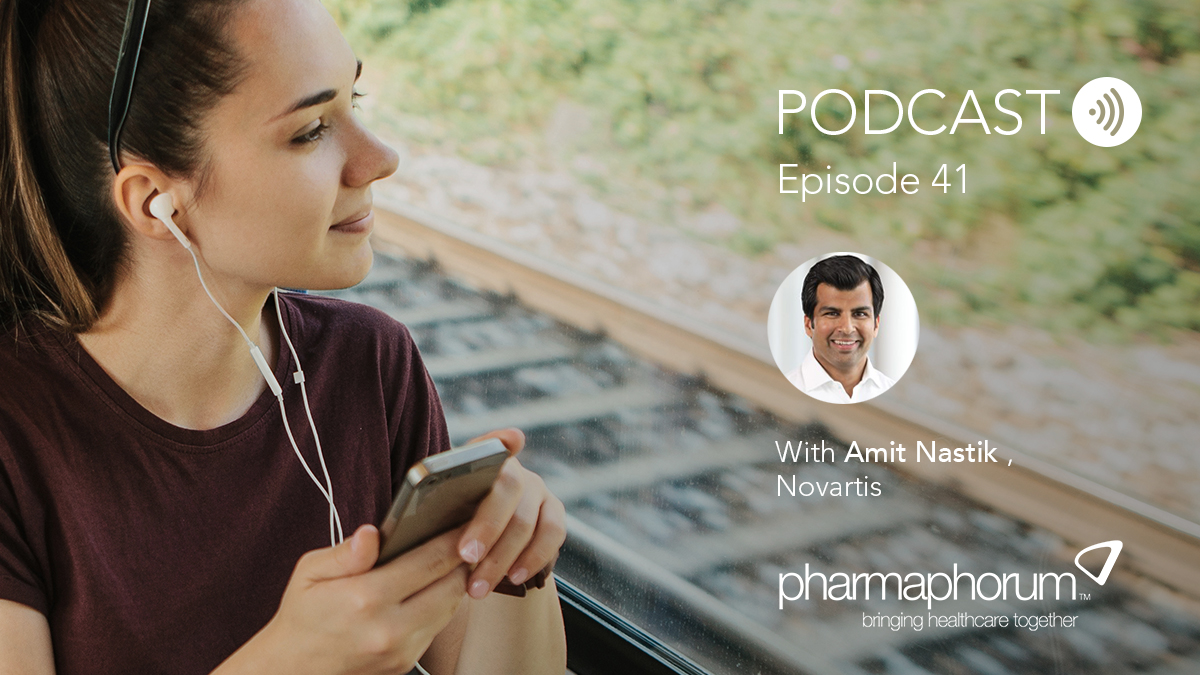 Episode 41 of the pharmaphorum podcast heard from Amit Nastik about the impact of COVID-19 on pharma supply chains and how he and his team mitigated disruption to Novartis' own operations.
Amit's the global head strategy and operations and local markets manufacturing at Novartis Technical Operations and discussed how his company ensured an uninterrupted supply of medicines during COVID's acute phase.
He also looked at the transformation of Novartis Technical Operations, the company's manufacturing division, and how he hopes the application of data, digital and automation could further improve it.
You can listen to episode 41 of the pharmaphorum podcast in the player below, download the episode to your computer or find it – and subscribe to the rest of the series in iTunes, Spotify, acast, Stitcher and Podbean.