Big data and cell therapy development: the pharmaphorum podcast
R&D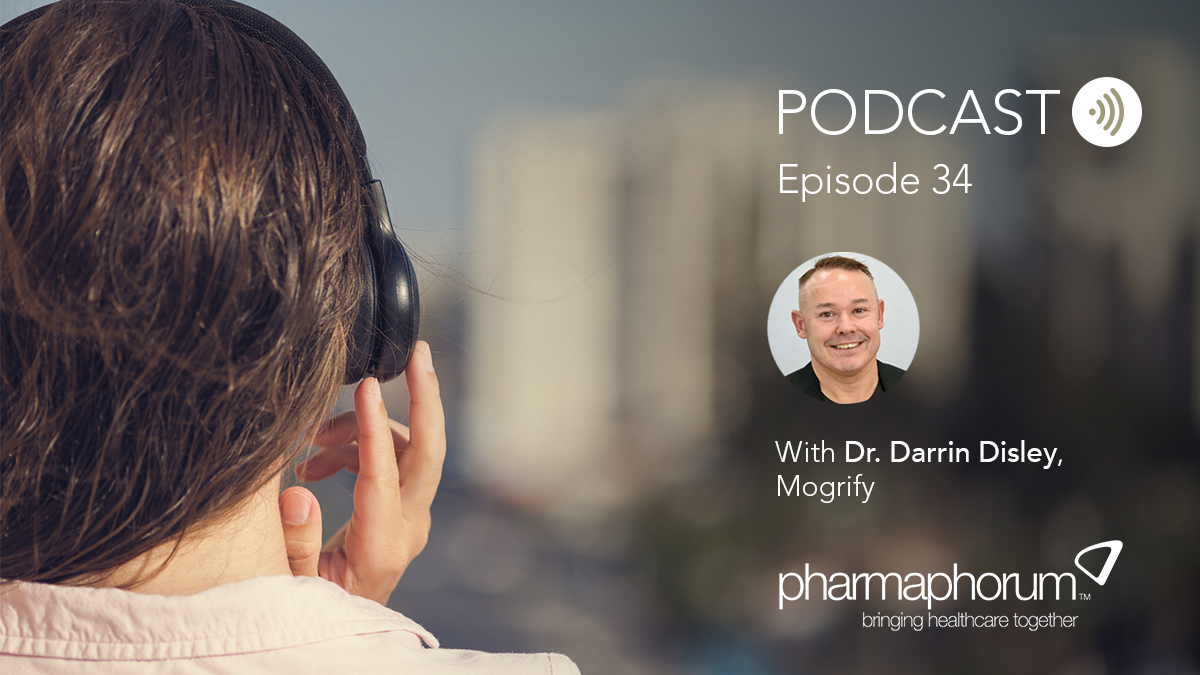 In the latest episode of the podcast pharmaphorum's website editor Catherine Longworth speaks with Dr Darrin Disley, who's the CEO of Mogrify.
The UK biotechnology company is aiming to transform the development of cell therapies using a systematic direct cell conversion & maintenance platform powered by big-data.
Darrin discusses the story behind Mogrify's technology and his career journey with gene editing company Horizon Discovery Group Plc which was acquired by PerkinElmer in 2020.
Catherine also talks to him about Darrin's passion for developing entrepreneurial talent in Cambridge, UK and the opportunities and challenges the UK life sciences industry will face post-Brexit.
You can listen to episode 34 of the pharmaphorum podcast in the player below, download the episode to your computer or find it – and subscribe to the rest of the series in iTunes, Spotify, acast, Stitcher and Podbean.