Living with LHON: Adapting to sight loss at 15 years old
R&D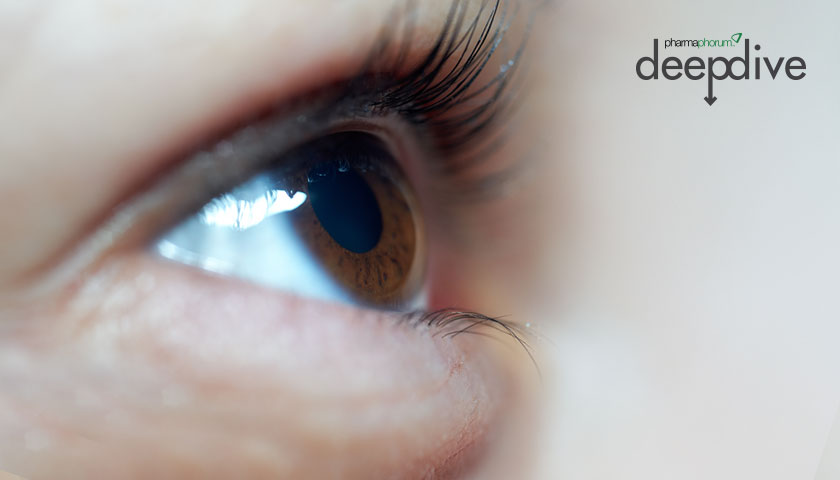 When faced with a devastating diagnosis, a family has two choices – to give up or make it their mission to adapt and carry on.
Ana Velosa's son Tomás, who was diagnosed with the rare genetic sight-loss condition Leber's hereditary optic neuropathy (LHON) at just 15, chose the latter. And she couldn't be prouder of all he has achieved.
We speak to Ana about the lack of disease education and psychosocial support for people with LHON in her native Portugal, and why Tomás is her hero.
• Read the article in full in pharmaphorum's Deep Dive digital magazine