Health Innovators: PureTech Health's Daphne Zohar
R&D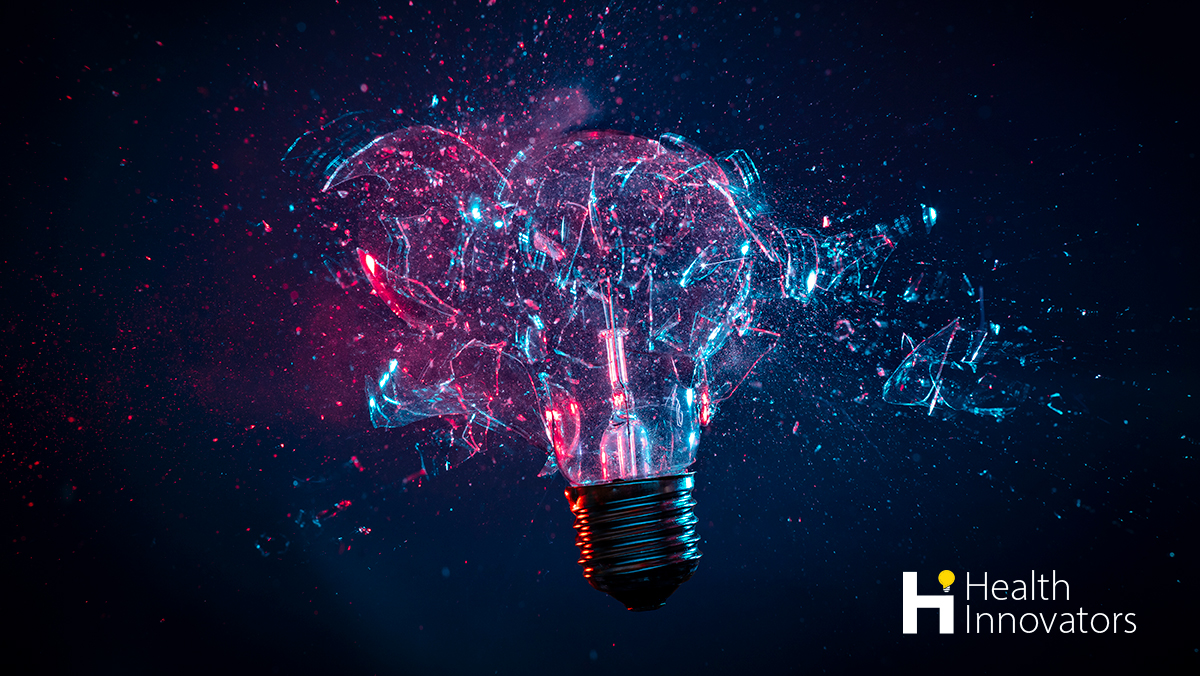 In latest episode of our Health Innovators video interview series, Dr Paul Tunnah speaks to Daphne Zohar, the co-founder and CEO of PureTech Health.
They discuss the publicly-listed biotech's pipeline projects and focus on the BIG (brain-immune-gut) axis as well as PureTech's interest in digital therapeutics.
Daphne explains how she built an impressive team of board advisors for her company, plus the challenges and experience of fund raising.
They also delve into PureTech's pioneering 'hub and spoke' business model and how it is becoming increasingly popular.
Watch the video below to hear more on those topics and to find out more about PureTech's interest in digital health, how that lines up alongside its focus on medicines, and some of the biotech company's key partnerships.
About the interviewee
Daphne Zohar is PureTech's founder and CEO and a member of its board of directors. She has also served as the founding CEO of a number of PureTech-founded entities. A successful entrepreneur, she has been repeatedly recognised as a top leader and innovator in biotechnology by the likes of EY, BioWorld, MIT Technology Review, The Boston Globe and Scientific American.
About the author
Dr Paul Tunnah is chief content officer and UK managing director for Healthware Group, a next-generation integrated consulting group that operates at the intersection of the transformation of commercial operations and digital health, offering a unique range of services combining design, strategy, communication and innovation with technology and corporate venturing.
Prior to this, he founded pharmaphorum in 2009, which was acquired by Healthware Group in June 2020. He is a recognised author, speaker and industry advisor with a passion for helping organisations tell authentic stories that resonate, co-create solutions and unlock the power of digital and social media in connecting with customers and understanding markets. Dr Tunnah holds a BA in Biochemistry and DPhil in Biological Sciences from Oxford University.