Innovative solutions to the drug pricing crisis: the pharmaphorum podcast
Podcasts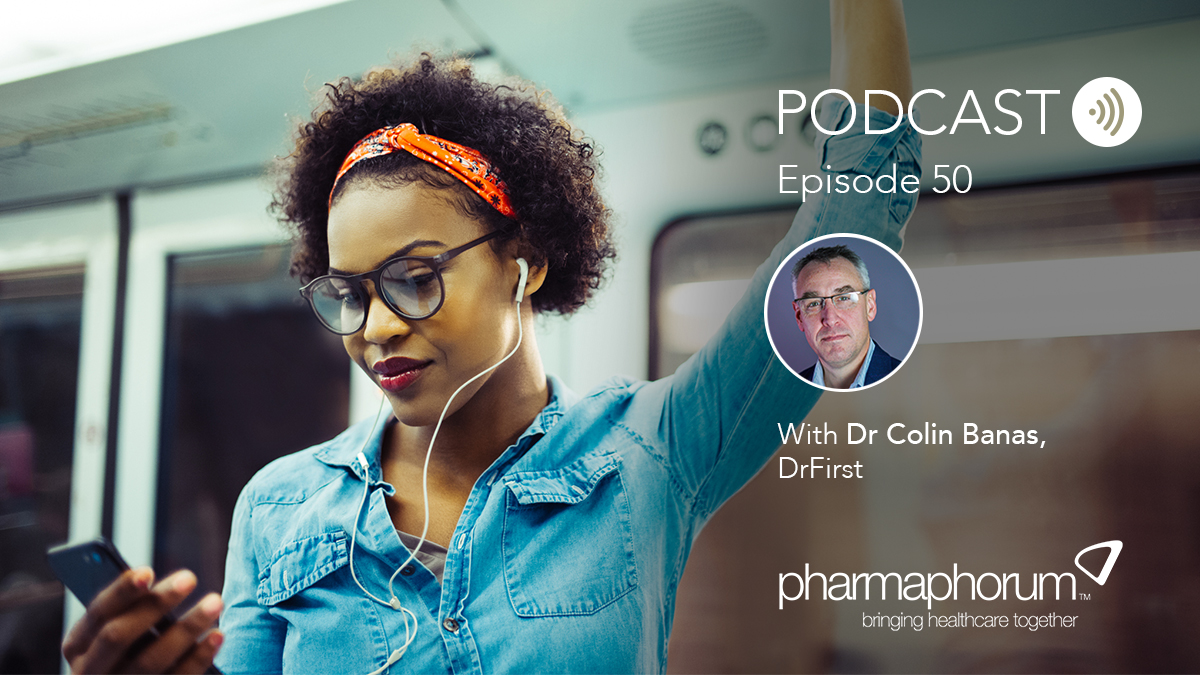 In the latest episode of the pharmaphorum podcast, editor in chief Jonah Comstock speaks with Dr Colin Banas, chief medical officer at DrFirst.
They discuss out of control drug pricing, especially in the United States, that has led to nonadherence and care rationing. While the world waits for systemic and policy solutions, Banas's company is developing digital tools that can help ease the burden for patients in the meantime by getting them the lowest prices available through generics, coupons, and more.
Tune in to learn how at the intersection of patient empowerment and digital health, lies the potential to reduce the impact of high drug prices, if not to mitigate it entirely.
You can listen to episode 50 of the pharmaphorum podcast in the player below, download the episode to your computer or find it – and subscribe to the rest of the series in iTunes, Spotify, acast, Stitcher and Podbean.