Health Innovators – Anthony Yanni Part Two
Patients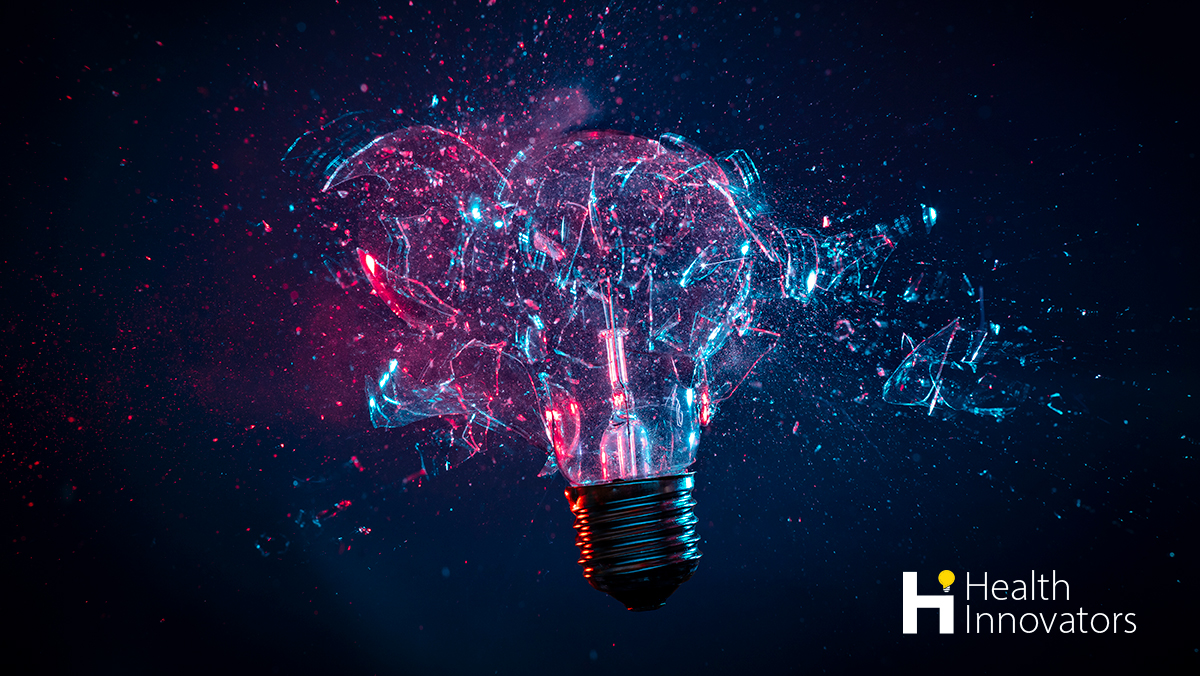 Dr Anthony Yanni, senior vice president and global head of patient centricity at Astellas Pharma, returns to Health Innovators to continue his conversation with Healthware's chief content officer Paul Tunnah about patient centricity.
In part two, Paul and Anthony tackle the idea of the patient journey and the importance of taking a holistic view of patient and caregivers' everyday lives, such as their environment and any comorbidities, when developing patient-centric strategies.
They also discuss how to approach patient engagement from an organisational standpoint and how to make sure the organisation's vision of patient centricity is embedded throughout the company, its culture, and its values.
Finally, they look at the importance of transparently measuring progress in patient centricity, and talk about what Astellas is doing next and how the industry can work with stakeholders like providers, payers, and regulators to ensure it's really walking the talk on patient centricity. 
If you missed part one of this conversation, you can catch it here. Otherwise, check out part two below.