Deep Dive: Patients and Partnerships
Patients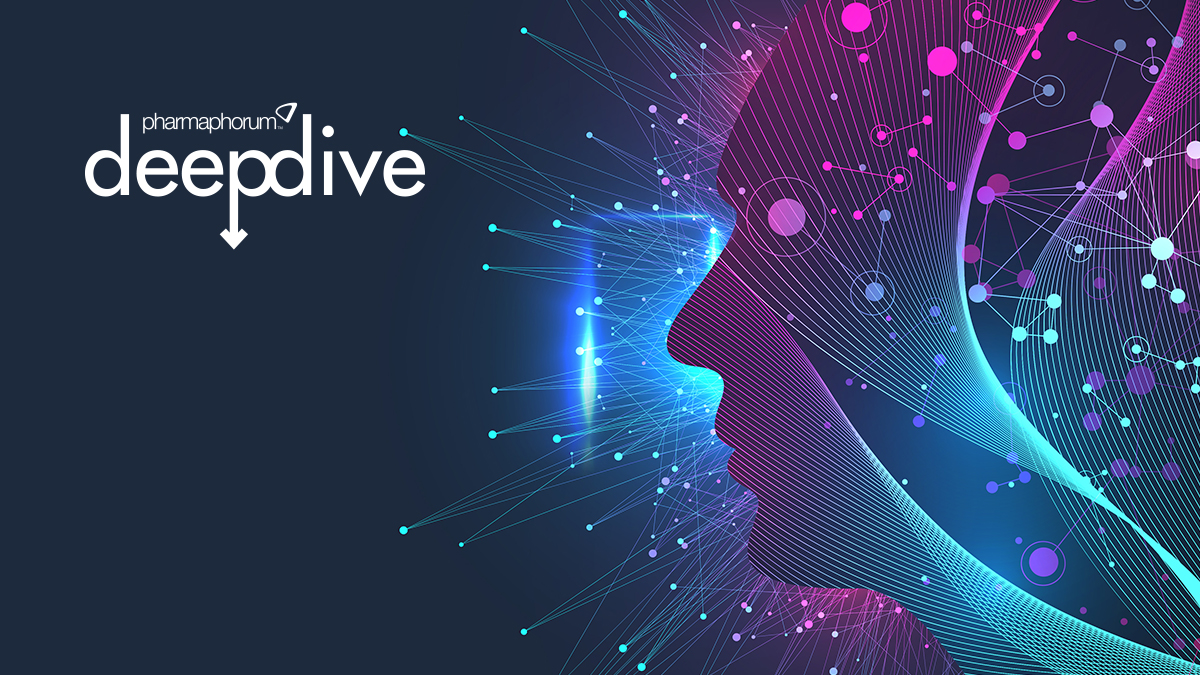 As the world is slowly, gradually, hopefully emerges from the shadow of COVID-19 there's a unique opportunity to re-discover what matters most to patients.
In this issue there are insights from Astellas and Alnylam, plus informed commentary on health literacy, patients' role in the healthcare conversation and we also look at R&D innovation in areas such as biomarkers and real-world data.
Time for a new model in patient access
Mig Sleeper, vice president, Global Pricing for Astellas, explains why we must rethink how value is defined as we enter a new technological era for medicines.
Emerging from the shadow of COVID-19
We now have a unique opportunity to re-discover what matters most to patients, says Alnylam's Kasha Witkos
How the combination treatment challenge impacts patients and how we are working together to solve it
Access to medicines attracts a great deal of interest from patients, clinicians, and the public and there have been significant advances in drug development in recent years which looks set to continue. Helen Taylor, Programme Realisation Manager for Takeda UK, and Eric Low, Founder of Myeloma UK, discuss the unique challenges around access to combination treatments.
Patients want to be heard: is pharma listening?
Patients want to be part of the healthcare conversation and genuinely heard by those who make the final decisions, but pharma does not always understand how to connect with patients
Health literacy for the intellectually disabled: is pharma doing enough?
Prime Global's Olivia Kersey asks, What is health literacy and why is it important?
Three views on technology improving clinical trial efficiency
Marie Emms, vice president of site and patient participation at Syneos Health, tells us technology helped increase patient enrolment, improve diversity and inclusion, and boost retention rates for clinical trials after the pandemic. Still, she says a lot needs to be done to continue this upward trajectory.
How biomarkers and bioanalytics are changing R&D
Biomarkers have been causing a paradigm shift in how HCPs treat patients for some time – now they are bringing the pharma industry a new gold standard for clinical research.
Payers are becoming savvier in accepting real-world data
Certara's Lee Stern and Shawn Bates discuss the challenges and how pharma can use real-world data to meet payers' needs.
Time to take patient engagement to the next level
Patient engagement in pharma is evolving, with some companies doing it better than others. Envision Pharma Group's Dawn Lobban and Sarah Avent discuss the need to engage with patients at every level for holistic inclusion of the patient voice in order for pharma to become truly patient-centric.
The booming life sciences sector needs dynamic real estate support
Bruntwood SciTech is the UK's leading property provider dedicated to driving the growth of the science and technology sector
Recruiting patients to increase diversity & inclusion in clinical trials
The inclusion of more diverse, and often more relevant, study populations is gathering momentum within the clinical trial community.
Read Deep Dive: Patients and Partnerships in full
pharmaphorum's digital magazine Deep Dive provides objective, issue-driven views, analysis, high-level interviews and unique research for pharmaceutical companies, biotech firms and the wider healthcare sector. Subscribe to future issues of Deep Dive.