Zephyr Health's William King named as Inspiring Industry leader in PharmaVOICE 100
Partner Content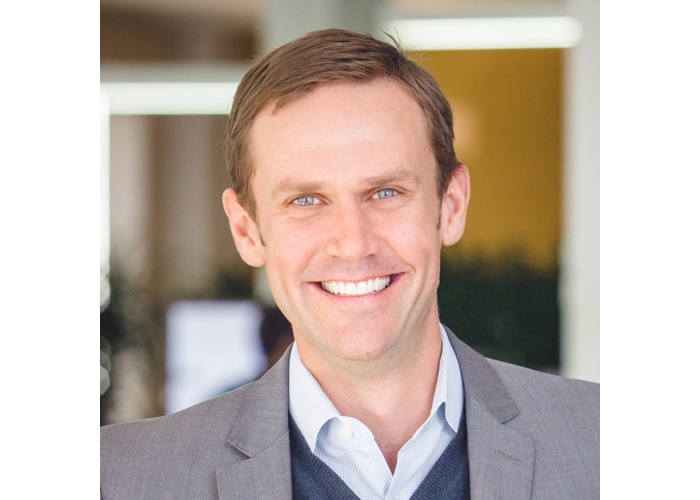 This week Zephyr Health Founder and Executive Chairman, William King, was selected by PharmaVOICE magazine readers as one of 2016's 100 Most Inspiring People  in the life-sciences industry.
The individuals selected by PharmaVOICE have demonstrated what it means to "think bigger, do more, and lead with passion and integrity", said Taren Grom, Editor of PharmaVOICE. "Based on their profiles, it is no surprise that our readers have identified this year's honorees as some of the most inspiring, motivating, innovative, and outstanding leaders in the life-sciences industry today."
The honorees are people who are moving the needle to improve all aspects of healthcare, imagining new possibilities and disrupting the status quo with new and enhanced business models.
William was particularly noted for his ability to view industry trends as opportunities, and for his passion to bring new, ground breaking solutions to Life Sciences companies.  This recognition is based on how he has inspired and motivated those around him and the positive impact he - and Zephyr Health - are making on the industry.
Read more about the Award and William King's selection here.
The original release can be found here.