Winners announced for 6th Annual World ADC Awards
Partner Content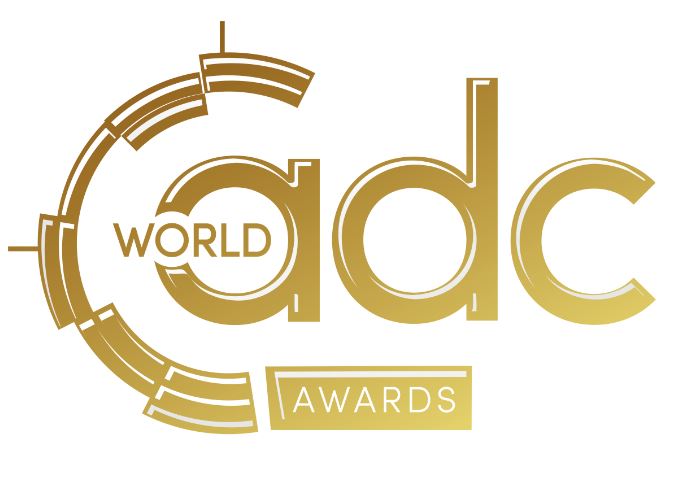 Friday October 11th
San Diego, CA
Winners announced for 6th Annual World ADC Awards.
World ADC is pleased to announce the winners at the 6th Annual World ADC Awards
Now in its 6th year, the World ADC Awards showcases the innovation, leadership and devotion shown by the best companies, teams and individuals in the industry.
Across 9 categories the Awards recognised the extraordinary endeavours, teamwork and commercial acumen that has propelled the field to the forefront of cancer research today.
More information can be found at www.worldadc-usa.com
The 6th Annual World ADC Awards Ceremony took place on the evening of Thursday October 10 at the Manchester Grand Hyatt, San Diego
The finalists and winners were shortlisted from over 1,147 votes cast and scientific proposals from each submission were evaluated by our Judging panel.
Elayda Hearne, Program Director, World ADC San Diego stated:
"The Finalists for 2019 reflects the exciting year we have seen for the ADC space with novel innovations and world class research truly accelerating the field. We are delighted to celebrate and highlight a spotlight on companies that demonstrate the dedication, leadership and innovation that exists in this crucial area of oncology therapeutics."
Jagath Reddy Junutula, Vice President, Antibody Discovery & Development, Cellerent Therapeutics stated: "The World ADC Awards brings to light the excellence within the ADC field. The World ADC Awards recognizes the innovation, leadership, and devotion on a global platform. I am truly honored to be part of the judging for World ADC Awards and I am delighted to see the growth in the ADC field and the continuing momentum and progress in the ADC field."
 The 2019 winners are:
Best ADC Platform Technology
Zymeworks (ZymeLink) – Winner
LegoChem Bio (Scaffold Based Approach) – Runner Up
Best New Drug Developer
ADC Therapeutics – Winner
Zymeworks – Runner Up
Most Promising Clinical Candidate
Trastuzumab Deruxtecan (DS-8201a) – Winner
Enfortumab Vedotin (Seattle Genetics/Astella) – Runner Up
Best Contract Manufacturing (CMO) Provider
BSP Pharmaceuticals – Winner
Millipore Sigma – Runner Up
Best Contract Research (CRO) Provider
PPD – Winner
Abzena – Runner Up
Best Pre-Clinical Publication
Winner:
Chemically triggered drug release from an antibody-drug conjugate leads to potent antitumour activity in mice. Rossin R, Versteegen RM, Wu J, Khasanov A, Wessels HJ, Steenbergen EJ, Ten Hoeve W, Janssen HM, van Onzen AHAM, Hudson PJ, Robillard MS. Nat Commun. 2018 May 4;9(1):1484.
Runner Up:
Chemically Defined Antibody- and Small Molecule-Drug Conjugates for in Vivo Tumor Targeting Applications: A Comparative Analysis. Cazzamalli S, Dal Corso A, Widmayer F, Neri D. J Am Chem Soc. 2018 Feb 7;140(5):1617-1621.
Best Clinical Publication
Winner:
Brentuximab Vedotin with Chemotherapy for Stage III or IV Hodgkin's Lymphoma. Connors JM, Jurczak W, Straus DJ, Ansell SM, Kim WS, Gallamini A, Younes A, Alekseev S, Illés Á, Picardi M, Lech-Maranda E, Oki Y, Feldman T, Smolewski P, Savage KJ, Bartlett NL, Walewski J, Chen R, Ramchandren R, Zinzani PL, Cunningham D, Rosta A, Josephson NC, Song E, Sachs J, Liu R, Jolin HA, Huebner D, Radford J; ECHELON-1 Study Group. N Engl J Med. 2018 Jan 25;378(4):331-344. doi: 10.1056/NEJMoa1708984.

Individual Input to the Field 2018
Dario Neri  (ETH Zurich)
Long Standing Contribution to the Field
Alain Beck (Pierre Fabre)
For more information about the World ADC Awards visit http://worldadc-awards.com/
For more information about the World ADC San Diego conference visit: https://worldadc-usa.com/
ENDS