Understanding Multiple Sclerosis
Partner Content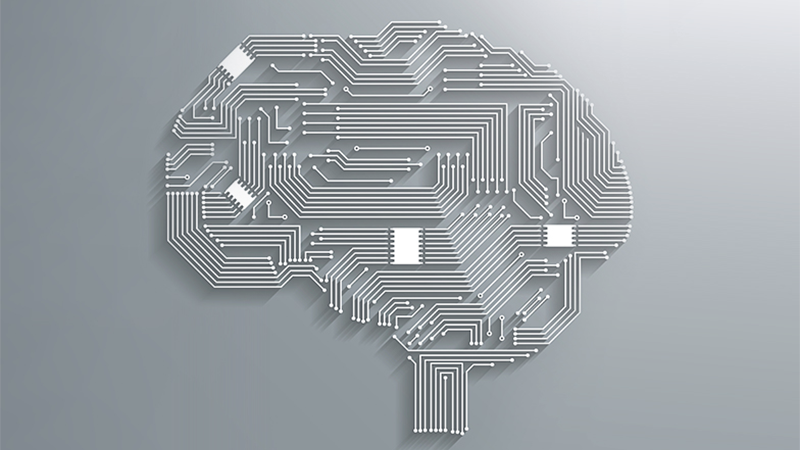 Inside this downloadable pack, you'll find a wealth of exclusive information on the way multiple sclerosis is commonly treated today. As well as areas of continuous improvement for the industry.
Read on for expert consultant Will Frostick's analysis of the current and future treatment landscape. Discover how healthcare professionals make treatment decisions and their common misconceptions about the disease from Dr Tim Vollmer, one of America's leading MS Specialist Neurologists. Learn about the patient journey from multi-awardwinning patient advocate Trishna Bharadia.
Don't forget to check out our customer journey maps, which chart the patient and healthcare professional's experience, from first symptoms to initial diagnosis and treatment. Blue Latitude Health is experienced in helping clients to develop products and services that save and transform lives, and the MS therapy area is no exception.