Raising awareness of LHON for Rare Disease Day 2018
Partner Content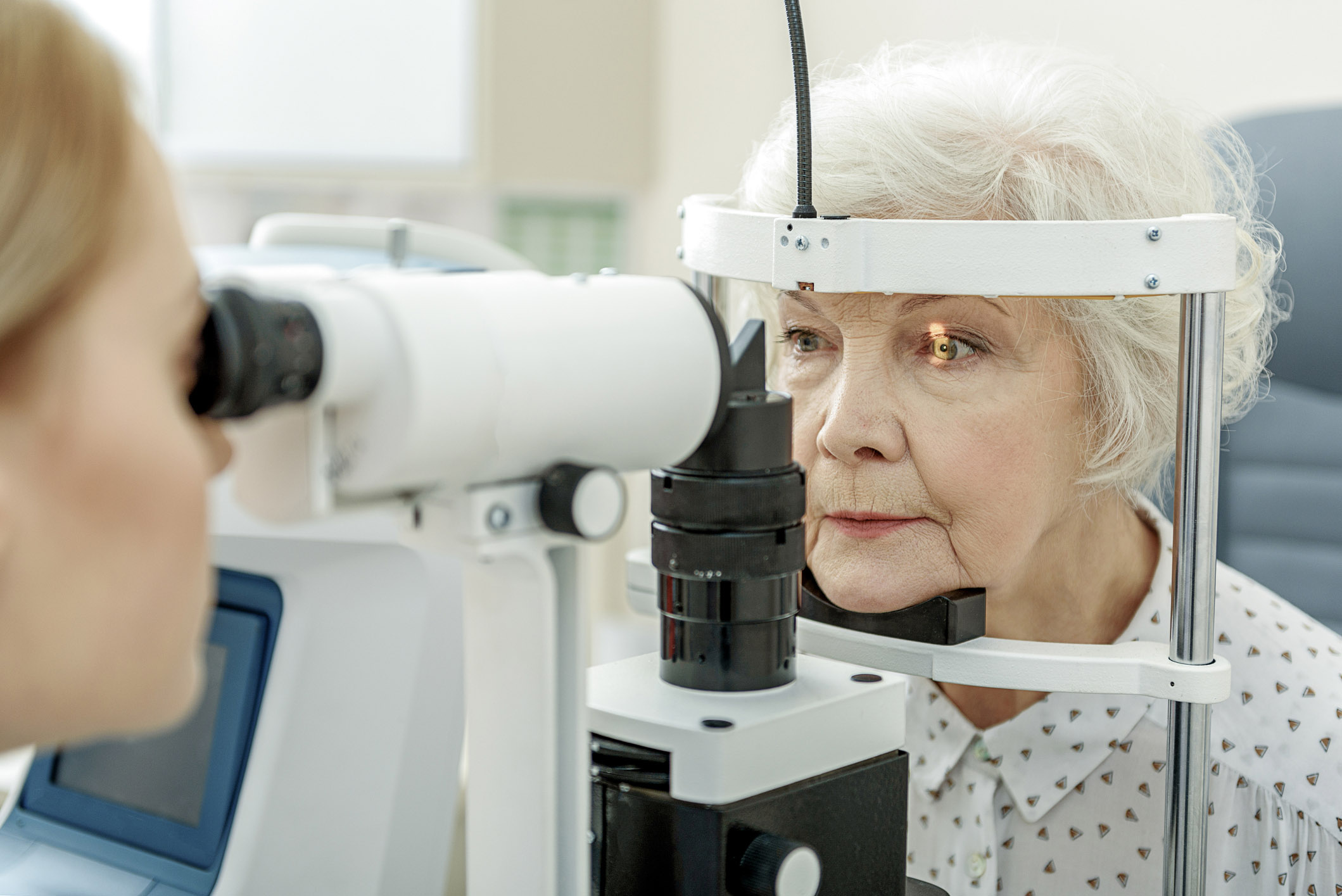 As Rare Disease Day approaches on 28 February, Santhera has created an infographic explaining the signs and symptoms of the rare disease Leber's hereditary optic neuropathy (LHON), a progressive eye disease that results in blindness.
LHON is an inherited disease that affects the body's energy supplies through changes to the genome of the mitochondria (structures in cells that produce the energy cells need to function).
It presents as a sudden, painless loss of central vision in one eye, followed by loss of vision in the other eye within weeks or months. Diagnosis can take some time as symptoms overlap with those of other diseases, so raising awareness is important.
Read and share the below infographic to help those with LHON get diagnosis and the support they need to manage sudden blindness.

For more insight on LHON access our spotlight on the condition here.