Performance-io hires Lonneke Feskens to lead Europe
Partner Content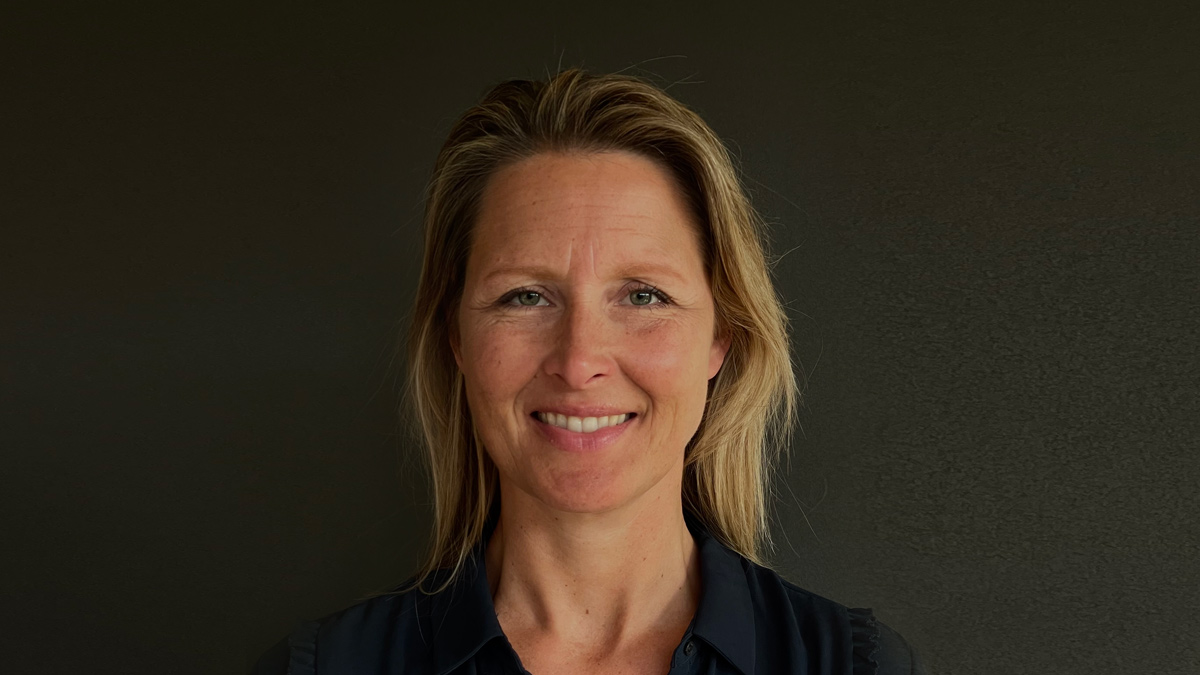 As the pharma market sharpens its online performance competencies the 'go to' agency performance-io expands its Global offices and hires Lonneke Feskens to lead Europe:
London, 11th Jan 2022: performance-io (PIO), Pharma's first specialist online performance marketing and digital benchmarking agency has appointed Lonneke Feskens as its VP Global Client Relations & Head of Europe, a role that will see her lead the agency's expansion of European offices.
Feskens will join CEO and founder Matt Lowe and CCO, Jason Brown on the Global Executive Board and brings a broad experience from local and International commercial roles in large, mid-size and start up pharma companies.
Feskens started at AstraZeneca before moving to Novartis and then Teva EU where she led multiple successful product launches both in and above country, before becoming Chief of Staff of the CEO. More recently she joined Galapagos, an EU Biotech to set up the commercial organisation from scratch and prepare for a successful launch in EU. First in Commercial Operations and later heading up the Customer Engagement team, including insights, digital and analytics.
Reflecting PIO's rapidly growing position as the 'go to' provider of SEO and digital benchmarking in pharma, Feskens will be responsible for helping drive Global growth and overseeing the build out of the PIO European offices. "I am absolutely thrilled to join the team of performance-io. After 20 years or so in pharma, I have thought hard about this step into 'agency' and feel the agility and disruptive nature of the PIO offer is the perfect fit. I am lucky to join a fast-growing team of industry experts that are demonstrating value to their customers in a discipline (online performance marketing) in pharma where there's lots to gain. I cannot wait to get in contact with the people I have worked with over the years and see if we can do great things together again."
PIO CEO Matt Lowe said "Lonneke's hands-on experience across commercial management, launch excellence, governance and digital transformation will enable us to accelerate our offer across European markets and consolidate our position as the Global Leader in SEO and online benchmarking in pharma,".
About performance-io
Founded by Matt Lowe in 2017, PIO has the largest database on online performance in pharma and through its diagnostics and benchmarking platform, helps clients to identify, prioritise and implement solutions enabling them to drive an exponential growth in touch points with customers. With offices In the US, Europe and India they work with 17 of the top 20 pharma companies delivering solutions such as search engine optimisation (SEO), SEO content and SEO copywriting, User Experience (UX), Landing Page Optimisation (LPO), Conversion rate optimisaiton (CRO), advanced analytics and digital PR.