Improving KOL Virtual Advisory Board Engagements
Partner Content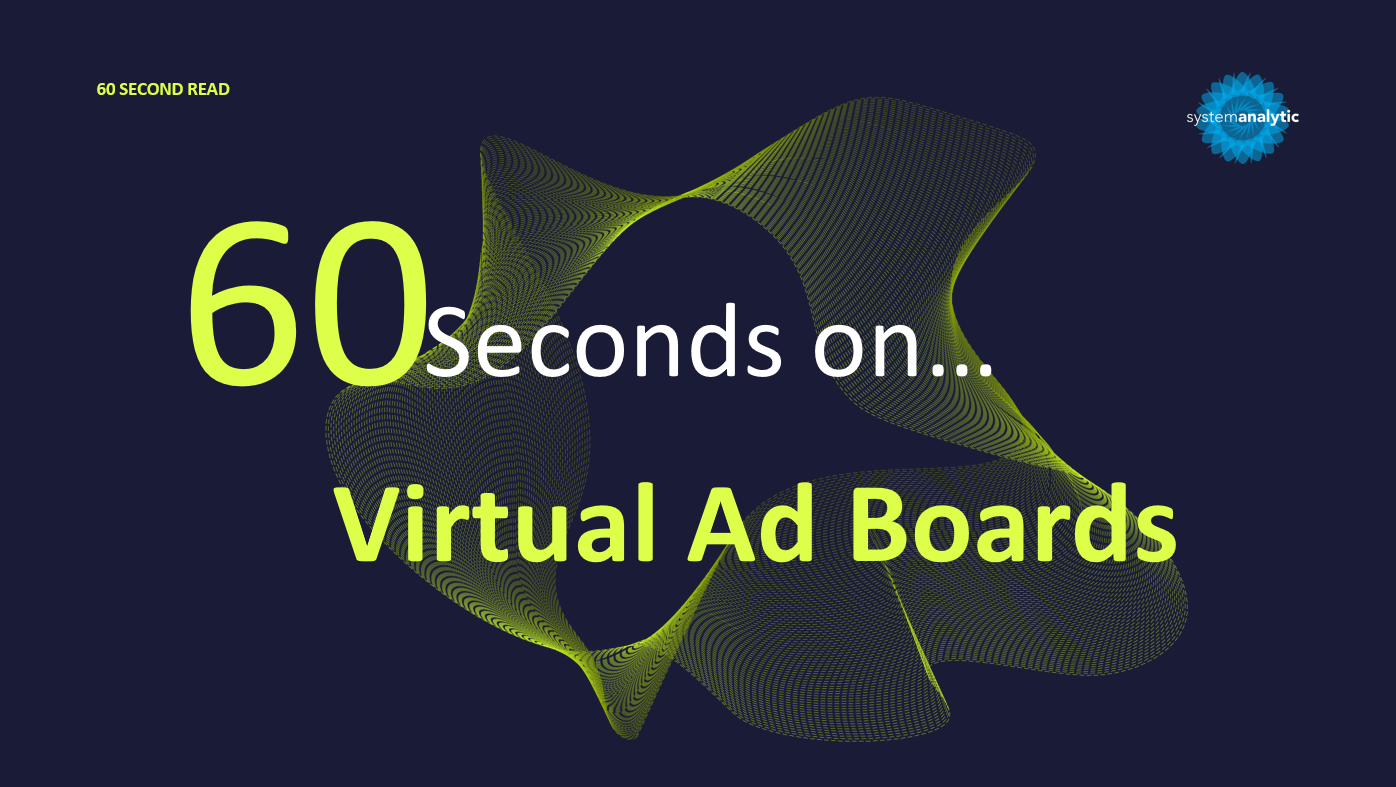 "Very satisfied" is the consensus of KOLs who participate in our SkyBoard virtual advisory board events.
But, from what KOLs tell us, there are also plenty of other ways to improve such virtual events.
Before we go on to them, a brief note on terminology: by "Virtual Ad Board" we don't just mean a live video meeting that you can run with Zoom or similar, which is often referred to as a "synchronous" interaction; we also mean the inclusion of written Q&A, polls, forum discussion on specific topics, breakout rooms, etc., often referred to as "asynchronous" interaction.
The best virtual advisory board event will typically combine synchronous and asynchronous components, e.g. they may be open for 2 weeks during which participants join in at different time points to complete a variety of asynchronous activities whilst also coming together for live synchronous meetings at multiple time points.
Here are four important findings gathered from KOL participant feedback that can help your virtual advisory board initiatives:
When inviting participants to attend, KOLs comment on the value of having as much background information as possible at the invite stage itself. This is due to the sheer number of invites they get, and the fact that KOLs may not know much about the agencies contacting them.
Even though we now exist in a predominantly digital world, participants have often asked for the ability to download & print items so that they may review and consider them in more detail offline, and later then come back to the group online, to discuss and comment further. In this way, your virtual event should be about combining the best of digital with the best of traditional – giving participants time to consider issues in depth at their own convenience.
During the virtual advisory board, it's good to have additional materials ready (or at least the ability to create some) if participants require more information on a specific question or topic – surely a clear sign of good engagement by them. Participants often say that virtual advisory boards are usually fixed in their format, not allowing for the sort of situation that can generate unexpected nuggets of insights; the same sort that can happen in face-to-face meetings! So, allowing for flexibility and allowing people to occasionally go off-script (in a moderated manner) can be powerful in the digital setting.
Participants have also expressed frustration when they are required to utilise and learn multiple systems (zoom, virtual whiteboarding, email, registering, survey tool), so centralising all these components into a single interface can enhance the quality of your interactions with participants
If you haven't done a virtual advisory board combining synchronous and asynchronous content, now is the time to embrace and capitalise on their awesome possibilities.
To find out about our extensive experience in this space, please don't hesitate to get in touch!
ROHINEE LAL
Senior Researcher
+44 (0)20 3637 6372
rohinee.lal@systemanalytic.com