Experts to come together for compliance event
Partner Content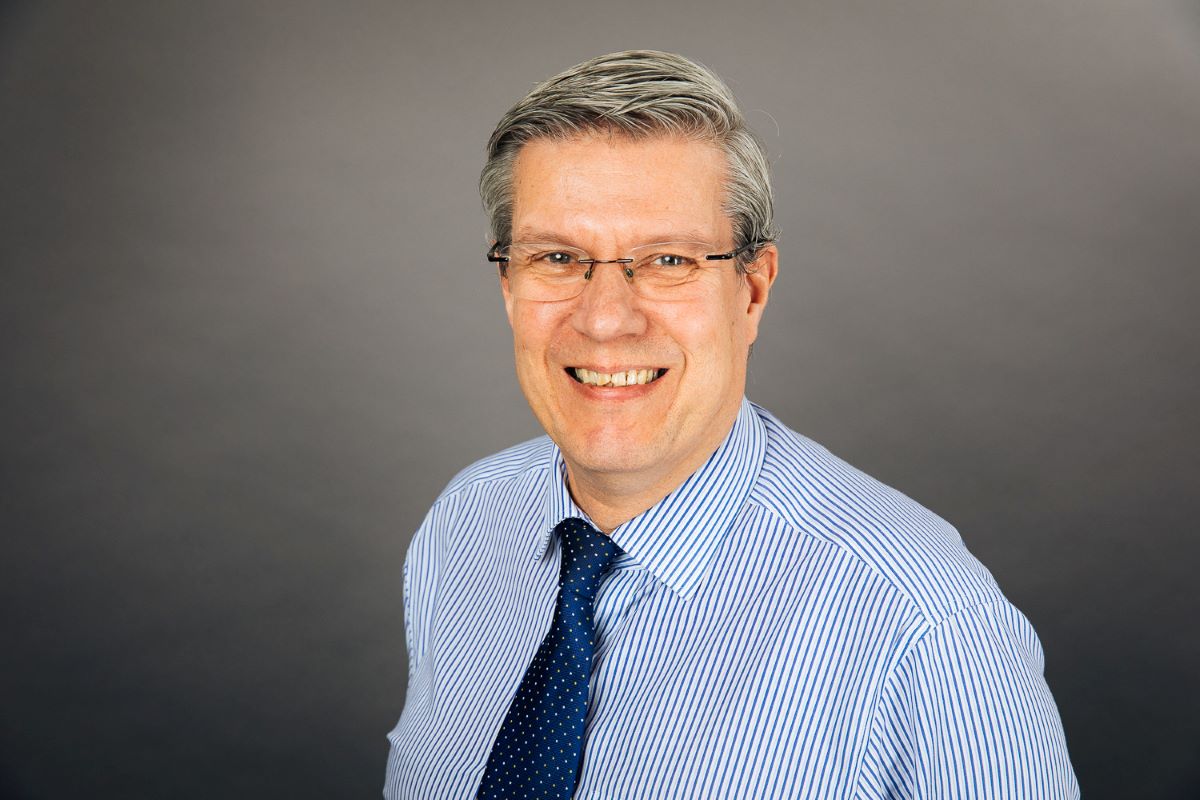 Experts to come together for compliance event 
exploring 'validation ready' global labeling systems  
Wokingham, United Kingdom — 27 April 2021 — A group of industry experts is set to explore how medical device, clinical trial and pharmaceutical companies can proactively manage labeling risk. The complimentary online event, hosted by PRISYM ID, will explain best practice in the implementation of validation ready, cloud-based, global labeling systems. 
Speakers at the 24 May 2021 event entitled 'True Validation Ready Labeling – What it Really Means' include Phil Dray, Test Manager at PRISYM ID, and two further independent experts who have long experience in cloud-based systems and regulatory compliance.   
PRISYM ID is a leading provider of regulated content and label management solutions and they will use the event to reinforce the simple fact that industry cannot afford to take short cuts when validating their labeling systems and processes.  
Phil Dray commented: "Working your way through the minefield that is validation and understanding what is needed to be compliant, is no easy task. It can in fact become an ongoing but necessary chore that's time consuming and costly. 
"Yet no matter the size of company, the principles of validation are the same. Not only are there the initial implementation requirements to meet, but there is also ongoing maintenance of the policies, procedures, qualification document libraries, training and replacement hardware costs to consider." 
The event will cover the key regulations including 21CFR Part 11 and ISO 13485, as well as how to implement a standardized approach using GAMP V.  
This one-hour event is particularly suited to those in industry roles such as compliance, regulatory affairs and quality assurance, or anyone who needs to understand what best practice looks like in a global labeling system. Delegates can sign up here for free: 
https://prisymid.com/webinars/true-validation-ready-labeling-what-it-really-means/.