Career opportunities for graduates in the pharmaceutical industry!
Partner Content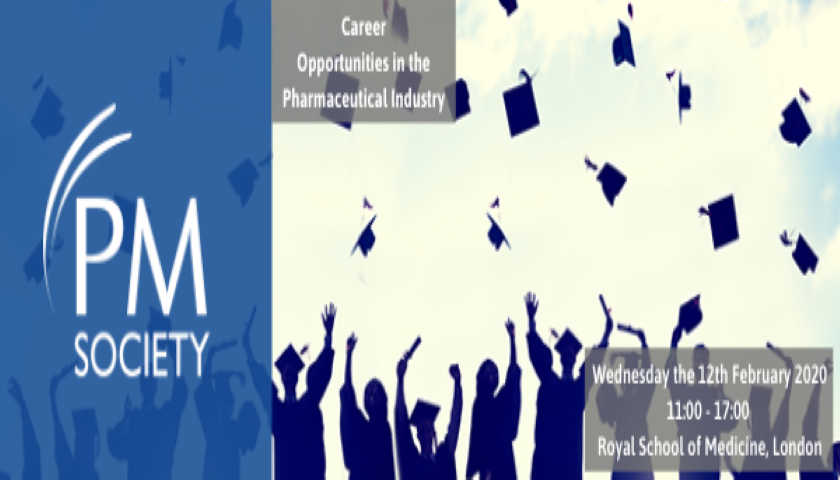 The PM Society is pleased to be organising a free event for students and graduates!
Join us on the 12th February at The Royal Society of Medicine as we host, Career opportunities in the pharmaceutical industry
The event aims to showcase the diverse range of career opportunities in the healthcare industry, whether that be in marketing, brand management or agency account management.
Delegates will have a chance to hear industry experts share their journeys and learn about different roles within the industry, have the opportunity to ask questions to our panel of speakers, visit exhibitions and network with potential employers and industry peers.
The view the full agenda and book your place, please visit pmsociety.org.uk
Places are limited so don't delay in registering your place!
Are you an employer who runs graduate schemes? Would you like to chance to network with graduates? Contact alexandra@pmsociety.org.uk to hear more about our exhibition stands!