Understanding the tumour micro-environment – the pharmaphorum podcast
Oncology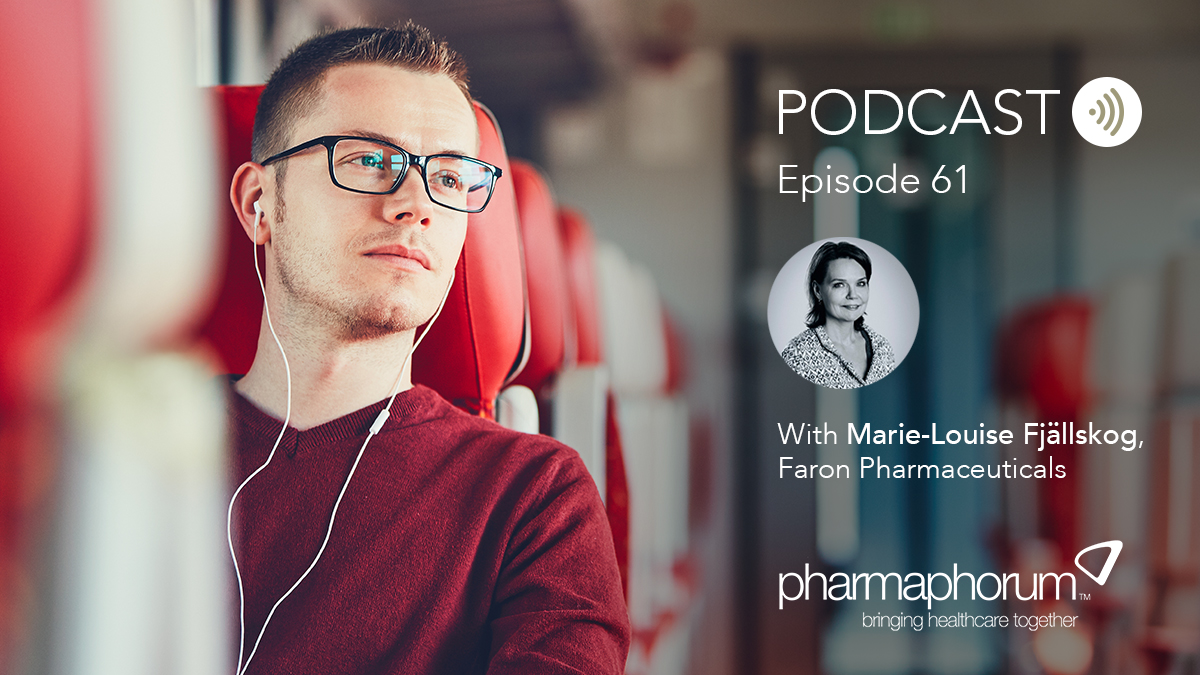 As our understanding of oncology has increased, it's become clear that each cancer consists of much more than just the tumour cell – a whole ecosystem of vessels, immune cells, and connective tissues form the tumour micro-environment (TME). And understanding this environment is key to understanding cancers and how they evade the body's immune system.
Dr Marie-Louise Fjällskog, chief medical officer at Faron Pharmaceuticals, joins host Jonah Comstock for the pharmaphorum podcast this week to give us a primer on the TME, what it is, how we understand it, and what it means for the future of cancer care.
Together they discuss what it means to talk about a cell being "clever", and how drug developers are working to be even cleverer – and outsmart the many different kinds of cancers that afflict patients today.
They also dig into some of the specific work Faron is doing in this space as an example of these ideas.
You can listen to episode 61 of the pharmaphorum podcast in the player below, download the episode to your computer, or find it – and subscribe to the rest of the series – on iTunes, Spotify, acast, Stitcher and Podbean.