JP Morgan 2023 – Adi Hoess
Oncology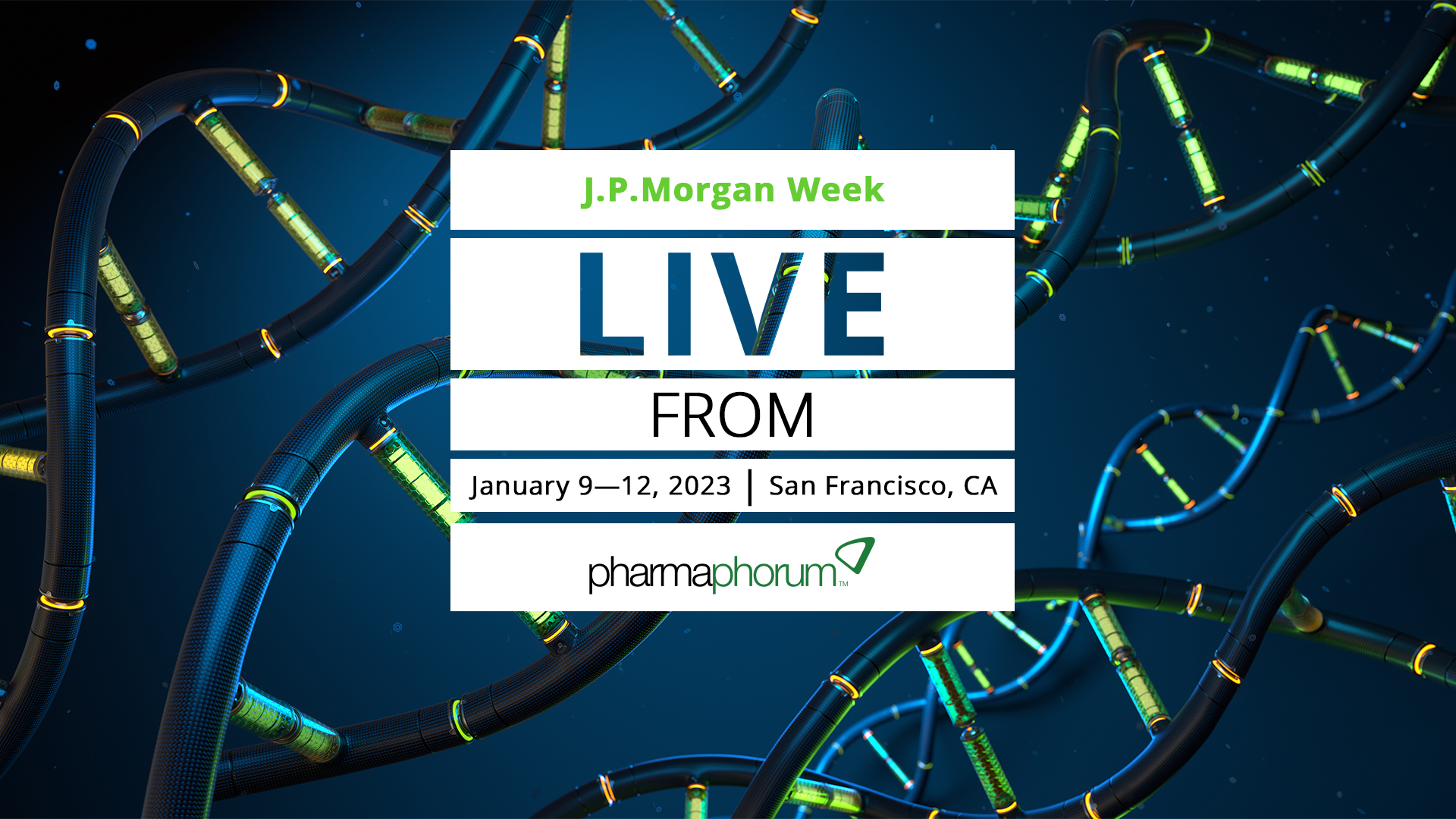 pharmaphorum editor-in-chief Jonah Comstock joins Adi Hoess, CEO of Affimed, at the Zeppelin Hotel in San Francisco, to learn about Affimed'swork and their plans for the year to come.
Affimedis using bispecific antibodies to activate the innate immune system of cancer patients to create longer-lasting and more effective results.
Hoess describes the company's clinical programmes, including a therapy for Hodgkin's lymphoma. He describes how they are approaching some of the major hurdles in cell therapy, like manufacturing complexity and business models.Finally, Hoess and Comstock discuss R&D trends more broadly and the future of cancer care, including how the different evolving modalities of cancer drugs will work together.
Watch the interview below and stay tuned for more from JPM2023.