Health Innovators – Dr. Jack Hoppin and Dr. John Babich
Oncology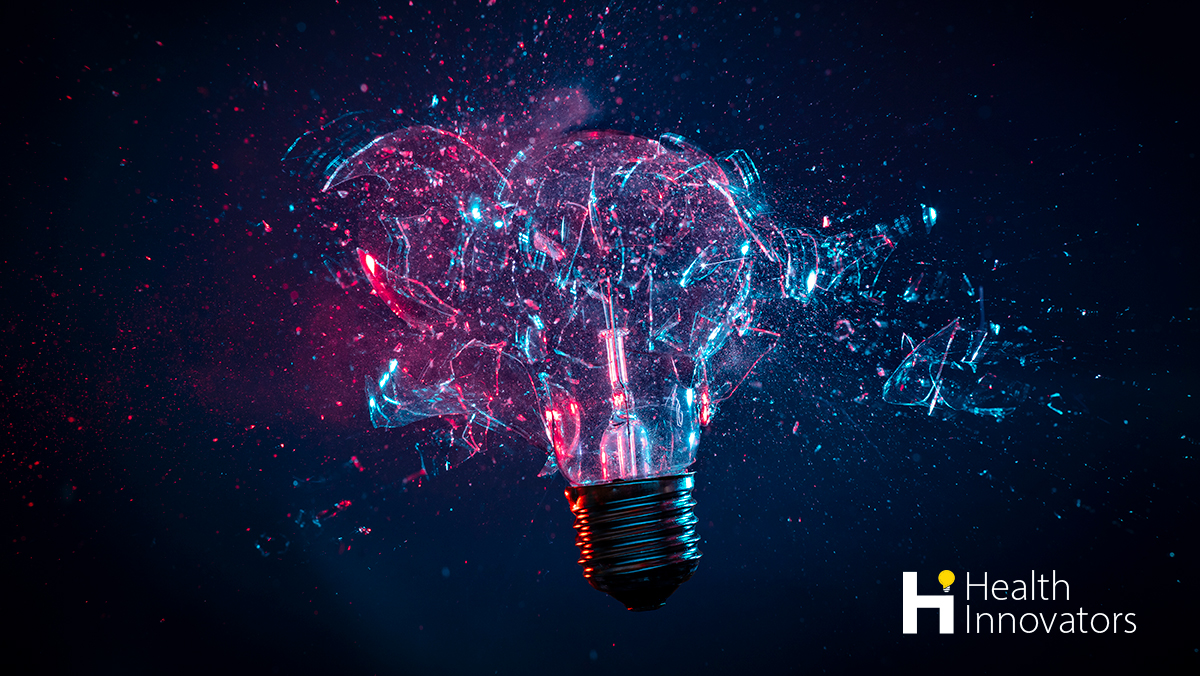 A few weeks ago, pharmaphorum Editor-in-Chief Jonah Comstock popped in on Ratio Therapeutics co-founders Dr. Jack Hoppin and Dr. John Babich at their WeWork coworking space in downtown Boston for a Health Innovators interview.
Jack and John tell Jonah about the emerging area of targeted radiotherapeutics and how their company is combining that technology with mathematical modelling to optimise this exciting new area of oncology care.
They also talk about what it's like to launch a new biotech company in the current economic climate, and how they make decisions about what to try to build or execute in-house and when to work with partners.
Finally, Jack and John get into the future of targeted radiotherapeutics and their potential to not only help more cancer patients get better, but also to improve their quality of life during treatment. And to bring those treatments to market faster.
Check out the video below for the whole conversation.