Years after Pfizer merger, ex-Medivation exec gets insider trading charge
News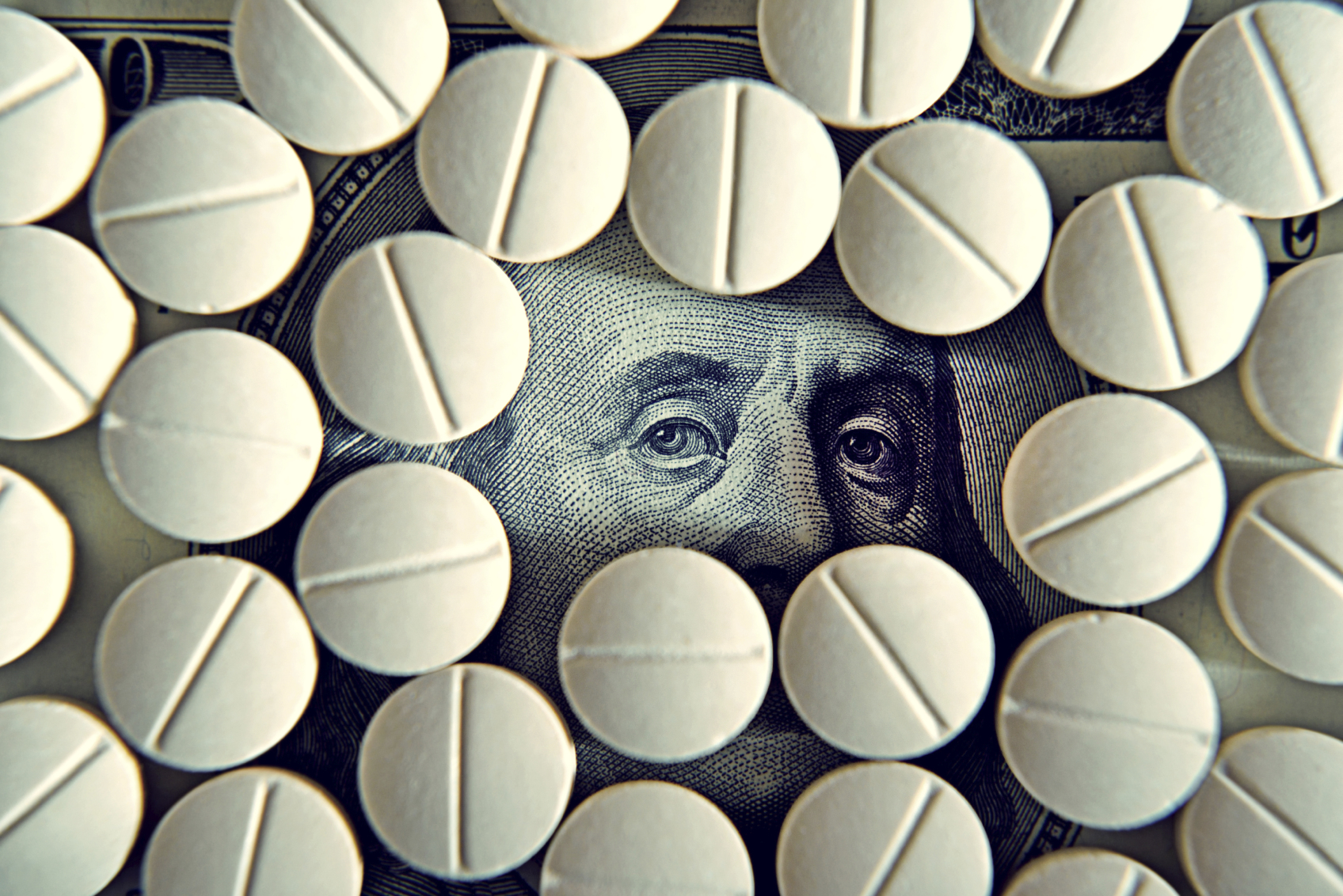 A Medivation executive at the heart of the company's team that sold the company to Pfizer for $14 billion five years ago is facing allegations of insider trading.
[caption id="attachment_82940" align="alignright" width="170"]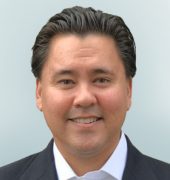 Matthew Panuwat[/caption]
A complaint filed by the US Securities and Exchange Commission (SEC) today accuses Matthew Panuwat, the then-head of business development at Medivation, of buying sizeable stock options in rival cancer-focused biotech InCyte Corp in the days before the merger went through in September 2016.
It also claims that he purchased the options using his work computer "within minutes of learning highly confidential information concerning the merger."
According to the SEC, Panuwat knew that Incyte had been cited as a comparable company to Medivation "and he anticipated that the acquisition…would likely lead to an increase in Incyte's stock price."
As it turned out, Incyte's share price rose 8% in the days after Pfizer/Medivation deal was announced, allowing Panuwat to make a quick profit of around $107,000. Incyte has remained independent since then but often features in lists of potential takeover targets.
"Biopharmaceutical industry insiders frequently have access to material non-public information about mergers, drug trials, or regulatory approvals that impacts the stock price of not only their company, but also other companies in the industry," said Gurbir Grewal, director of the SEC's Enforcement Division.
"The SEC is committed to detecting and pursuing illegal trading in all forms," he added. The case is being heard in the US District Court for the Northern District of California.
Panuwat is currently employed as chief business officer of publicly-traded ORIC Pharmaceuticals, a position he has held since 2018, and previously worked at investment bank Merrill Lynch in San Francisco. Neither he nor his current employer had released a statement on the matter at the time of writing.
The SEC wants the court to impose a civil fine on Panuwat, order him to refrain from engaging in any such actions in future, and bar him from serving as an officer or director of a public company.
At the time of his Incyte trades, he had spent over 15 years in the biopharmaceutical industry and had "significant knowledge and experience" of many aspects of the sector, including mergers and acquisitions.
"At all relevant times, Panuwat was aware of the nature of and prohibitions on insider trading," according to the complaint.