Xenpozyme is first FDA-approved drug for rare disease ASMD
News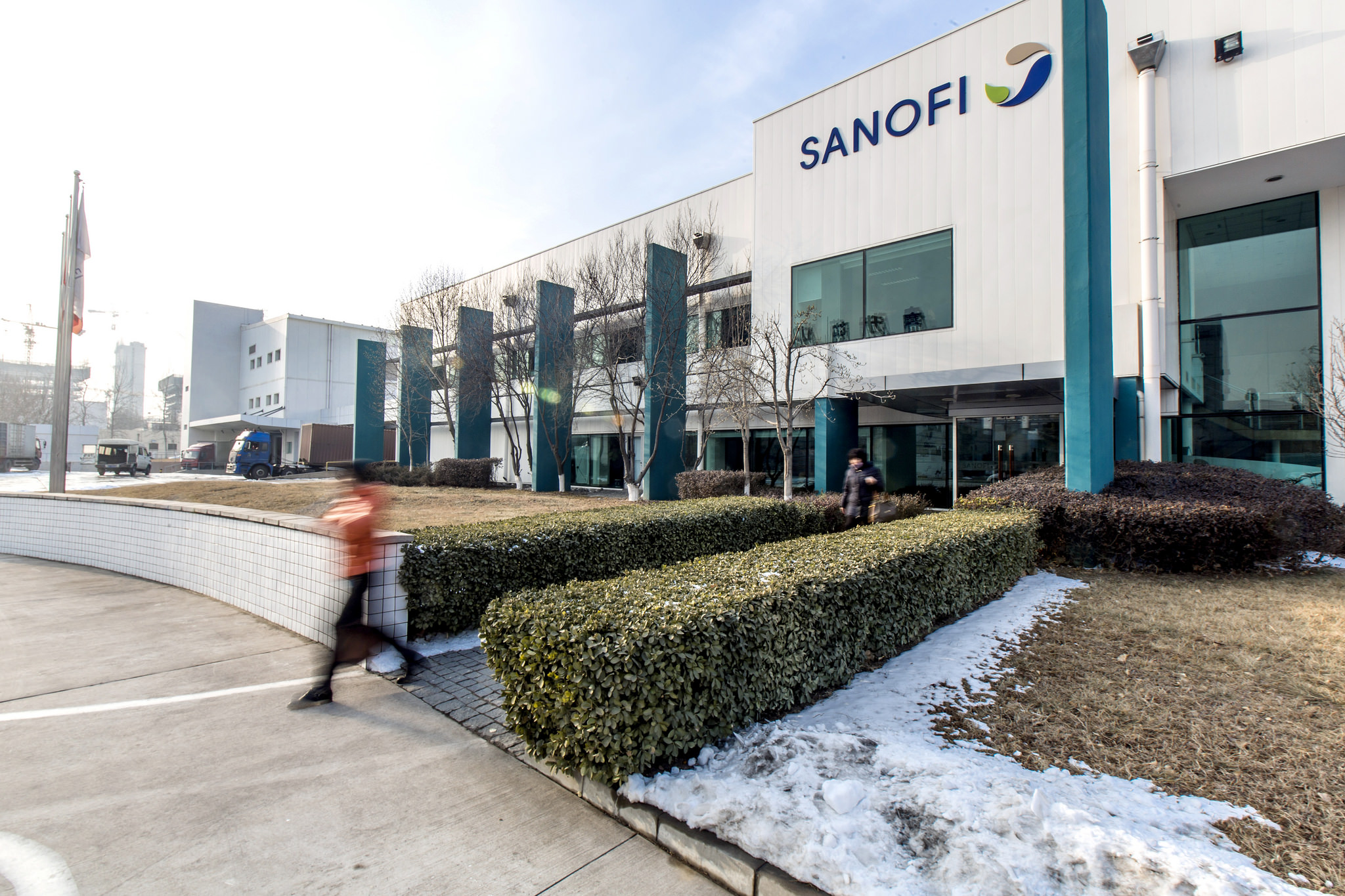 Sanofi now has approval on both sides of the Atlantic for Xenpozyme – its enzyme replacement therapy for rare disease acid sphingomyelinase deficiency (ASMD) – after getting a green light from the US FDA.
Xenpozyme (olipudase alfa) the first and only approved therapy for ASMD, a group of genetic disorders also known as Niemann-Pick disease, in which a fatty substance called sphingomyelin builds up in cells and caused them to die, disrupting tissue and organ function.
It has a devastating impact on patients' lives and causes early death: as young as two or three in individuals most severely affected. Some patients may survive into adulthood, but tend to die prematurely from respiratory failure. It is estimated that there are around 120 cases diagnosed every year in the US.
The FDA has approved Xenpozyme to treat non-central nervous system manifestations of the disease in children and adults, for example damage to the liver, spleen, and lungs. It is administered intravenously every two weeks and replaces an enzyme that is deficient in ASMD, reducing sphingomyelin accumulation within cells.
In trials involving 31 ASMD patients, treatment with the drug was associated with improved lung function and a reduction in spleen and liver volumes compared to the placebo, pointing to a clinical benefit, said the FDA.
Last year, the FDA rejected another candidate Niemann-Pick drug, Orphazyme's arimoclomol, saying it would need further data to support its efficacy and safety. The drug is, however, being developed for a form (type C) which has a different disease mechanism.
Xenpozyme is used to treat patients with ASMD type A/B or type B – which have no or limited effects on the CNS – and occur when the enzyme acid sphingomyelinase (ASM) isn't produced properly in white blood cells.
Along with the US, the drug has also been approved in Europe and Japan, and Sanofi estimates that across all three regions there are around 2,000 people with the disease who could be eligible for treatment.
The company has set a US list price for Xenpozyme of $7,142 per vial, which equates to an annual median cost of treatment of approximately $780,000 per year, before any discounts or rebates. With such a small patient population, it isn't expected to become a big seller.