Woodford's woes could cause biotech fire-sale
News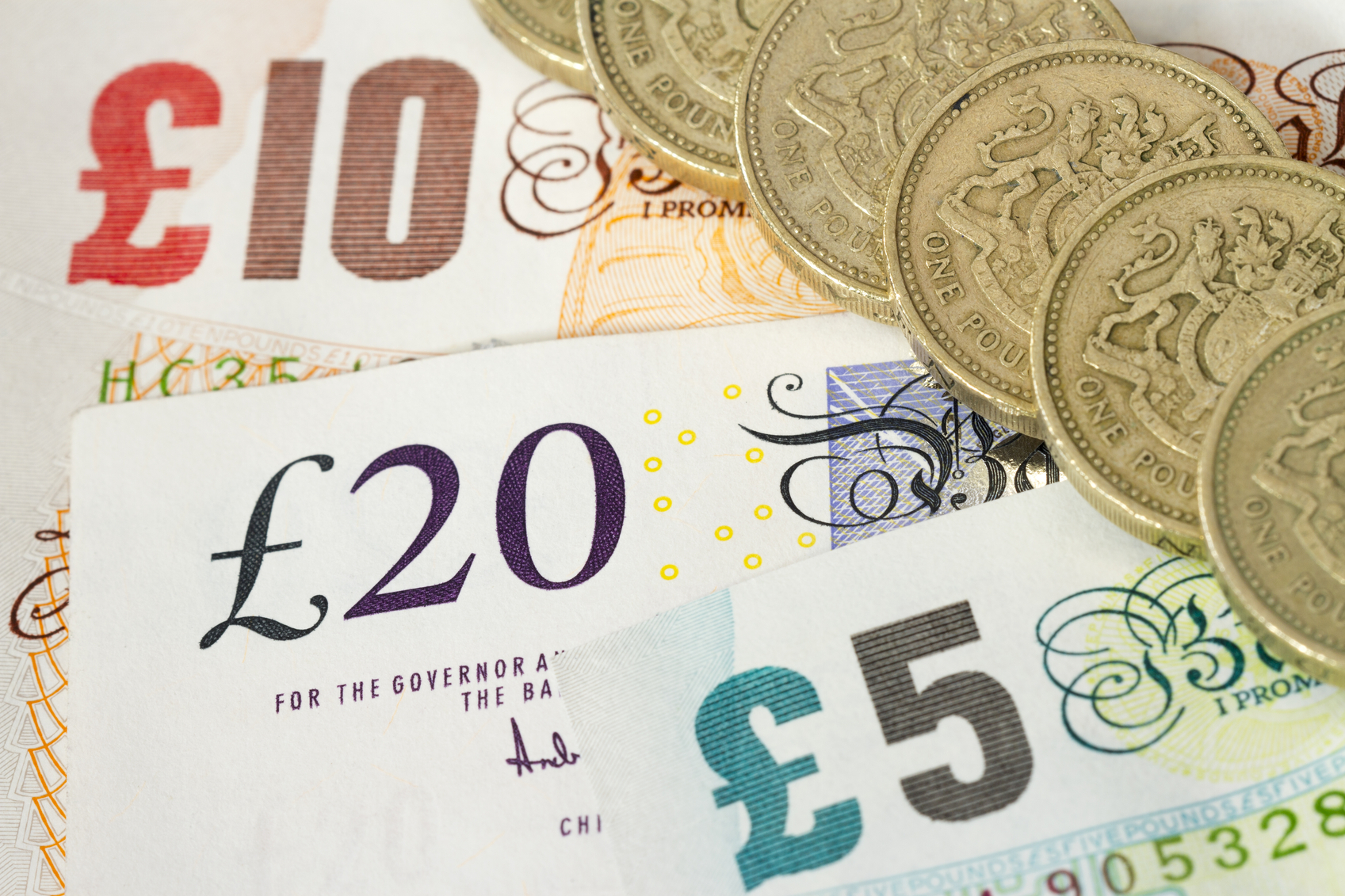 This week's news has been dominated by the downfall of 'rock star' investment manager Neil Woodford, who has made his name by championing many businesses in UK biotech.
Woodford has stopped money going in or out of his Woodford Equity Income Fund after a run where an increasing number of investors want their money back after losing confidence.
He took the decision while he sells off illiquid and unquoted stocks, which in many cases could be from the biotech sector.
Woodford has said that he wants to get rid of all his illiquid and unquoted stocks, and he will have to sell these investments at a cut-down price.
The question now is what this means for the many biotech stocks that Woodford has invested in.
It's difficult to get investors to talk about the issue for compliance reasons, but insiders say the issue is that there are many small-cap biotechs contained in the troubled Woodford Equity Income Fund.
These could well be sold off to finance the many redemptions that Woodford is now facing after investors began to pull out of the fund after several months of under-performance late last year.
With so many Woodford assets about to hit the market, the expectation is that these stocks will be cheap as he will be selling them from a position of weakness.
The buying opportunity is building – but those in the know suggest that it will be two or three months before the market reaches the bottom.
However Woodford's downfall has not been caused by investing in biotech – he had money in the outsourcing giant Capita since 2003 but pulled out at the end of last year after a poor run of performance.
Experts say that it is more a case that the overall investment strategy failed to provide the returns necessary to outperform the market when it turned at the end of last year.
Nooman Haque, head of life sciences and healthcare EMEA at Silicon Valley Bank, told pharmaphorum: "Fundamentally it is the overall investment strategy on the liquid assets that has caused the underperformance.
"The unquoted portfolio is broad with recognised high profile companies and also other small investments – typically much broader than a focused venture capitalist would manage.
"There is quite a broad portfolio of unquoted investments, many of which will be fine, but there is a perception with some that with the unquoted stocks that he has spread himself too wide."