Witz departs as Sanofi looks to revive flagging diabetes division
News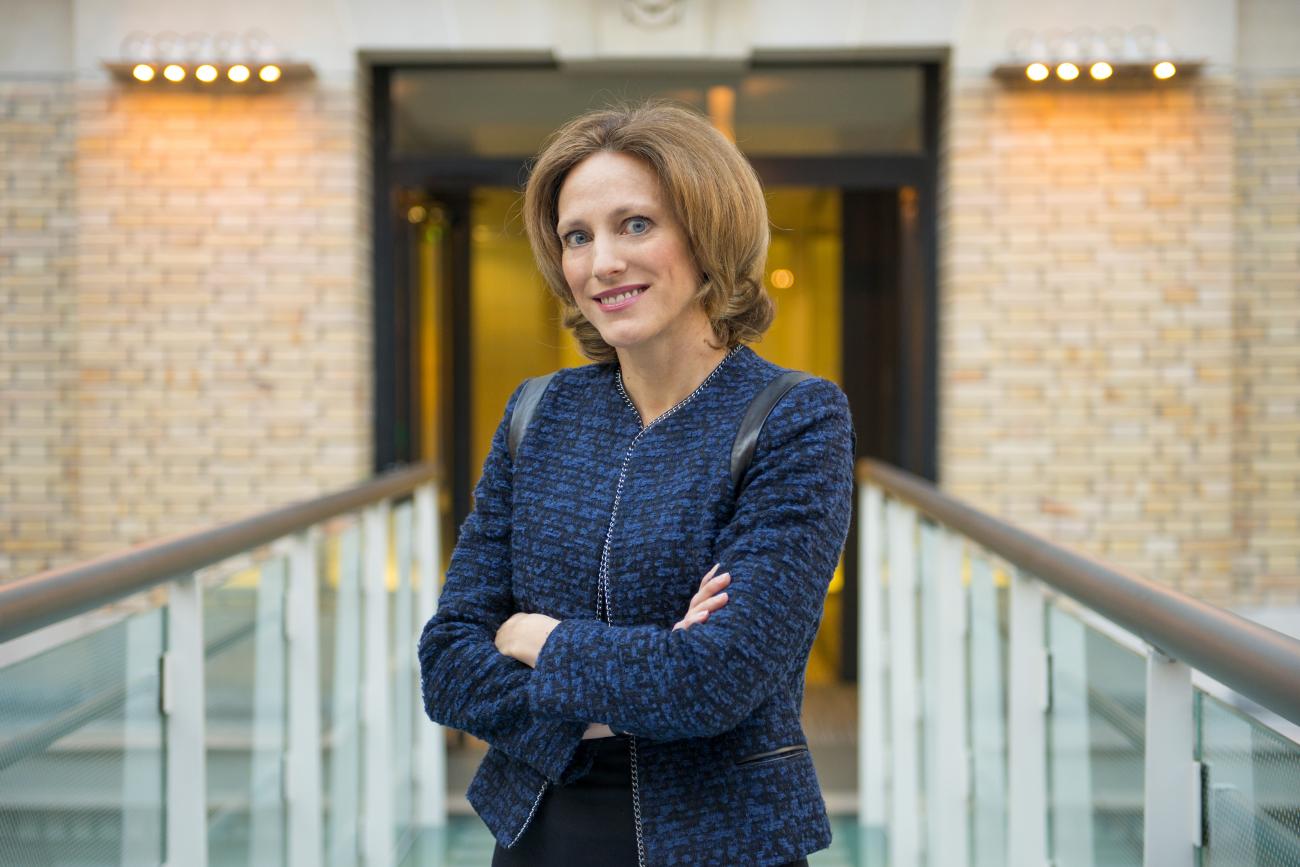 As it tries to regain lost momentum in its key diabetes franchise, Sanofi has announced major changes including the departure of one of its top executives.
Pascale Witz has been in charge of the firm's diabetes and cardiovascular business for less than a year, but will now leave the company as the unit continues to struggle.
The changes have been instituted by Olivier Brandicourt, who has been CEO of Paris-based Sanofi since February last year, and is in a hurry to deliver a turnaround for the business.
The company's biggest problem is its cardiovascular and diabetes division, which saw its division sales decline by 5.8% in the first quarter, chiefly thanks to falling revenues of flagship insulin product Lantus.
Chief among the problems are increasing pressure on prices in the US, new competition, and Lantus biosimilars in Europe.
Brandicourt unveiled a 'strategic roadmap' in November, including a pledge to revitalise the firm's diabetes business, but has clearly now decided that Witz wasn't the person to lead the revival.
Witz will now leave the company from 1 June, and will be replaced by Peter Guenter, currently head of general medicines and emerging markets.
The company's attempts to create a new generation of diabetes products to succeed Lantus have so far failed to gain traction. Lantus follow-up Toujeo has got off to a slow start, earning a meagre €103 million in the first three months of 2016, up just a few thousand from the previous quarter.
A major failure was Afrezza, the inhaled insulin product co-marketed with Mannkind, an alliance Brandicourt decided to exit in January after less than a year on the market.
Praluent is one of two new cholesterol-lowering PCSK9 drugs tipped for blockbuster status, but it and Amgen's rival Repatha have seen their sales curtailed by restrictions imposed by US payers.
One of the company's most promising late-stage candidates is from another therapy area. The FDA has granted its atopic dermatitis (AD) treatment dupilumab a Breakthrough Therapy designation as of November 2014. The drug has now successfully completed two phase 3 trials for AD and Sanofi expects to file it with regulators in the third quarter.
Two other executive board members are also leaving the company - Carsten Hellmann, executive vice president, of its animal health division Merial, and Suresh Kumar, executive vice president of external affairs. Hellman will depart to become president and CEO of Denmark-headquartered ALK, while Kumar is said to be returning to the US for personal reasons. Merial is to become part of Boehringer Ingelheim in a multi-billion euro swap, which will see Sanofi expand its consumer healthcare division. However Sanofi doesn't have a leader in place to take over the newly expanded consumer healthcare group, which will be in place by December.
A sense of turmoil within Sanofi is underlined by stopgap arrangements in the boardroom - Suresh Kumar has agreed to "represent Sanofi's interest in the US until the year-end" but Olivier Brandicourt will himself take on the role of acting head of External Affairs until a replacement is found to succeed Kumar.
Finally, Brandicourt may yet rapidly produce some good news if Sanofi can succeed in its pursuit of Medivation.
Sanofi went public with a $9.3 billion takeover bid for the US cancer specialist company last month, but is still being resisted by the Medivation board.
The company has an established prostate cancer blockbuster Xtandi and a promising pipeline, which would bring an immediate fillip to Sanofi it if secures the acquisition - even if a bidding war does drive up the price.
However other firms, including the ever cash rich and acquisitive Pfizer, are also said to be in a chasing pack, a competition on which Brandicourt and his top team will be judged by investors whatever the outcome.