VivoPlex raises funding to develop intra-uterine sensor
News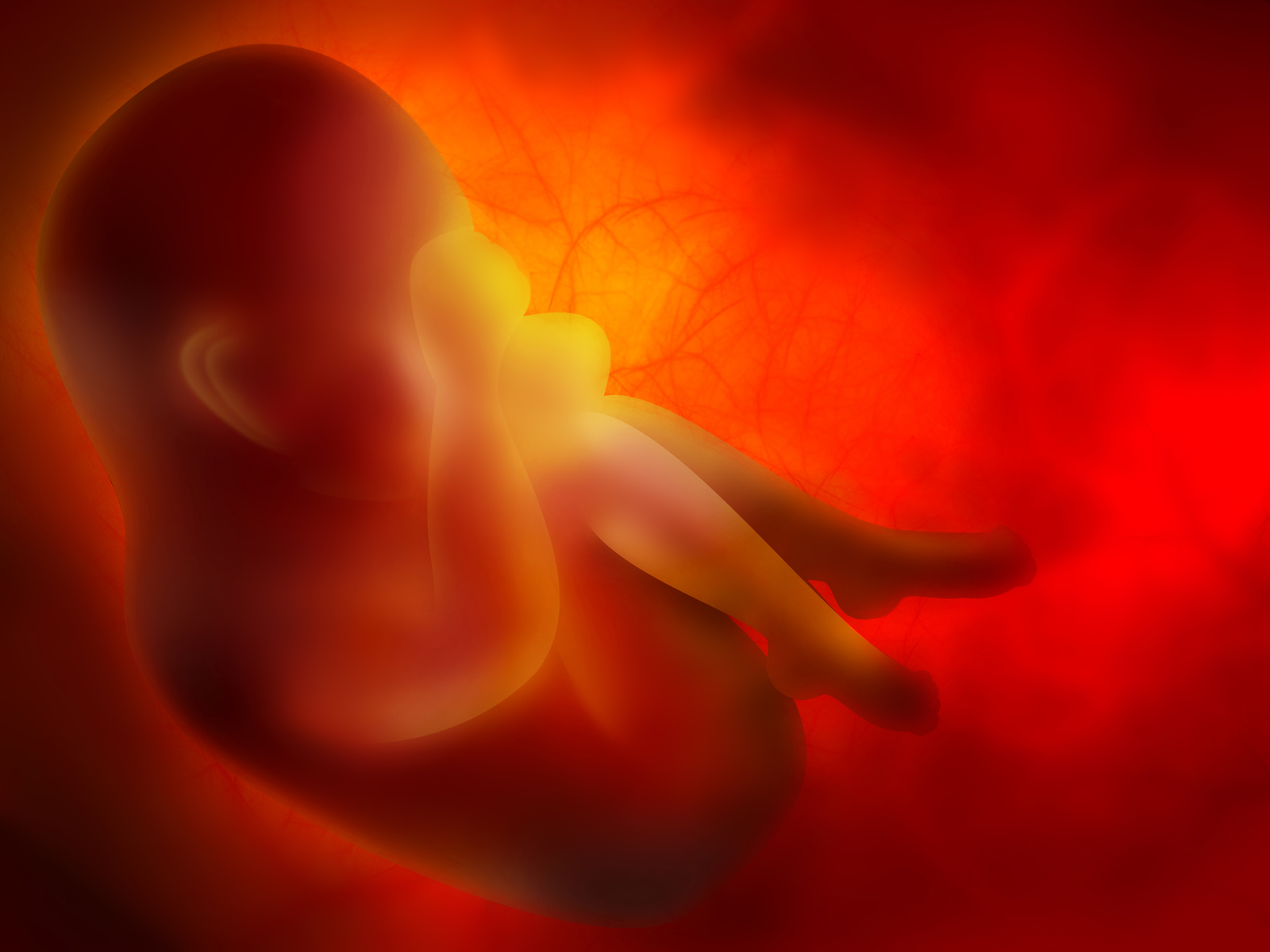 VivoPlex, a UK based firm specialising in fertility and women's health, has raised £3.9m to develop an intra-uterine sensor system and generate clinical data that could be used for European approval.
Oxford-based VivoPlex raised the funds in two tranches, which will be used to complete the first feasibility study of its wireless battery-free uterine sensor system.
If the data support European approval, the sensor would be the company's first product on the market.
The Future Fund participated in the second tranche of the fundraising alongside other investors, unlocking matched financing and helping to drive the business forward towards commercialisation.
Developed by the government and delivered by the British Business Bank, the Future Fund supports high potential innovative businesses in the UK currently affected by COVID-19.
However VivoPlex said that like many other medical device and pharma companies, it will wait until the capacity becomes available after the COVID-19 lockdown.
VivoPlex said its products represent the first insertable wireless devices for measurement of important uterine parameters of oxygen concentration, pH, and temperature.
The VivoPlex product comprises an insertable monitor no bigger than an intra-uterine device (IUD or coil) plus a wearable in the form of washable, discreet briefs that provides wireless power to the device and transmits data to proprietary software for use by the clinical specialist.
According to VivoPlex the system has produced encouraging results in early studies.
The company, which brings together a multidisciplinary team of clinical fertility experts and world-class biosensor and digital technology engineers, with experienced corporate and business development executives, was established in 2015 as a spin-out from the University of Southampton.
CEO Joanna Smart said: "The close of our clinical stage funding round enables us to continue development of our intra-uterine sensor platform and bring our first product to market, and we would like to thank all our supporters, including the Future Fund.
"The field of women's health needs better tools to support evidence-based clinical decisions and we at VivoPlex are excited to have developed a technology that can provide valuable insights to doctors."