Vicore signs deal with Alex to develop digital therapeutic to support IPF patients
News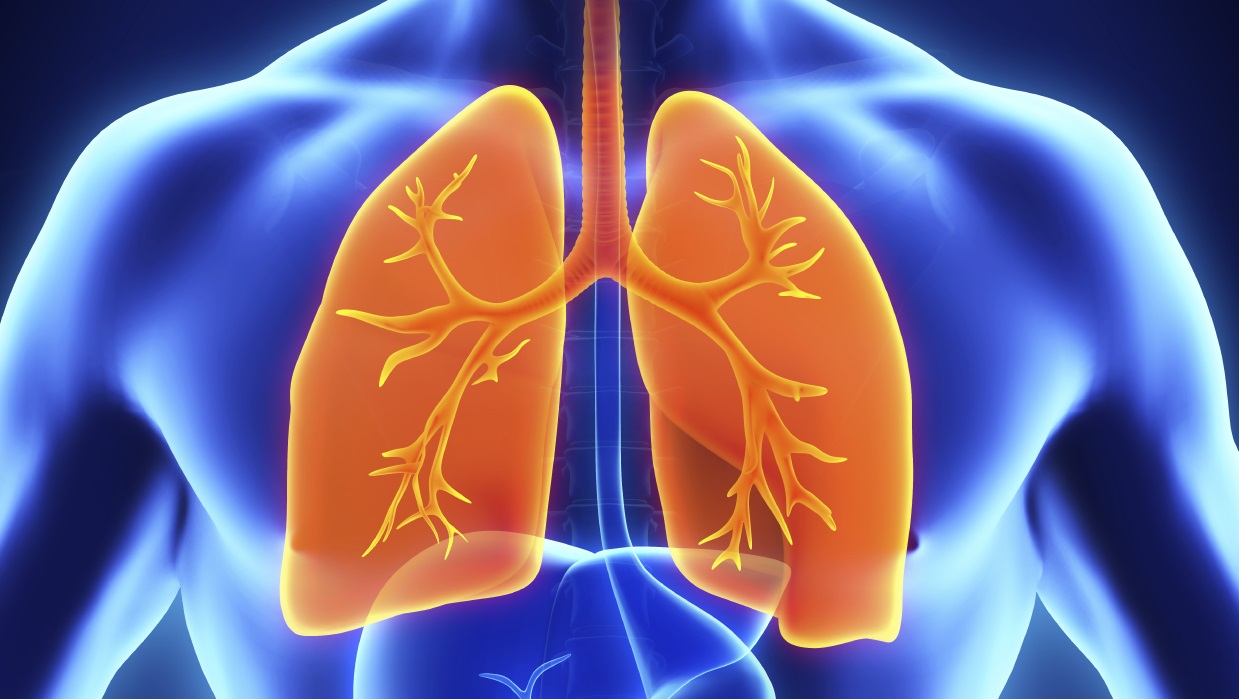 Rare disease specialist Vicore Pharma has signed an agreement with Alex Therapeutics to test a digital therapeutic designed to provide cognitive behavioural therapy support to patients with the lung scarring disease idiopathic pulmonary fibrosis (IPF).
The agreement allows for a clinical development programme for Vicore's digital therapeutic (DTx) VP04.
Vicore will own all rights to VP04 in exchange for an upfront payment to Gothenburg-based Alex of 8.1 million Swedish kroner (around $1 million) plus potential milestone payments and royalties on sales.
The DTx will be designed to provide CBT to IPF patients, in parallel to routine consultations with medical professionals, to help improve their quality of life and support them through the psychological impacts of the incurable disease and its diagnosis.
Working closely with patient groups and healthcare providers, Vicore and Alex Therapeutics expect to begin the clinical trial of VP04 next year.
Vicore has appointed Jessica Shull as head of digital therapeutics to lead the VP04 development programme.
Shull brings more than 20 years' experience in the development and adoption of digital healthcare technologies and has provided expertise on digital health best practices and policy for the WHO and the Digital Therapeutics Alliance.
The partnership will use Alex Therapeutics' validated AI-powered digital therapeutics platform "Alex DTx Platform".
According to a joint statement, the platform combines evidence-based methods such as CBT with AI and is used to develop personalised treatments to cover unmet needs among patients worldwide.
Nasdaq-listed Vicore focuses on drugs to treat fibrotic lung disease and as well as VP04 has three potential medicines in its pipeline including VP01, also known as C21, which is in development to treat IPF and COVID-19.
VP02 is based on a new formulation and delivery route of thalidomide and focuses on the underlying disease and severe cough associated with IPF. VP03 includes development of new AT2R agonists.
John Drakenberg Renander, CEO of Alex Therapeutics, said: "The integration of digital therapeutics in healthcare is growing rapidly, and there are already clear regulatory pathways and commercial opportunities that bring validated benefits to patients."