Verve starts trials of cholesterol drug in test of base editing technique
News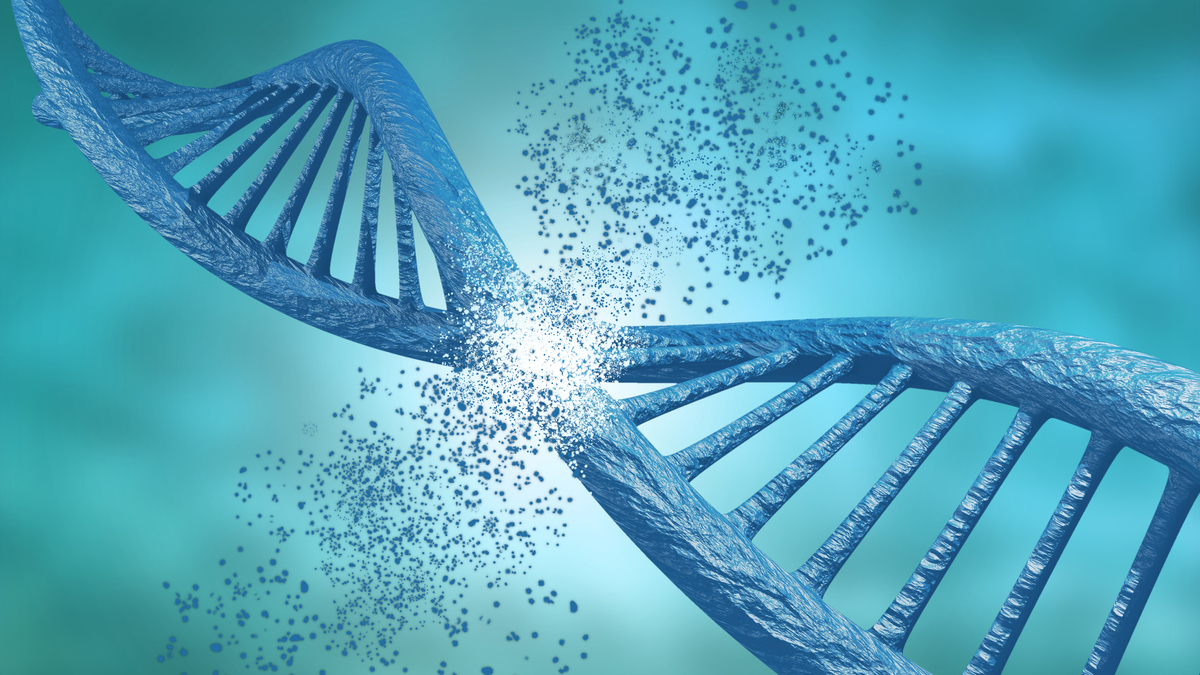 Verve Therapeutics has started dosing patients in a phase 1b trial of its in vivo gene-editing drug for high cholesterol, designed to permanently switch off the PCSK9 gene with a one-shot treatment.
The heart-1 study is enrolling patients with an inherited form of very high cholesterol – heterozygous familial hypercholesterolaemia (HeFH) – that predisposes them to early development of heart disease.
The first subject has now been given a dose of VERVE-101, in what is thought to be the first test in humans of an experimental CRISPR/Cas9 genome editing technique known as base editing.
Through base editing, drugs replace single nucleotide in the DNA strand with another, without making double-strand breaks (DSBs) in the gene.
Other CRISPR-based therapies generate a DSB at a precise location, after which cellular processes carry out the editing function. However, they can lead to unwanted effects such as insertions, deletions, or other DNA rearrangements at the site of the break which raises the risk of side effects.
"VERVE-101 is a first-in-class gene editing medicine that we have designed to make a single spelling change in liver DNA to permanently turn off a disease-causing gene," said the Cambridge, Massachusetts biotech's chief executive Sekar Kathiresan.
"The dosing of the first human with such an investigational base editing medicine represents a significant achievement by our team and for the field of gene editing," he added.
https://twitter.com/skathire/status/1546806252365389824
heart-1 will eventually enrol 40 adults with HeFH and established atherosclerotic cardiovascular disease, initially in New Zealand although the plan is to expand the study to include investigation sites in the UK and US later this year, subject to regulatory consents.
It will look at the effects of VERVE-101 on levels of PCSK9 and LDL cholesterol (LDC-c) in the blood, with the first data expected next year.
If it makes it through development, VERVE-101 could provide a one-off alternative to a lengthening list of PCSK9 inhibitors that have to be dosed chronically.
The first to reach the market were antibodies – Amgen's Repatha (evolocumab) and Sanofi/Regeneron's Praluent (alirocumab) – which reached the market several years ago .
Slow growth has meant they haven't yet matched initial blockbuster sales expectations, although use has been picking up thanks to data showing they can reduce cardiovascular outcomes as well as reducing LDL-c levels. They are administered every two to four weeks, depending on LDL cholesterol response.
Novartis upped the ante with Leqvio (inclisiran), an RNA interference drug that only needs to be given twice a year and was approved in Europe in 2020 and in the US last year, and AstraZeneca recently reported phase 2b data with a monthly dose of its PCSK9-targeting antisense drug AZD8233.
Meanwhile, Merck & Co is hoping that its daily oral PCSK9 drug MK-0616 will find a role, as it can be dosed alongside current cholesterol drugs like statins. Early trials suggest it as efficacy that matches the injectables, but the winner in the PCSK9 category remains hard to pick.
Verve's trial could add another candidate into the mix, but for now, the attention is on establishing base editing as a therapeutic strategy.
For now, the actual indication is secondary to that objective, although Verve's chief scientific and medical officer Andrew Bellinger notes there is still an unmet need in HeFH.
"With the current standard of care treatment for HeFH, less than 20% of patients achieve LDL-C goal levels due to the limitations of the chronic model which requires rigorous patient adherence, regular health care access, and extensive health care infrastructure," he said.
"VERVE-101 has the potential to change the way cardiovascular disease is cared for by lowering LDL-C as low as possible for as long as possible after a single treatment."