Vertex negotiating with NHS England on cystic fibrosis drug access
News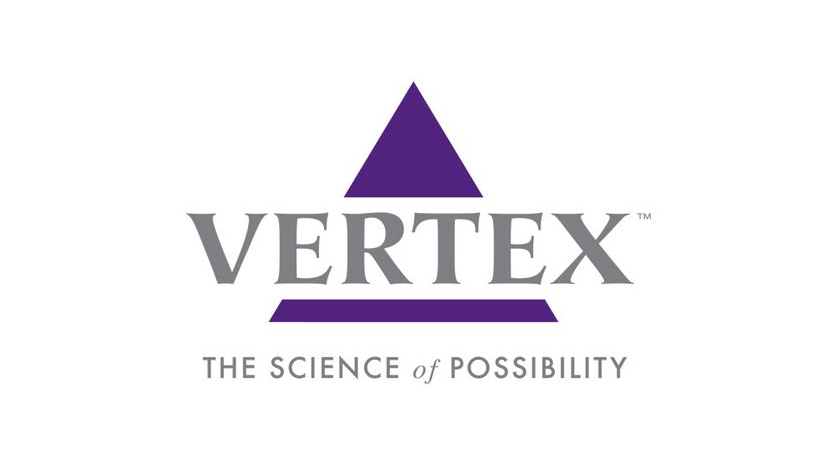 Vertex is trying reach a deal with NHS England to give patients access to all its approved cystic fibrosis (CF) drugs -  and hopes it could also fund further drugs in the pipeline. 
The US biotech is in talks with NHS England over a 'portfolio approach' similar to that already agreed with the health system in Ireland last year.
Vertex has been seeking a deal for Orkambi in England after NICE rejected it in final guidance in July last year, saying its annual price tag of £104,000 per patient was too high for the NHS.
In Ireland, the deal covered reimbursement of already-approved drugs Orkambi (lumacaftor/ivacaftor) and Kalydeco (ivacaftor) for adults and children with certain cystic fibrosis mutations.
The deal also enables rapid access if labels of existing medicines are expanded to cover additional age groups, and if new Vertex drugs are approved for these patient populations.
Over the next seven years Vertex said it anticipates submitting 18 applications to the NHS for new medicines, or to extend use of existing medicines.
Vertex earlier this month said it begun phase 3 development of triple-combination correctors and hopes to develop medicines that treat the underlying cause of disease in 90% of CF patients.
But after NICE rejected Orkambi, only 5% of patients can access Vertex's medicines in the UK on the NHS, even though the country has the second-highest number of people with the disease in the world.
The UK is now lagging behind European countries such as Austria, Germany, Italy and the Netherlands, where patients have access to Orkambi.
A company spokesperson told pharmaphorum: "Vertex is making an innovative long-term framework proposal to NHS England to provide access for all eligible patients to our current and future portfolio of cystic fibrosis (CF) medicines."
Vertex will not reveal further details of the submission to NHS England, and whether it will include any managed access agreements where manufacturers offer discounts and other pricing incentives to get the drug to market.
[caption id="attachment_36005" align="alignnone" width="248"]

Vertex's Simon Bedson[/caption]
Even after a price reduction, NICE last year said that Orkambi was not cost-effective. and at the time Vertex's senior vice president and international manager Simon Bedson said the firm had submitted a patient access scheme to NICE.
Vertex said it has been engaging with NICE, NHS England and government ministers over the past two years.
The company said a deal similar to that reached with Ireland would ensure timely access to medicines, provide budget certainty to the NHS, and offer fair and equal access for CF patients so that they can get precision medicines tailored to specific genetic mutations.
Vertex is also in "meaningful discussions" with health technology assessment bodies covering Scotland, Northern Ireland, and Wales.
David Ramsden, chief cxecutive of the Cystic Fibrosis Trust, said: "After over a year of waiting, this proposal from Vertex is an important step in gaining access to Orkambi for people with CF in the UK. We recognise the hard work required ahead and we appeal to Vertex to be open to discussion and negotiation."
He urged the UK to reach a deal on Orkambi, but also to anticipate other new, innovative treatments in the CF development pipeline.
"We will keep pushing to see progress across the whole of the UK and will not stop fighting until all who are eligible have access as soon as possible."
Vertex's triple corrector regimens will be very significant, as they are likely to open up treatment to the vast majority of CF patients for the first time, its existing drugs only work in around 40% of patients.