Vertex presses go on its cystic fibrosis triple filing
News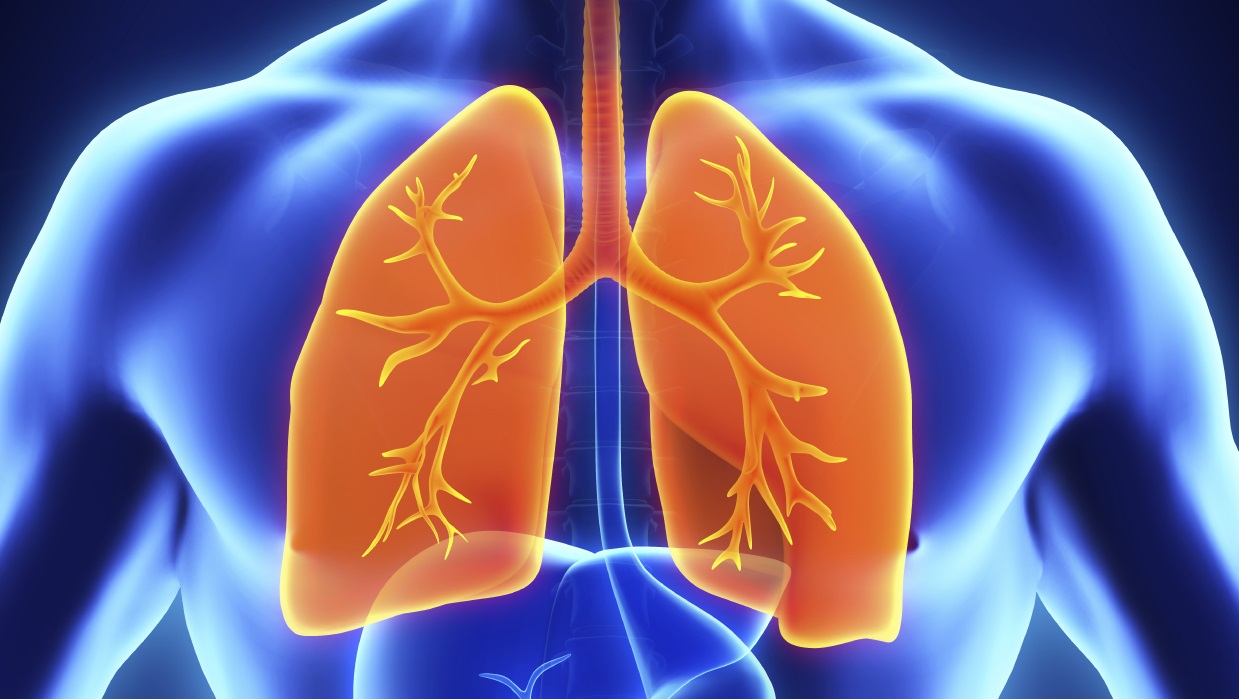 Vertex has launched the next phase of its plan for the cystic fibrosis market, filing for approval of a three-drug combination in the US to sit alongside its one- and two-drug products.
The new triple is based on ivacaftor and tezacaftor – which both feature in Vertex' two-drug combinations Symdeko and Orkambi – as well as a new compound called elexacaftor (VX-445) which was one of two add-on compounds put through their paces in phase 3 testing.
Vertex thinks the new combination will be its biggest product yet, extending the proportion of patients that can be treated with its CF drugs.
It won out over another candidate (VX-659) on the grounds that VX-445 could benefit the greatest number of CF patients based on multiple factors, including "favourable profiles for safety, tolerability and drug-drug interactions, the ability for co-administration with hormonal contraceptives, and the lack of photosensitivity."
The filing with the FDA comes with a breakthrough designation from the agency and Vertex has also requested a priority review, which would cut the time to an FDA to six months and give the triple a possible approval date early in 2020.
It's going for a license in patients aged 12 or over in the US, and plans to submit a similar application in Europe later this year.
Vertex introduced its first CF drug – Kalydeco (ivacaftor) – in 2012, providing a treatment option for 4-5% of CF patients. It has since followed up with launches for two-drug combinations Orkambi (lumacaftor/ivacaftor) and Symdeko/Symkevi (tezacaftor/ivacaftor) in 2015 and 2018 respectively, which together cover for the mutations seen in around half of all CF patients.
Adding in elexacaftor opens up treatment for the first time to people with CF who have one F508del mutation and one minimal function mutation, which Vertex estimates could make it an option for up to 90% of patients with the disease.
Analysts at Jefferies think that could make the new product into a $6 billion blockbuster in its own right, a sizeable step up even for Vertex' currently buoyant franchise which brought in $3 billion last year. Vertex has previously suggested 2019 CF sales will reach more than $3.5 billion.
There are around 75,000 people living with CF in the US, carrying mutations in the CFTR protein that causes respiratory difficulty as well as problems with the pancreas, liver, kidneys, and intestine.
Elexacaftor improved lung function by an average of around 14% over 24 weeks in phase 3 testing compared to a placebo, meeting the main goal of studies.