FDA fast tracks type 1 diabetes cell therapy from Vertex
News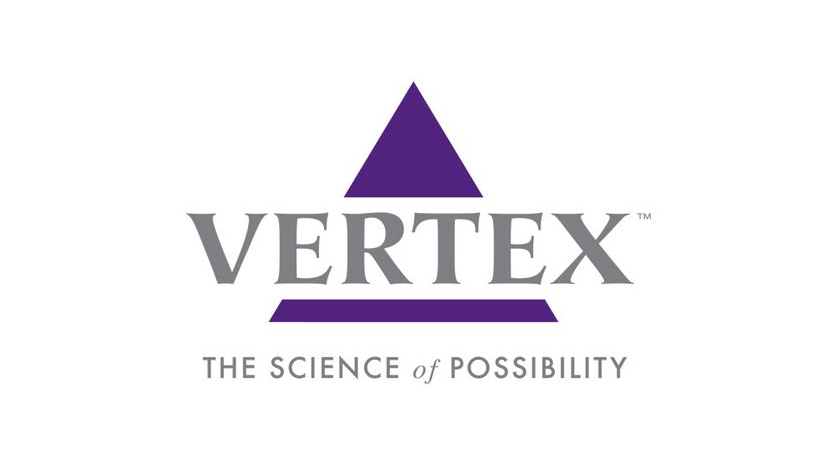 Vertex Pharma has made its name with treatment for cystic fibrosis, but has big plans in cell and genetic therapies – and has just chalked up fast-track status from the FDA for a cell-based therapy for diabetes.
VX-880 (formerly known as STx-02) derives from Vertex' near $1 billion acquisition of Semma in 2019, and has started enrolling patients in a phase 1/2 study in the US.
The therapy takes the form of stem cell-derived human pancreatic islet cells, which secrete insulin in the body in response to rising blood glucose. The aim is to replace the pancreatic tissue that is damaged by the autoimmune reaction that underlies type 1 diabetes.
If VX-880 works, it could remove or reduce the reliance of patients with the disease on insulin injections.
That is an approach that has been tried in other groups, but so far efforts have been impeded by difficulties in producing enough cells of sufficient quality and protecting them from the patient's immune response.
The first trials are taking place with "naked" cells in people with type 1 diabetes, according to Vertex chief executive Reshma Kewalramani, with the aim of showing that the cells can be administered safely and produce insulin in the body.
A second stage – which is still in preclinical development – involves the use of a protective device that encapsulates the cells and protects them from rejection by the immune system. That implantable technology was at the heart of the Semma acquisition.
As this won't be used in the initial phase 1/2 trial, patients will have to receive immunosuppressive drugs to dampen down the immune response. Working much like an organ transplant, this could be an option for around 60,000 patients in the US at high risk of diabetic complications, according to Kewalramani.
The implanted device meanwhile would dramatically increase the eligible patient population as it would avoid the use of powerful drugs, and could be an option for the approximately 1 million people in the US with type 1 diabetes.
Other companies working in this area include Canadian group Sernova, which has a phase 1/2 trial on the go for islet cells in its proprietary Cell Pouch device.
With Vertex' exon-skipping cystic fibrosis therapies bringing in billions of dollars in revenues every year, the company has been busily expanding its R&D focus. In addition to the cell therapy programmes, for example, it is also working with CRISPR Therapeutics on CTX001, a gene-editing therapy for beta thalassemia and sickle cell disease.
"We have never been in more disease areas than we are right now. We have never used more modalities in the clinic than we are right now between small molecule, gene editing and cell therapy," said Kewalramani at the Cowen Annual Healthcare Conference last week.
"We are in seven disease areas using three different modalities right now, and that is just terrific to see," he added.