Vertex' chief Leiden to step down, with CMO named successor
News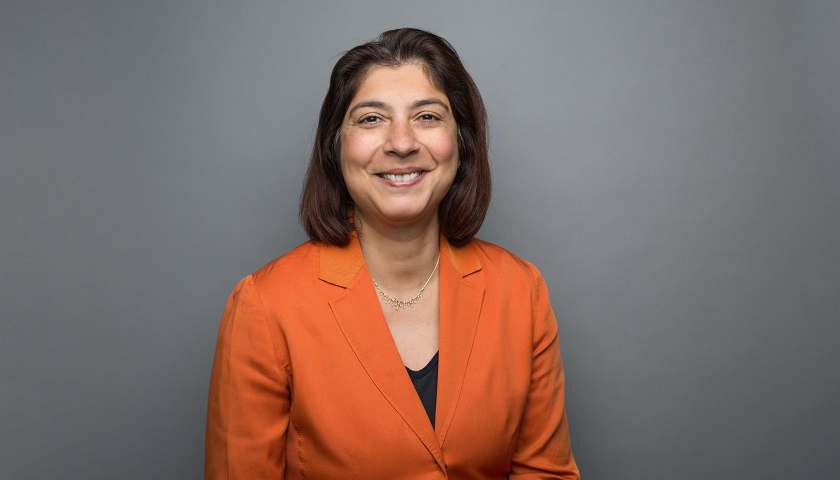 Jeffrey Leiden is leaving Vertex Pharma after seven years as president and CEO, to be replaced by chief medical officer Reshma Kewalramani.
Leiden isn't heading off into the sunset, however. He'll stay on as executive chairman until 2023, providing continuity in senior management as Kewalramani joins the select but growing group of female biotech CEOs on 1 April next year.
Under Leiden, Vertex has enjoyed a spectacular few years of growth. He joined the company in 2012 when it was making blockbuster sales from hepatitis C therapy Incivek but subsequently saw a dramatic slump as Gilead's rival therapy Sovaldi destroyed demand and rendered the drug obsolete.
By 2014 Incivek had been withdrawn from the market, but in the meantime cystic fibrosis therapy Kalydeco – just a $172 million product in 2012 – gathered momentum and plugged the breach.
Since then Kalydeco and two-drug follow-ups Orkambi and Symdeko have driven Vertex' annual sales to $3 billion.
Ex-Amgen executive Kewalramani – who has been at Vertex since 2017 – takes over just as Vertex has filed for approval of a three-drug combination that analysts at Jefferies think could become a $6 billion product in its own right as it dramatically increases the proportion of CF patients who can benefit from treatment.
She will also preside over the next phase of Vertex's development as it moves into five new disease areas, with a series of new drug candidates aimed at reducing the company's reliance on its CF franchise.
The pipeline includes VX-150, a selective sodium channel blocker medicine in phase 2 development for acute and neuropathic pain and a drug for alpha-1 antitrypsin deficiency that started phase 1 testing last year.
Vertex is also developing gene-editing drugs for sickle cell disease and beta thalassemia through a partnership with CRISPR Therapeutics in phase 1/2, and a programme in APOL1-mediated kidney diseases.
It has also out-licensed projects to Merck KGaA and Janssen Pharma in cancer and influenza, respectively.
Leiden said: "I look forward to playing a continued, active role in the company over the next several years, and supporting Reshma and our team through this transition."
Kewalramani's medical background was welcomed by Stifel analyst Paul Matteis, who said in a  research note that while Leiden's decision was a surprise, it "stays true to the company's roots as a science-driven organisation." Most big biotech CEOs have risen to the post after following a commercial path through the ranks.
Kewalramani said meanwhile that she is "honoured to become Vertex's next CEO and to continue to work alongside Jeff, the board and our leadership team at a time of such opportunity for the company."