Verona to begin CF drug trials
News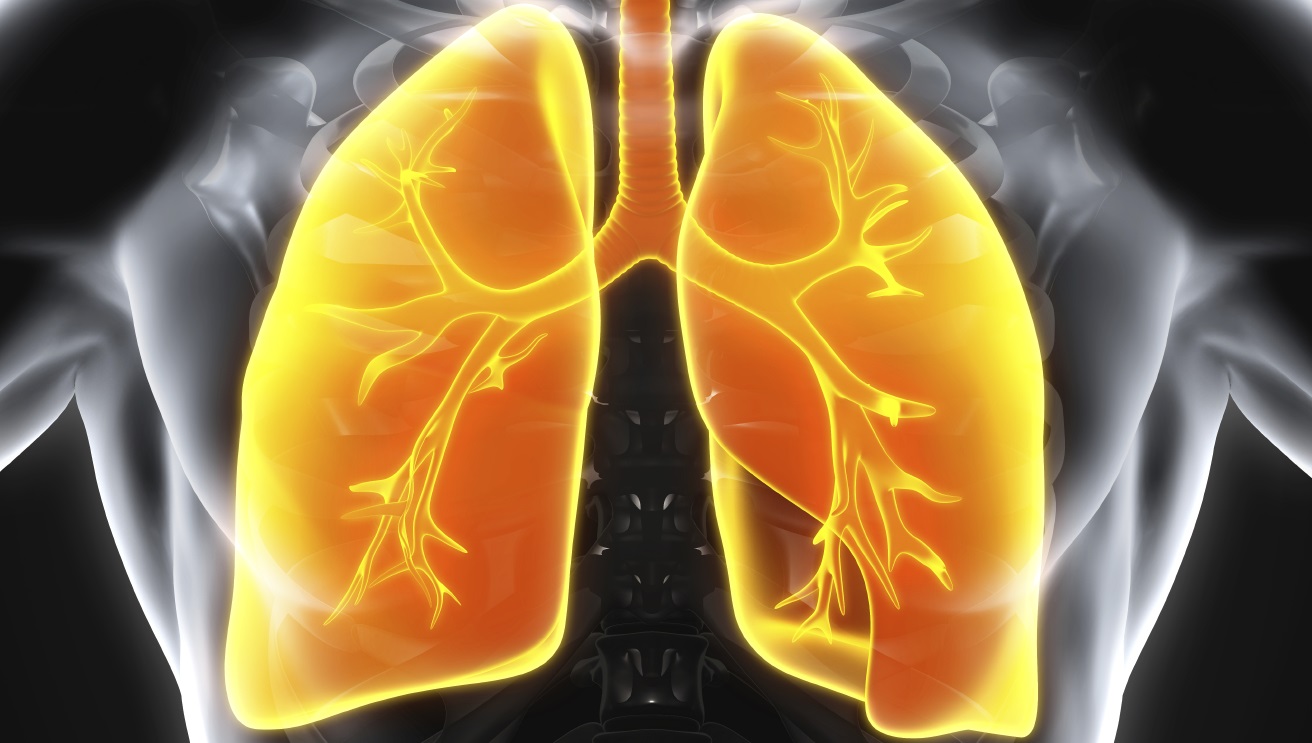 Verona Pharma is looking to begin clinical development of its lead drug in cystic fibrosis, after boosting its finances and bolstering its board.
CEO Jan-Anders Karlsson said development of RPL 554 will continue in COPD – where the drug is in mid-stage development.
But Karlsson told pharmaphorum in an interview that he is excited about the possibility of combining RPL 554 with Vertex's Kalydeco (ivacaftor) in early stage trials.
He said: "We think that the drug will do very well with Kalydeco."
Broker N+1 Singer continues to be upbeat about the company, which is gearing up to develop the drug with a cash injection of £44.7 million.
Aside from the investment, UK-based Verona has representatives of Vivo Capital, OrbiMed and Abingworth on its board, and Vikas Sinha, chief financial officer of rare disease specialist Alexion has joined the company's board as a non-executive director.
The investment and networking opportunities through the new board additions will help with development of RPL 554 in its new indication, said Karlsson.
Ivacaftor has no impact on inflammation caused by CF and is currently taken with ibuprofen.
Karlsson said the company has not yet begun talks with Vertex about development, but is instead working with the UK's Cystic Fibrosis Trust to begin a phase 1 trial. The trial will assess tolerability and proof of concept of the potential combination treatment.
Meanwhile the company plans a phase 3 trial in 2018 in COPD after beginning phase 2b trials later this year. If things go well, the drug could be filed in 2020, said Karlsson.
The company will likely explore combination therapies as it is a "profound bronchodilator", which does not seem to create additional side effects when combined with other lung drugs, said Karlsson.
Phase 2 results in COPD, included in the company's six months results statement, show it produced a "highly significant" bronchodilation of more than 60% on top of standard of care bronchodilators, salbutamol and ipratropium.
The bronchodilator effects seen with the combinations were significantly larger than those of either salbutamol or ipratropium bromide alone, which were in turn all significantly greater than placebo.
Secondary endpoints including trapped air in the lung were also met, and the drug was well tolerated alone or in combination, with no effect on vital signs or ECG readings and no gastro-intestinal adverse events. The company also reported positive results from RPL 554 in a dose finding study in asthma.