Verge Genomics takes AI-sourced drug for ALS into clinic
News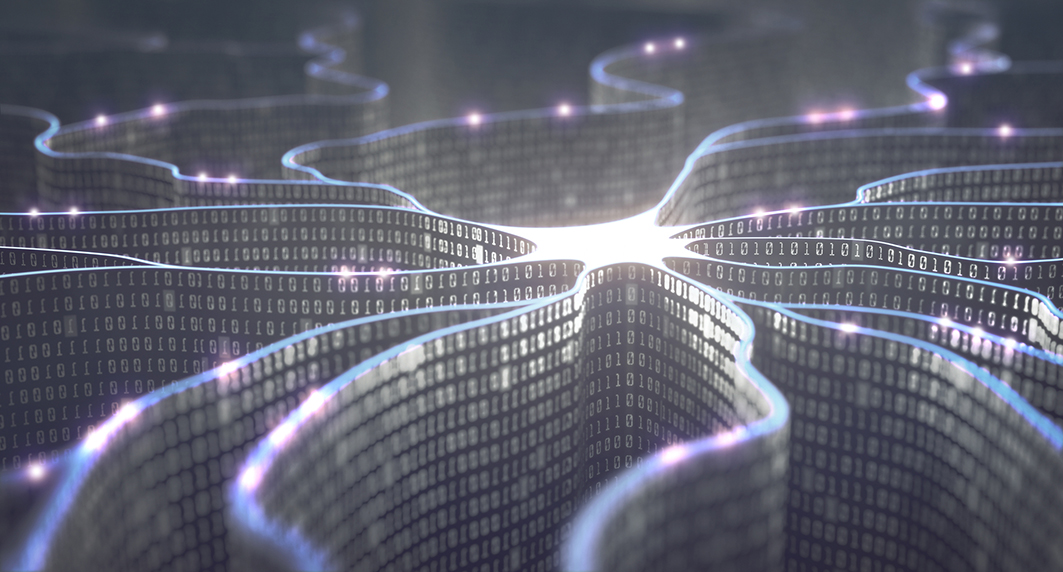 Verge Genomics has joined a select group of biotechs who have taken a drug discovered and developed using artificial intelligence into human testing.
The small-molecule PIKfyve inhibitor – called VRG50635 – has been administered to the first subject in the phase 1 trial involving healthy volunteers, according to the San Francisco-based biotech, which was founded in 2015 by Alice Zhang and Jason Chen.
VRG50635 was discovered using Verge's AI-powered discovery platform ConVERGE which maps out the biological underpinnings of diseases using data on DNA, RNA, and protein profiles to identify new targets and drugs that can interact with them.
The company focuses on diseases of the central nervous system, starting with neurodegenerative diseases amyotrophic lateral sclerosis (ALS) – the indication for VRG50635 – and Parkinson's disease. PIKfyve is an enzyme thought to be involved in an underlying disease process in ALS linked to the function of lysosomes, organelles involved in processing waste materials in cells.
In preclinical studies VRG50635 has been shown to slow down the degeneration of neurons.
Verge is one of a growing number of companies trying to tap into vast data sets to identify and develop patient response markers and hitherto unaddressed drug targets, with the aim of making drug discovery cheaper and more efficient.
A recent Morgan Stanley Research report suggested that even modest improvements in early-stage drug development success rates with AI and machine learning could lead to an additional 50 novel therapies over a 10-year period, and translate to a $50 billion-plus market opportunity.
[caption id="attachment_101209" align="alignright" width="180"]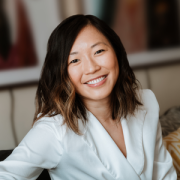 Alice Zhang[/caption]
"We are proud to be not just one of the few AI-driven biotech companies to have made it to the clinical stage, but also one of the first to bring forward a novel clinical compound against a novel target, that was entirely discovered and developed internally on our platform," said Zhang, who acts as Verge's chief executive.
"Advancing VRG50635 from research to clinic in just four years offers clear proof of our team's commitment to disciplined execution and is a leading indicator of the potential efficiency gains from tech-enabled drug discovery," she added.
The first company to start clinical trials of a novel drug created using an AI-powered discovery platform was the UK's Exscientia and partner Sumitomo Dainippon Pharma (DSP), which began a study of DSP-1181 for obsessive-compulsive disorder in 2020.
Since then, others have followed suit, including BenevolentAI with its BEN-2293 candidate for atopic dermatitis and Insilico Medicine with idiopathic pulmonary fibrosis therapy SM001-055.
"For years, researchers have heavily relied on animal or cell models to identify new targets, in a way that oversimplifies the enormous complexity of human biology, particularly for diseases like ALS," said Verge's chief scientific officer Robert Scannevin.
He added that ConVERGE "provides unique insights into the biological underpinnings of ALS, and also predicts drug targets, like PIKfyve, that can broadly impact these complex, disease-relevant processes."
Verge's platform has already attracted sizeable investments, including a $32 million first-round financing in 2018 and a $98 million Series B towards the end of last year, with pharma groups Eli Lilly and Merck & Co among its backers.